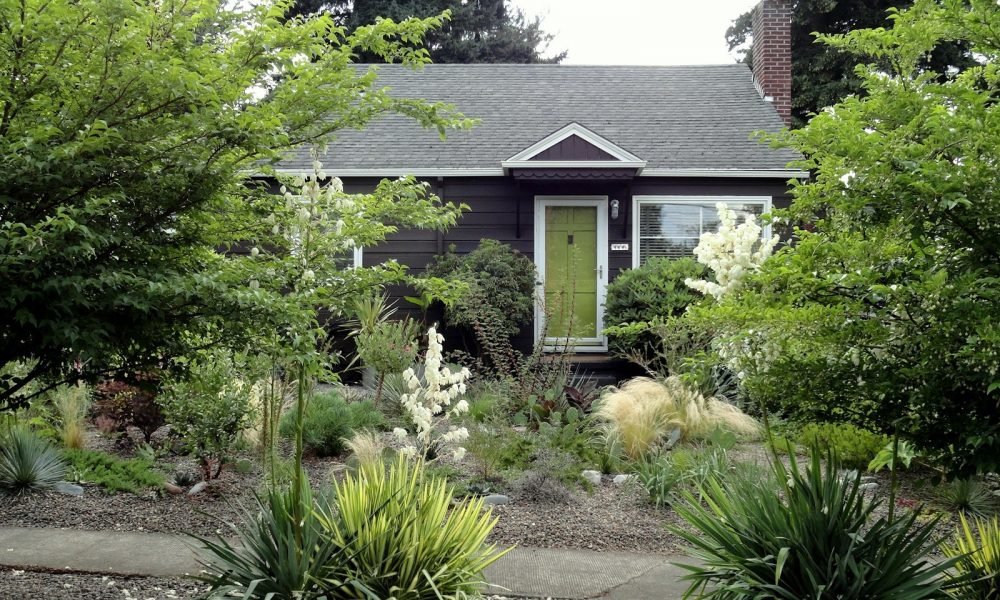 Increase Your Home's Valuation with These Design Hacks!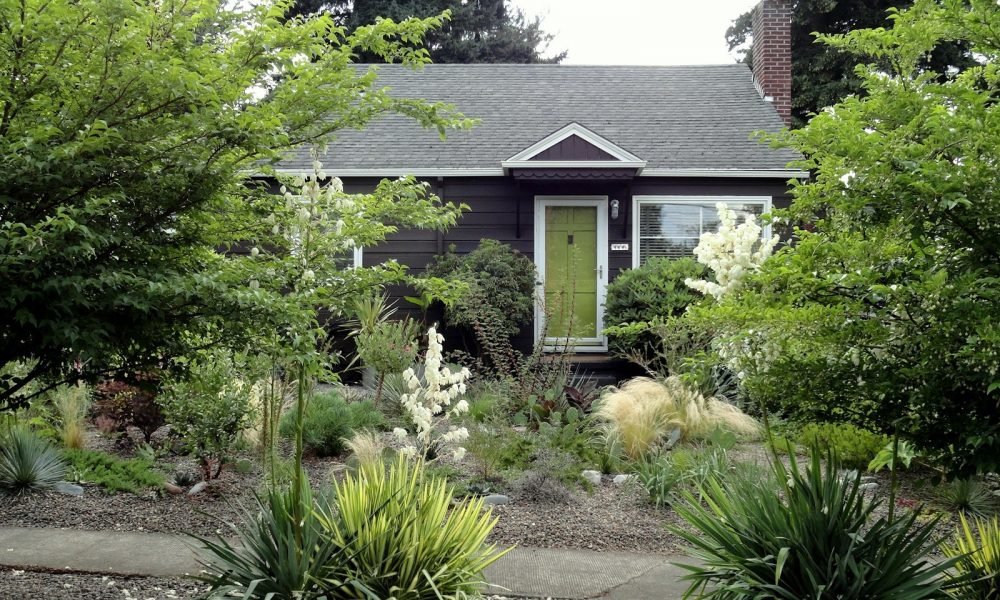 If you're a property investor who's looking for effective ways to increase your home's value? The real estate experts recommend you to watch Sidney Torres' CNBC show entitled "The Deed" where he shared these three design hacks in increasing your house's value while you're on a tight budget!
Torres' Success
If there's one person who knows the secret of developing properties successfully and earning a huge profit out of it, then it's Sidney Torres. He flipped his first home for an astounding $40,000 a year and ever since then, Torres used his profit to buy properties next door until he accumulated his massive wealth and it changed his life.
In CNBC's last episode, Torres revealed the one hard truth all property investors must learn to become successful home flippers. He also demonstrated James Brooks' case as an example to serve as a reminder on not to get emotionally attached to your properties.
In an upcoming episode, Torres continues with Brooks' case. After sorting out Brooks' dilemma about not letting the house go and they decided to enter a selling agreement, they've worked on rebuilding the house before they enlisted it. But this time, he shared how they're able to boost Brooks' property value on a tight budget.
Three Design Hacks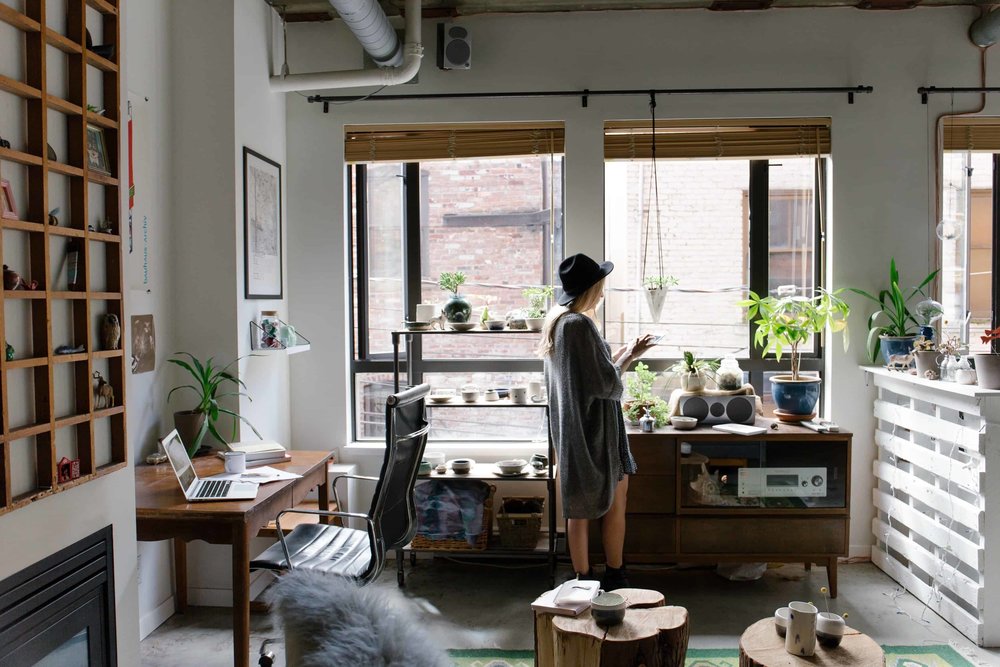 Playing it Safe
Torres recommends you design your property according to standards or conformity. As much as possible, don't add a personal touch to your space. Keep it minimal, or at most times, in line with your client's interests. The less personalized your space is, the better. The real-estate mogul also revealed that you'll be able to save money by buying fewer materials. He also noted how Brooks' use bright colors on his walls and having a complex tile pattern on the floor. Not only are these designs limiting your playing field, but they drain your pocket too.
When we're shopping, we usually go from one boutique to another to find the best high-quality products at the most affordable rate. The same is true for buying house materials, according to Torres. To build Brooks' stair spindles, the both of them ended up going to an architectural salvage place to find their desired materials, and it only cost around $5 each!
Of course, Torres said they did some carpentry work to make the stairs presentable and durable, but overall, it's a winning deal for them. Brooks also revealed that he didn't spend a penny for his flooring. He only repurposed the materials left from multiple houses he owned. When Brooks gave Torres a tour of his home, the real-estate mogul recommends harvesting the flooring so they didn't have to buy new ones.
Maximize the Property's Original Features.
Lastly, Torres recommends taking advantage of the property's original features. In Brooks' case, they preserved its historic features like the French doors, fireplaces, and mantels. They dismissed the idea of replacing them with newer models since it's still working efficiently. Torres claimed that aside from saving money, keeping its original features add more charm to the property.
Original, unmodified features always seem to attract visitors due to its natural designs. Instead of spending more money to renovate the property, you can use your budget to flip more properties. Thus, you create more profit in the process as your house flipped properties increase.