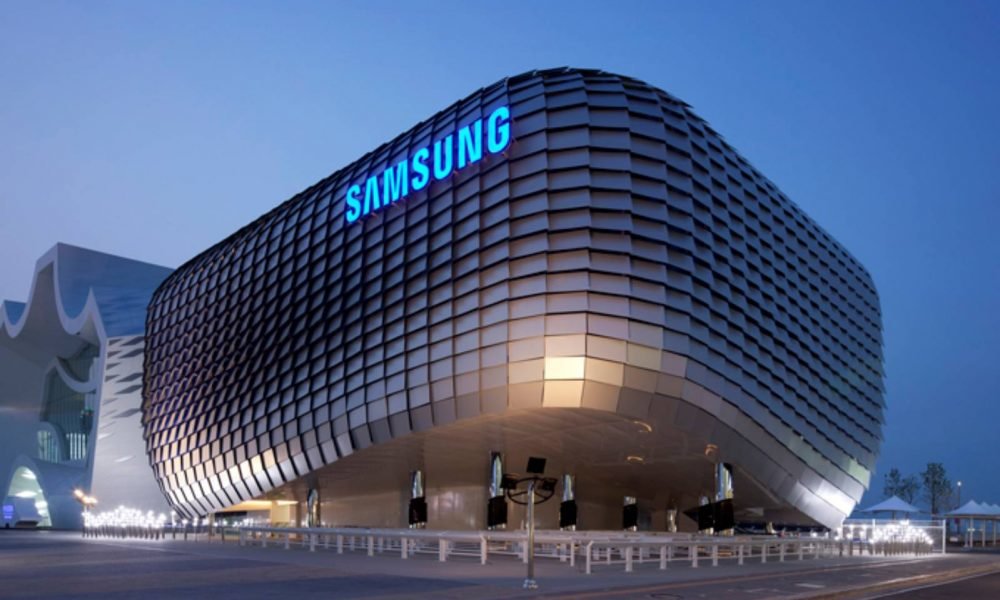 Samsung Expects to Achieve New Record Profits Thanks to Apple's Help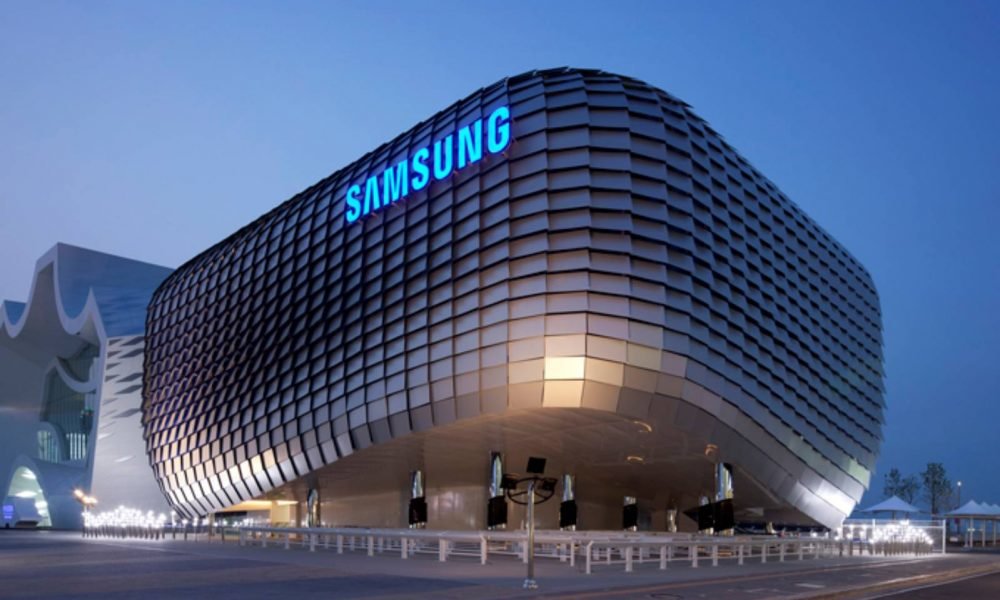 When it comes to producing high-end smartphones, we can only think of two rivals: Apple and Samsung. But did you know that behind their rivalry, both companies are working together to produce these high-end products and push each other's profit earnings? The business experts uncover the unexpected collaboration between these two giant tech companies!
The Release
It had key features like the S Pen with Bluetooth capability to increase efficiency and productivity. The company also upgraded its display screen with 6.4 inches with no side, top, and bottom bezels. Note 9 also has 6 or 8 GB RAM with a storage from 128GB to an astounding 512 GB, the first-ever in the smartphone industry! According to Samsung management, Note 9's microSD card can also support up to 1 TB of storage!
Samsung Note 9's cameras provide richer software options to the users with a full manual mode. It's also equipped with dual aperture camera to utilize its powerful hardware and software specs to produce high-quality, stunning photos. Lastly, Samsung incorporated Bixby on Note 9 to become your all-around personal assistant with some enhanced functionality.
The Forecast
According to the reports, the giant South Korean tech company said last Friday they expect their record profit to increase up to 17.6 trillion won (or around $15.6 billion) for this quarter. If this is indeed true, the business experts expect Samsung's September earnings to increase by 20% compared to the last year's highest quarterly earnings of the same period. Samsung didn't provide a detailed breakdown of their reports yet, but some business analysts laid out some factors to fill in the blanks.
According to SK Kim of Daiwa Capital Markets, the expected bumper profit will most likely be driven by the strong sales in memory chips as well as the projected higher earnings in Samsung's consumer electronics and display business.
Kim adds the higher sales margins Apple makes with its flexible iPhone screens, the more it'll boost Samsung's earnings for this quarter. According to him, Apple's business sales on Samsung's display screens increased from 25-30% as of this writing.
The unit also generated 10% in Samsung's profit – amounting to an astounding 54 trillion Won ($48 billion) since last year. Despite these positive numbers, some business analysts doubt how long can Samsung maintain its record profits.
The Doubts
The business analysts claimed they noticed the subsequent drop in some memory chips prices due to its slowing demand. If Samsung continues to heavily rely on memory chips to reach their long-streak of record sales, the business analysts fear this might be the cause of their downfall. Aside from that, some analysts expect the company to report a decline in smartphone sales for the next quarter due to some disappointing features, or by not meeting customers expectations despite their recent blockbuster earnings report forecast last Friday.
According to Tuan Anh Nguyen of Canalys, Samsung is experiencing a slowdown not only in the smartphone industry but also in memory chips and other markets compared to the same quarter last year. Aside from that, the competition from Huawei and Apple's new flagship phones put Samsung in a tight spot to remain strong and competitive in the market. Nguyen also expects Samsung to report the full sales and profit results by the end of this month.
Other Factors
Aside from the profit gained in memory chips and smartphones, the analysts claimed Samsung's earnings surged last quarter because of the hot temperature in South Korea. Kim says the sweltering summer that plunged the country triggered the tremendous increase of air-conditioner sales for Samsung's consumer electronics division.
Despite the recent surge in sales and Samsung's forecast report last Friday, the company's shares closed flat in Seoul. Samsung's stocks plummeted to a total of 12% so far this year due to the concerns about the future demand for Samsung phones and memory chips.
More in Finance & Business