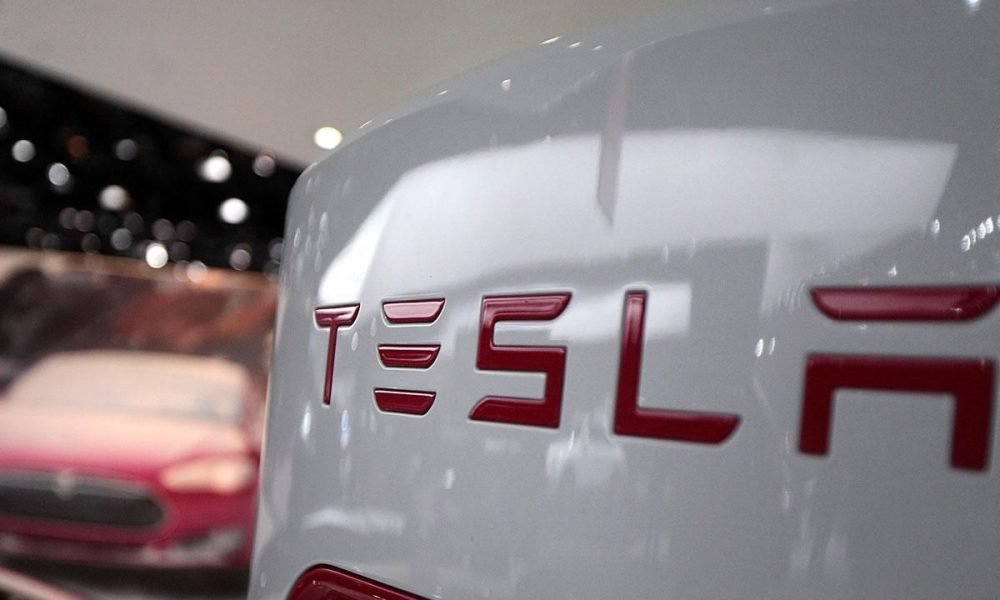 Tesla Boosts Production With Astounding 7,400 Model 3s This October!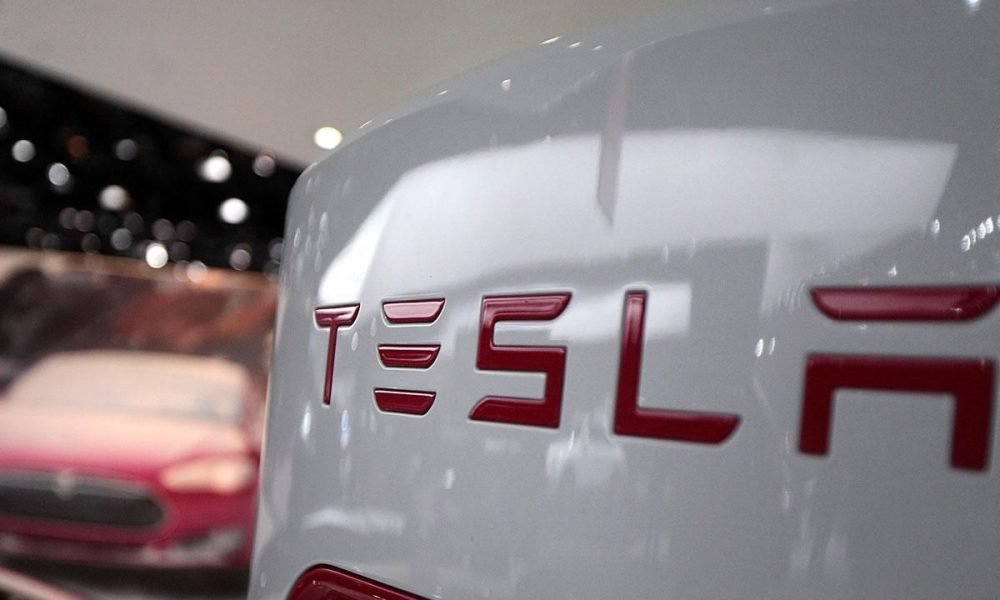 Tesla has been in a tight spot with back-to-back controversies that plagued the company for the past few months. As their legal battle with the SEC continues to heat up, it seems that Tesla CEO Elon Musk is still set to fulfill his promises to his loyal customers and followers.
Just this month, Tesla produced an astounding 11,500 cars with 7,400 Model 3s in hopes to boost the company's production and sales in the fourth quarter according to Electrek's report.
The Comeback
Despite the downhill trend, Tesla has experienced for the past few months, it seems the company is now in the right and bright path as they start the fourth quarter with a bang. As of October, the company has produced more than 11,500 cars, with 7,400 of them being a Model 3s due to the overwhelming public demand. These numbers are relatively high compared to Tesla's performance in the last quarter.
According to the report, Tesla produced more than 80,000 cars last quarter. The company also rolled out more than 53,000 Model 3s cars to fulfill Musk's promises to the public. Tesla ended their third quarter strong by producing over 5,300 Model 3s, breaking the investors' doubts and expectations. And it's about to keep breaking records as they enter the fourth quarter according to business experts.
The Positive Outlook
According to business experts, Tesla is just starting with their higher production goal and plans to improve their car production by the end of the year. The investors are also anticipating the company's official quarter earnings report for the last quarter next month to give them a better idea of the company's performance and their plans in the future. The investors revealed Tesla's latest move was impressive, considering the company has a history of missing their production goals and deadlines.
While Tesla and Musk have yet to fulfill their promise last August to produce 6,000 cars per week, at least the company is making an effort to focus more on reaching a profitable scale than in mass production, which is more important for the investors. The company also revealed they were looking for ways to increase their production of cars from international expansions. If things go according to plan, Tesla could fulfill its goal to meet the 7,000-8,000 weekly car production quota.
The New Release
Aside from Tesla meeting their new production goal, Elon Musk also unveiled the release of their v9 electric cars. While the company didn't implement its main new Autopilot feature on the said car model yet, they deployed a new neural net for Autopilot instead. According to Electrek's report, this new feature demonstrates impressive capabilities like:
Better tracking of vehicles and other objects around the car thanks to the eight cameras installed around the vehicle aside from the front and rear cameras. Moreover, these cameras have been unified in one camera network to allow synchronization.

All cameras have the same weight file.

The processed resolution for 3 front and back cameras are upgraded to 1280×960 HD quality.

The processed resolution for pillar and repeater cameras are upgraded to 640 x 480.

All cameras have 3 color channels and 2 frames.
According to TMC member Jimmy_d, these higher specs or a larger neural network will require more processing power to function well. Thus, Tesla is now working hard to upgrade their computer specs.
More in Finance & Business