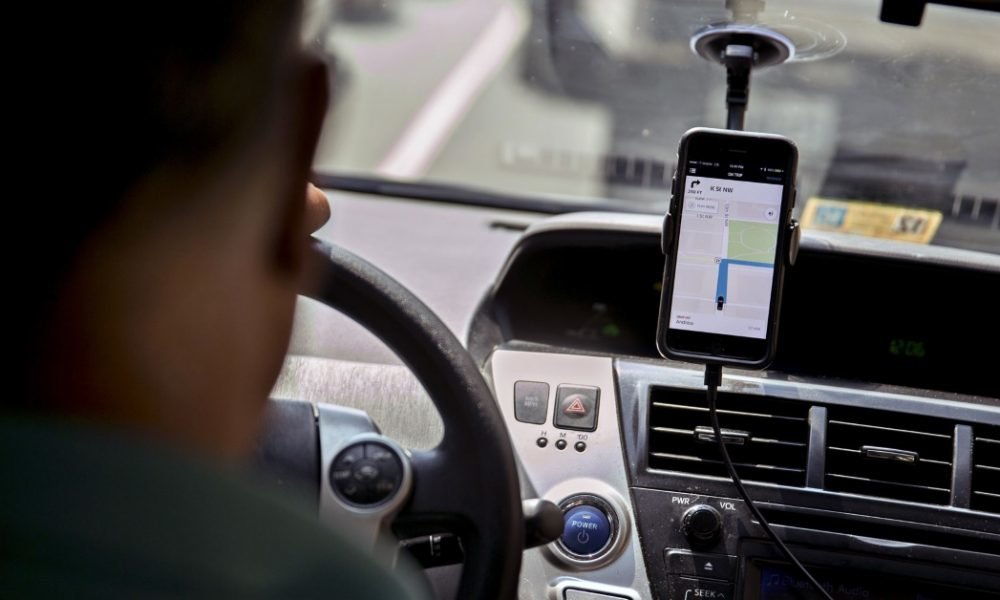 Could Uber's IPO Finally Be Here? And Could it the Biggest One Ever?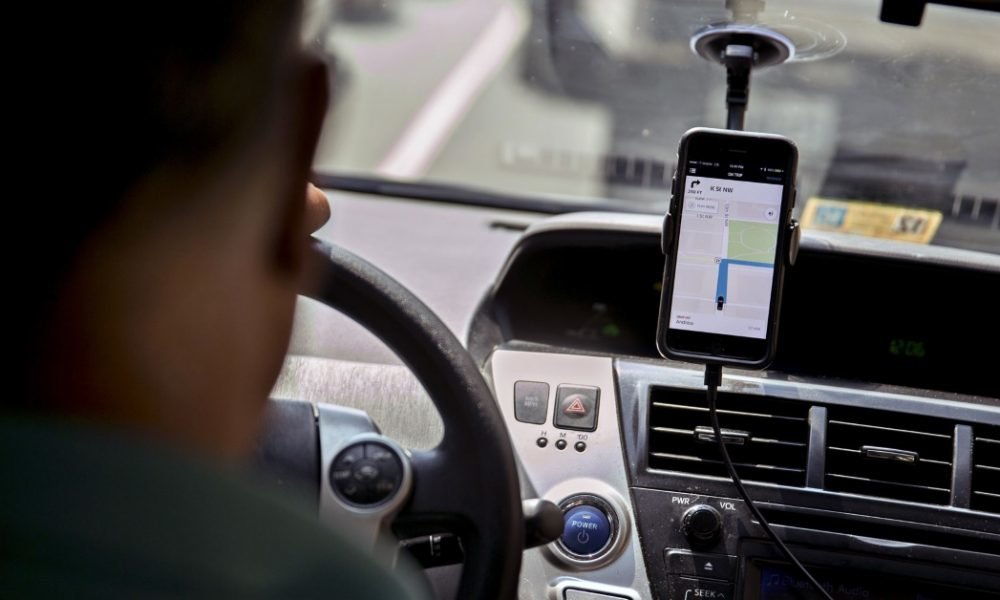 Recently, Uber Technologies Inc has issued paperwork for their initial public offering, as per information released by three individuals who claim to have extensive knowledge of the current plannings. This could be a major milestone for one of the most controversial companies in Silicon Valley.
Taking it Up A Notch
The news on these filings is poised to enhance the competition between Lyft and Uber, two companies that have been fierce rivals as a result of having a similar job model and equal pricing.
That being said, Uber is determined to defeat Lyft, as per sources close to both companies, especially regarding the company's fierce competitiveness.
Indeed, Uber's filing has put into effect one of the largest technology listings around. For starters, in its most recent private financing was $76 billion. However, with this most recent IPO, the valuation could increase to a whopping $120 billion.
As a matter of fact, Uber making this filing is poised to be one of the largest listings ever for a technology-based company.
Gearing up for the IPO
Moreover, the IPO is also geared to be a view of Uber's performance regarding the public market, and to determine whether the company has tolerance with its investors regarding controversies that dealt with the company's workplace and legal controversies, which have affected the company for the most part of 2018.
Nevertheless, analysts are saying that Chief Executive Dara Khosrowhashi is making positive progress with the company.
Indeed, Khosrowshashi took the helm of the company one year ago, and has reiterated in his one year tenure so far that he was making plans to take Uber the public direction by 2019.
Khosrowshashi Transforming the Company
As a matter of fact, he even went as far as hiring the company's first chief financial officer in over three years to prepare the company for the new transition.
That being said, both Uber and Lyft are poised to test the investor market and appetite for the ride-hailing industry, which first made the appearance less than a decade ago, and has proven extremely popular, but not as profitable one would have imagined.
This can clearly be seen from Uber's recent performance. For starters, in the third quarter, the company lost $1.07 billion and has been battling with stalled growth throughout all its bookings, which at $12.7 billion, express the company's massive scale.
That being said, the company had a revenue of about $2.95 billion for its recent quarter, which translates to a 5 percent boost from the initial quarter. It also had an increase of 6 percent when in terms of bookings for its most recent quarter.
In terms of investments, Uber has managed to increase investment by $18 billion since 2010, which has now resulted in a deadline for the company to go public.
With the investment by Softbank poised to be closed by January, and further giving the investor (which is Japanese by origin) a stake of 15 percent, as well as a provision that means Uber should file for an IPO by September 30th or face the transpiring of shareholder stock as well as restrictions to be slapped on the company.
That being said, Uber has not given the direction to underwrite any banks. However, the likes of Goldman Sachs and Morgan Stanley are likely the ones to be given leading roles.
Benefits of Going Public
Indeed, by going public, the company will be elevating its level of security, especially with investors, considering the numerous scandals that the company suffered from. These series of scandals are what led to the former CEO and c-founder of the company resigning last year.
The controversies, ranging from paying a bribe to officials so as to evade software regulations, massive data breaches, and obtaining medical information regarding a woman that was taken advantage of by an Uber driver in India.
Nevertheless, Khosrowshahi and his team have worked tirelessly around the clock to foster a positive workplace culture and to rectify the mess that has been created from the given situation, including settlements with U.S. states regarding the data breach.
Moreover, the company has settled with the self-driving car company, Alphabet, of which the company sued Uber as a result of stealing trade secrets.
Additionally. Uber has also increased in its arsenal a number of businesses that have been growing steadily, but yet to reach their full potential of having sustainable profits.
More in Finance & Business