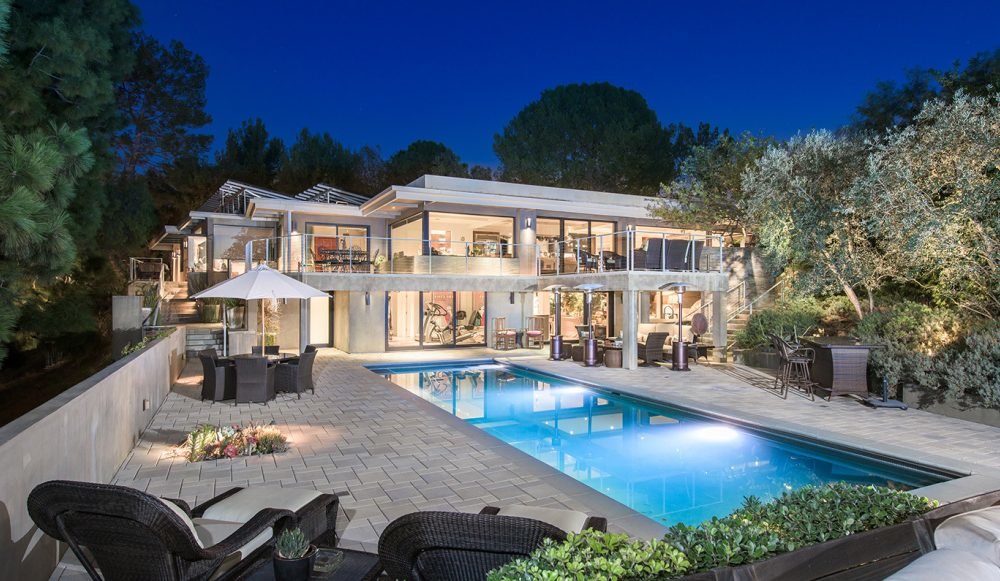 The Top 5 Distinctions Between You and Celebrities When Buying Property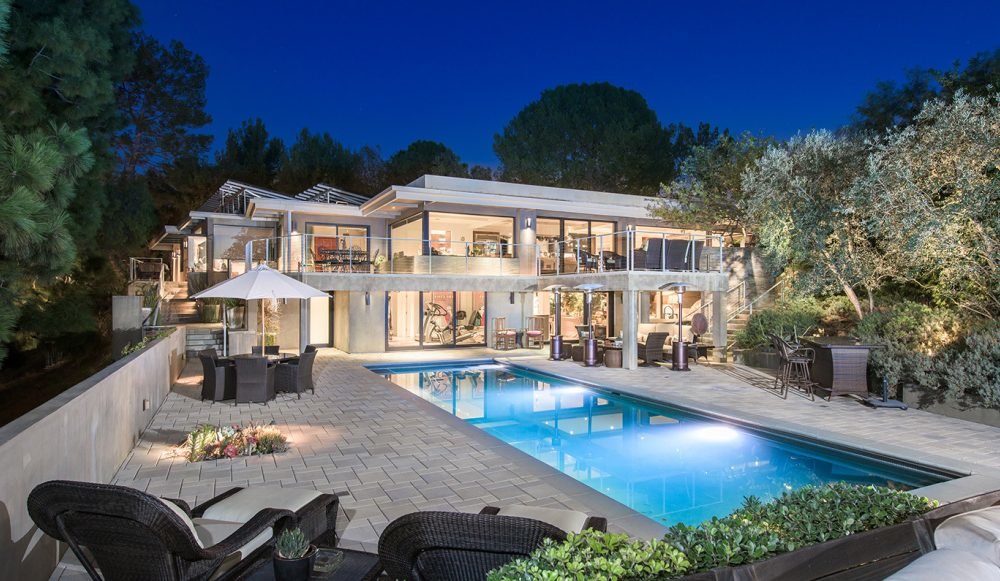 Celebrities live large. At least, that's what the news headlines tell the world. One week the tabloids are showing Madonna's Sunset Boulevard, the next, it's all about Prince's Carribean estate, later on, there's a two page spread about Shaquille O'Neal's Superman sized pad.
While it's easy to marvel at the magnanimity of their purchases, there's a couple of pointers to learn from their enterprise.
Celebrities Buy Younger
The national statistics show that the average homebuyer is 33 years old. Some celebrities like Taylor Swift made their big break at a younger age. By age 20, she already had her own home in Nashville. Today, she's 26 and has added 3 other homes to her catalog.
Zillow, a real estate website that compiles data, has recently pointed out that it's not all doom and gloom for many. In their research, they've shown that the average homeowner's age has steadily been rising since the 1970s.
Spending Power
According to Nick Segal, who heads the Los Angeles realty Partners Trust, the median American home retails at $186,000. On the other hand, he divulged that the typical buying rate for celebrity homes is $3.5-20 million.
In terms of rent, Manhattan houses go for $3,444. Elsewhere in Los Angeles, rental houses average about $1,416.
Celebrities seem to be living in their own bubble. Taylor Swift, who's renown as one of the world's top earners as per Forbes estimates, currently rents property in Greenwich Village, situated in Manhattan. The rent at the place is an astonishing $39,500 per month.
Other A-list celebrities like Jay Z and Beyoncé Knowles are also splurging large bucks on rent. They've rented a mansion in the chilled out Holmby Hills, found in Los Angeles. Just like Swift, their rent doesn't come cheap, reports show that they fork out about $150,000 per month.
Team Shopping
When house hunting, many people tend to string their friends, parents, and other family members along. All in a bid to get a second opinion.
In the case of celebrities, they make use of assistants and managers for the purposes of vetting a home. Even before the celebrity has a peek at the home. Unsurprisingly, some celebrities never set foot on properties until the sale is completed. Services like video tours are availed to them, which greatly help them come to a decision on the worthiness of properties.
Darlene Hutton, who brokers deals with Partners Trust, once confided that during one of her showings, a popular athlete arrived with an entourage of people fully packed in 3 Hummers.
Off the Market Purchases
Ideally, this is a database where brokers get to share tidbits about properties which are on the market. In their review, the real estate agents set their asking price which invites bids from multiple people. People who've expressed interest in the property then proceed to dish out a fraction of the asking price.
Celebrities seem to operate on their own set of rules altogether. They always seem to have a keen eye on properties that have never made their way on the MLS. Analysts believe that most fancy such properties out of a need for privacy. At the same time, the real reason behind this may actually be the allure of owning a property no one else has laid eyes on.
Real estate insiders call these happenings "pocket listings". Such properties are usually advertised through word-of-mouth in their intricately formed whisper chain networks. In just the last year, two celebrities, David Copperfield and Jennifer Lopez, acquired their homes using this system.
No Strings Attached
Data compiled by the National Association of Realtors has shown that in the typical setting, Americans start selling a home after they lived there for about 9 years. Conversely, many people tend to buy property with the intention of living them for 14 years.
Celebrities are a different breed altogether. How? They are able to buy and sell properties at a much more rapid pace.
Taylor Swift is said to have purchased a Massachusetts home in 2012 for the sole reason of living closer to her then-boyfriend, Conor Kennedy. After their break up, she sold the house and moved states.
Famous celebrity couple, Kim Kardashian and Kanye West, purchased a Bel Air home for $9 million in 2013 before coughing up more dough (about $2 million), on renovations. However, the couple has never moved in despite spending vast amounts on the property.