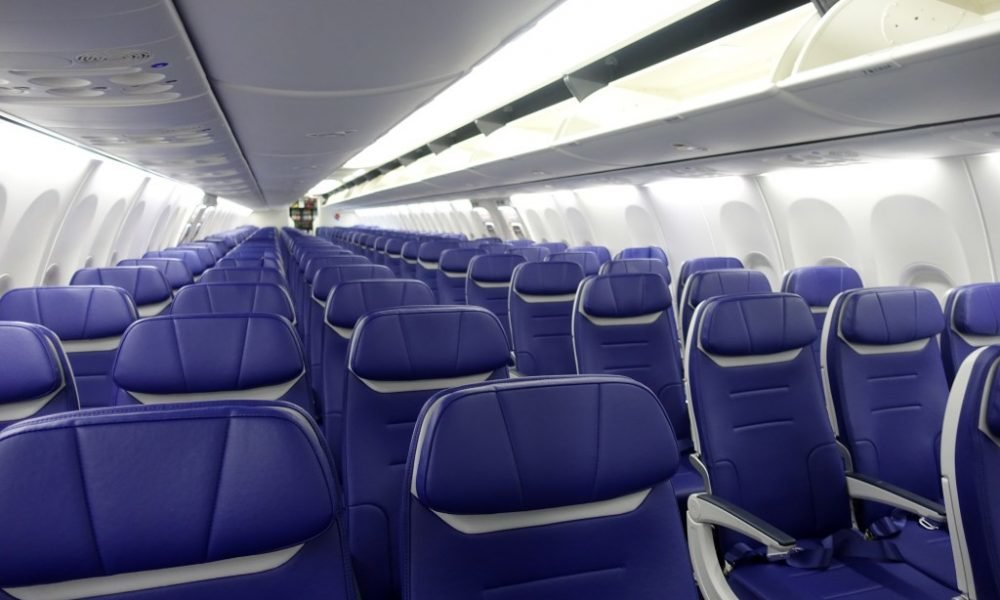 Boeing Puts Pen to Paper for Two MAX 8 Deals Totaling $17.6 Billion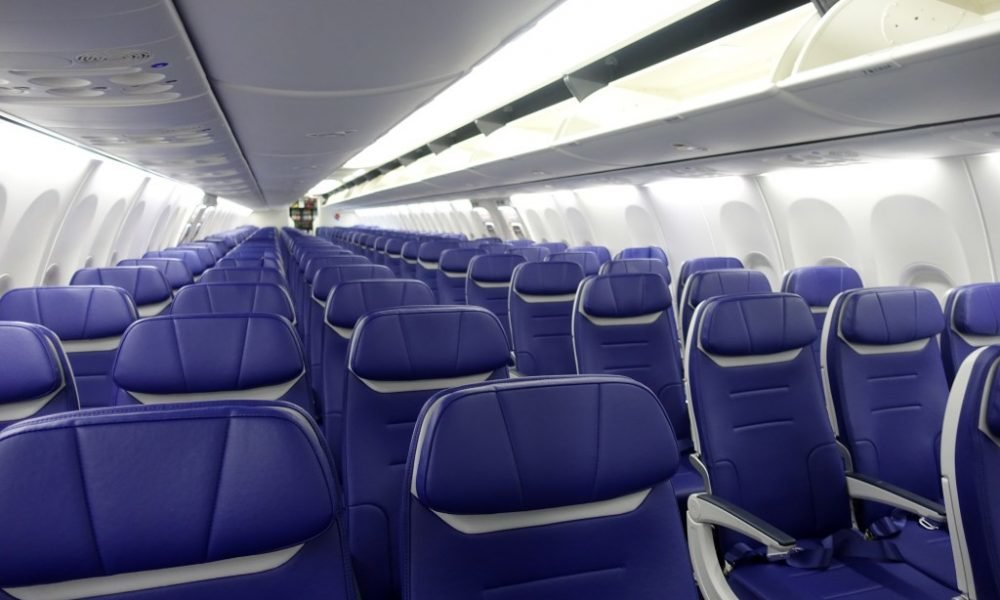 A major announcement by Boeing on Friday last week stated that the company had put pen to paper on two separate deals, of which it was looking to sell about 150 of its world-renowned 737 MAX jets totaling roughly $18 billion.
The First Deal
Indeed, one of the deals was with Green Africa Airways, a Nigerian-based commercial aircraft service that inked a commitment of about 100 MAX 8 aircrafts, of which 50 will be firm aircrafts, while the remaining 50 will be alternative options.
With the aforementioned numbers, the total listing-price will come to $11.7 billion. Nevertheless, the newly restructured airline will seek lower discounts from Boeing.
As a matter of fact, Green Africa Airways is an up and coming airline that is looking to ameliorate domestic flight services in Nigeria before directing its strengths towards a pan-African schedule.
Additionally, Boeing has released a 20-year Commercial Market Outlook, and has estimated that for Africa to meet its surging demand in air travel, the continent will need over 1,190 new planes in the next 20 years.
The Second Deal
Additionally, a second deal was announced by the Seattle plane maker on Friday about fortnight ago with Flyadeal, a Middle Eastern aircraft carrier company looking to purchase about 30 737 MAX 8 jets, with the possible extension of 20 more aircrafts.
Indeed, the airline, which happens to be one of Saudi Arabian Airlines subsidiaries, is looking to focus its attention on domestic flight services.
For that matter, the total list price is said to be about $5.9 billion.
With that in mind, Boeing has confidently stated that the 737 MAX has been the fastest-selling aircraft in the company's long history, with over 4,800 aircrafts sold to over 100 customers around the globe.
Embraer Joint Venture
Additionally, after a busy week of announcements, Boeing had also informed that it had been in discussions with Embraer, a Brazilian jet manufacturer and in turn, put pen to paper regarding a joint venture with the firm.
Nevertheless, the deal, which was worth $4.2 billion, was hindered by a Brazilian judge last week, who addressed whether the 20 percent participation that Embraer would have in the deal will bring a positive reflection on the national interests of Brazil.
That being said, Embraer has said that it will make an appeal regarding the decision and is looking to get approval from the government of Brazil.
Indeed, the proposed venture with Embraer by Boeing is taken as an attempt to tackle Airbus head-on.
This comes after aerospace giant based in Europe made a majority stake purchase of the C-Series plane owned by Bombardier, a Canadian based aircraft firm.
A Series of Wins for Boeing in 2018
That being said, it seems like Boeing did no wrong this year. Indeed, the company carried on from its super performance in 2017, where it had recorded an 89% increase in its stock.
Additionally, in 2018, the company further increased its stock by 25%, which is a surprise in its own considering that other major industrial companies found themselves in negative territory this year.
Which begs the question, why did Boeing continue to perform quite positively in 2018?
Near-term considerations– The amazing performance that Boeing has recorded over the year can be attributed to four major elements. The first and most primary one being that it's earning guidance was given massive upgrades.
As a matter of fact, back in January of 2018, Boeing's initial forecast range for the full-year 2018 EPS was roughly $13.80 to $14.
Now, the forecast has been upgraded to $14.90 to $15.10
Indeed, the rise in guidance was as a result of an improvement in revenue for Boeing Commercial Airplanes (BCA) as well as a greater margin outlook.
Additionally, Boeing Global Services (BGS) recorded a greater organic revenue outlook, not to mention the company making the acquisition of KLX, a firm that dabbles in aerospace parts.
Conclusively, BCA is having positive executions and thus, is performing well in terms of expanding its margin.
Indeed, CEO Dennis Muilenburg is confident that BCA's margin can improve by 15% by the end of this decade, in comparison to the projected forecast of about 12.5% this year. This comes as Boeing is making plans to ramp up the production of its 737 to 57 aircrafts every month in 2019.
More in Finance & Business