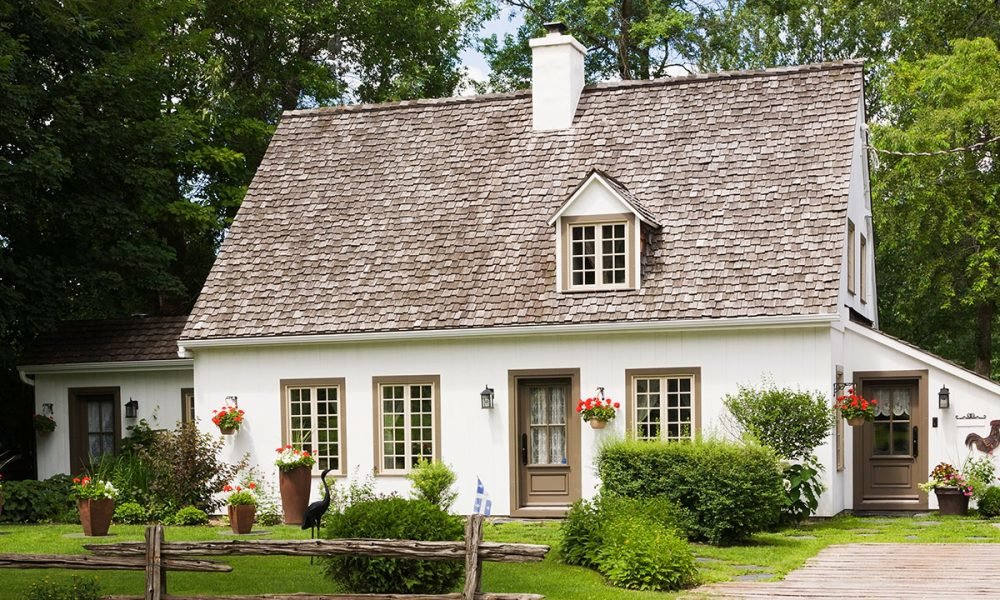 3 Major Mortgage and Housing Trends to Keep An Eye Out For in 2019!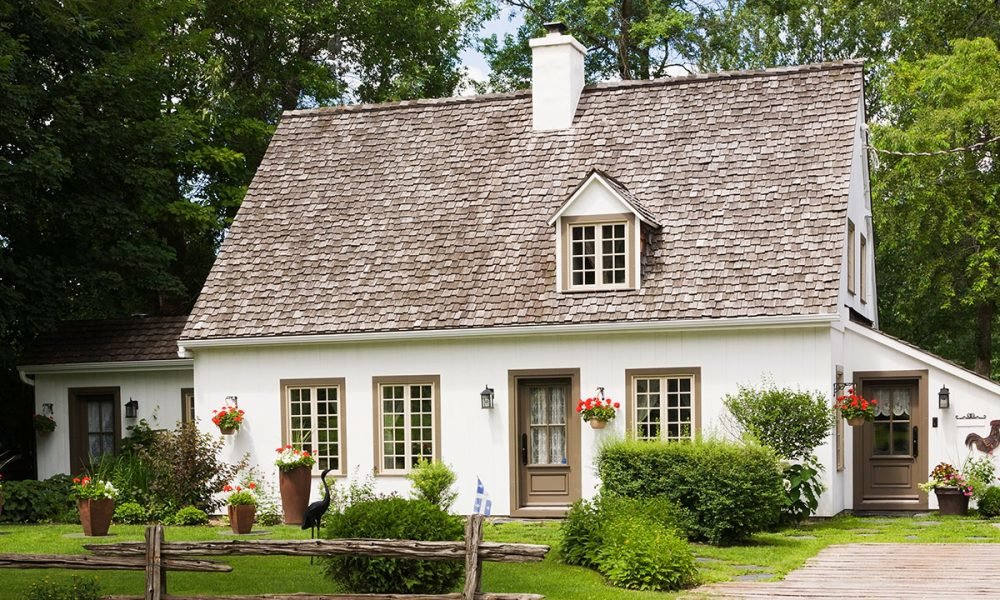 It's going to be a tough year for home buyers in 2019, as the market trend dictates. Indeed, potential home purchasers will be subjected to a dwindling supply of affordable homes.
This, in turn, will maintain the upward trend of mortgage rates and home prices in the New Year, thereby crippling affordability.
Nevertheless, 2019 is likely to bring forth some positive developments for home buyers and mortgage borrowers as well.
For starters, builders will be looking to construct entry-level homes, and lenders will make it much easier for an individual to get qualification for a given loan.
Indeed, it looks like first time home buyers are getting all the attention that they should be given.
With that in mind, here are the nine mortgage trends to look forward to in 2019.
Fewer Homes Will Be Up For Sale
For the past six years, the real estate market has been a seller's paradise, meaning that there have been more sellers than there were buyers.
This meant that the negotiating power was always in the seller's hand.
Fortunately, or unfortunately (for buyers, that is) it will remain the seller's domain in  2019.
As a matter of fact, a prolonged seller's market spells bad news for buyers. That being said, there could be some hope despite the forecast.
Indeed, the number of homes coming up for sale is expected to rise. However, the problem might be that demand might continue to exceed supply, even with the increase in the number of new homes.
As a matter of fact, realtor.com sums up the forecast in the following way. While the situation might prove perilous for buyers, it might also not be improving collectively for the whole market.
Which begs the question; how bad is the shortage?
Estimations made by Freddie Mac, an enterprise that supplies capital to the market for mortgages, states that about 370,000 fewer homes were constructed in 2017 than what was required to satisfy the demand in housing due to population growth,
That being said, until construction is improved, housing costs will then continue to rise above income, preventing the potential house ownership of millions of buyers, as well as constricting household formation.
House Prices Will Continue To Rise
Home prices are expected to deliver either positive or negative news in 2019.
In terms of bad news, it is predicted that the prices of homes will continue to rise.
On the other hand, the positive news is that a majority of the forecasters believe prices will not have as much of a massive rise in 2019 as they did in 2018.
According to the National Association of Realtors chief economist Lawrence Yun, home appreciation is poised to slow down. That's because it's the end of days where easy price gains were the norm. Unfortunately, the price will continue to rise,
As a matter of fact, NAR has made predictions that a 2.5% increase will be recorded on current home prices by 2019, landing on a median of $265,200, in comparison with the 4.7% rise to $258,000 that was recorded in 2018.
Realtor.Co, as well as CoreLogic,c have predicted in 2019 that there will be a slowdown of sale prices of current homes.
According to CoreLogic's Chief Economist, Frank Nothaft, home price appreciation reduced significantly in 2018.
Additionally, rising interest rates and prices have minimized home buyer interest and activities, which has further led to the gradual slowdown in appreciation.
That being said, not everyone supports the notion that the rate of home prices will continue a slowdown in 2019.
Indeed, one is a government-sponsored enterprise, commonly known as Fannie Mae. It predicts that there will be an increase of 4.7% in the median prices for current homes this New Year.
This is in comparison to the 4.5% that was predicted in 2018.
Nevertheless, it is worth noting that the housing market is massive and estimates can vary from one outlier to another.
The Continuous Rise of Mortgage Rates
From the start of 2018, all the way to December, 30-year-fixed mortgage rates recorded an increase in its rates of a ¾ of a percentage point, settling at 4.75%.
Indeed, Mortgage rates are expected to continue with this rise, but at a much slower pace in 2019.
Nevertheless, one should keep in mind that these are predictions and mortgage rates can either bounce up or drop altogether.