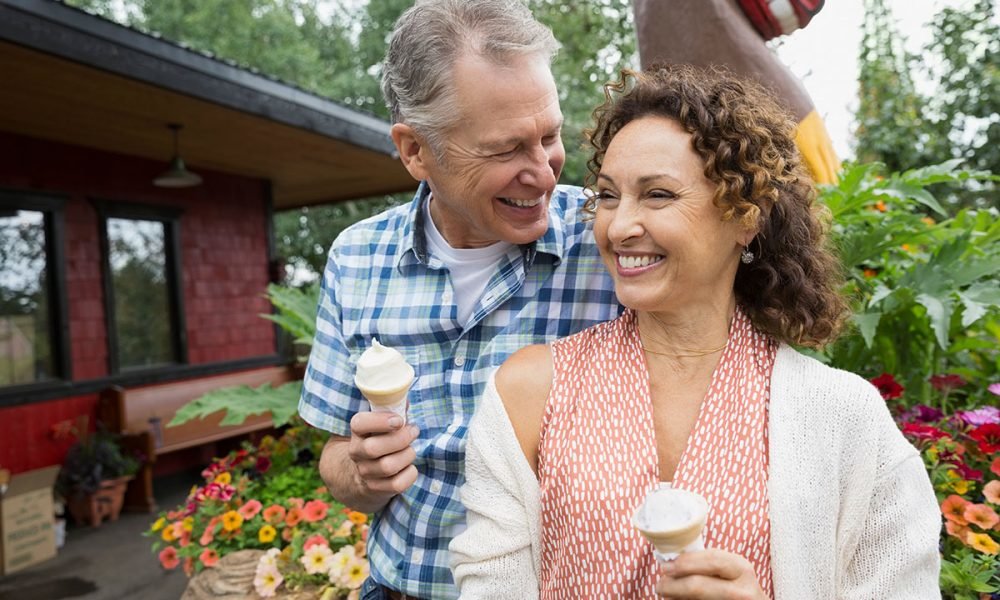 4 Ways to Save More During Retirement and Maintain Affordability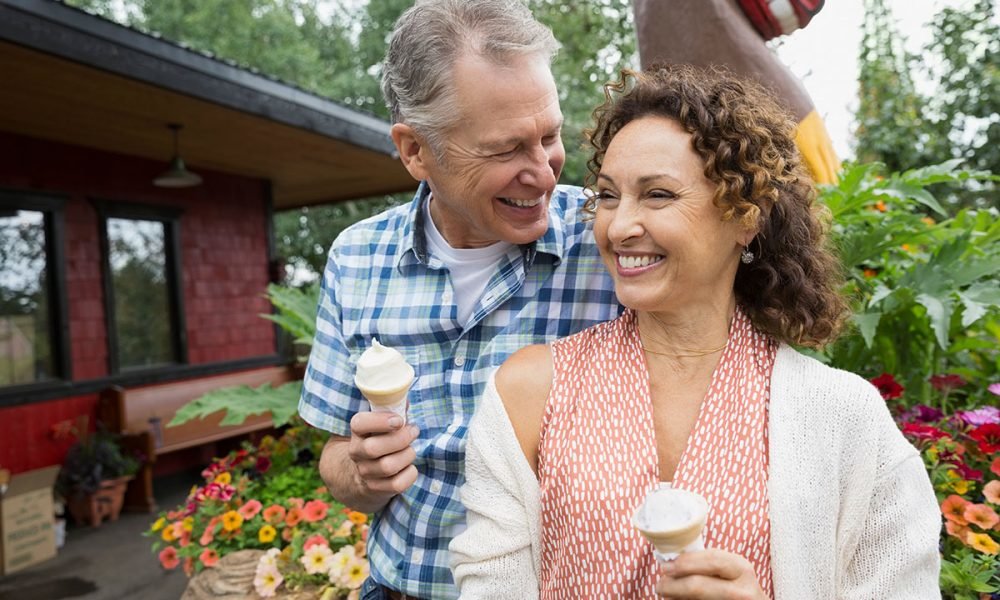 While there are many individuals who might disagree about the right amount of savings that one should have for retirement, as well as the most ideal spending rate when it comes to retirement, there's one simple fact that all can agree on.
Retirement can cost an arm and a leg!
That being said, having an early start on retirement can be the most ideal way to help an individual save up and ease the pain. Nonetheless, there are other strategies that one can implement to minimize the amount of money one requires to save up for retirement.
With that in mind, here are 4 workable ways in which you can minimize costs and prepare yourself for those golden years.
Downsize To an Affordable Area or Place
If your cost of living is through the roof, especially in the area that you live in, then it's a given that the amount of savings in your retirement need to be higher to afford basic amenities in the area.
That being said, if you're able to adjust to a new environment, then it would be wise to move to a town, state or neighborhood that is more affordable, and where the living expenses are much lower.
Additionally, before making the move, you should also consider other factors such as the amount of tax that you will be paying in that region, as well as to factor in the real estate costs so that they don't turn around to bite you!
Moreover, if you will be selling your old home so that you can move into a new one, then you should further take into consideration expenses that come with the sale and purchase.
Apart from this, you should also take into consideration selling some of the previous possessions that you had in your old home so that you don't have to amass such a high expense when it comes to moving.
Additionally, if you have a home that is too large for you, then it would be wise to downsize to a smaller home which can do wonders and save you a few hundred dollars with your budget.
This is a great idea especially if you still have a mortgage. That's because having a mortgage can prove detrimental to your retirement.
Moreover, if you end draining your retirement accounts faster than you had predicted, you might find yourself in a position not to pay off the mortgage. This might even result in you losing your home altogether!
Indeed, even if you currently have no mortgage, going for a downsize might be a great option especially if you would like to minimize your homeowners insurance, as well as your property taxes.
Make Plans For Your Required Minimum Distributions
Once you get to the age of 70 and a half years, it is a given that you have to take the required minimum distributions, or popularly known as RMDS.
Indeed, RMDS have to be taken from each retirement account that you have, except when handling your Roth IRAs. This is one of the government's ways of deriving tax from your earnings.
Of note is that 401(k)s and traditional IRA's are tax-deferred, and thus, you don't have to pay any taxes when it comes to making contributions.
Unfortunately, it becomes mandatory when one makes a withdrawal. That being said, there is a great financial danger when it comes to these RMDs. In fact, these RMDs force an individual to withdraw large amounts, thereby pushing an individual to a higher tax bracket.
Delaying Social Security
While the age of 62 years might be the most popular age for most Americans to access their Social Security, it might not always be the smartest move.
As a matter of fact, the Social Security Administration considers your full retirement age to be roughly 66 years.
That being said, if one starts accessing their benefits at the age of 62, they will only receive 75% of the benefit for each check that they receive.
Making Travel Plans During Low-Peak Season
A majority of retirees are excited about the opportunity to travel around the globe. Nonetheless, if one goes during the low-peak season, they could end up spending less than they had anticipated and hence save a lot on their retirement.