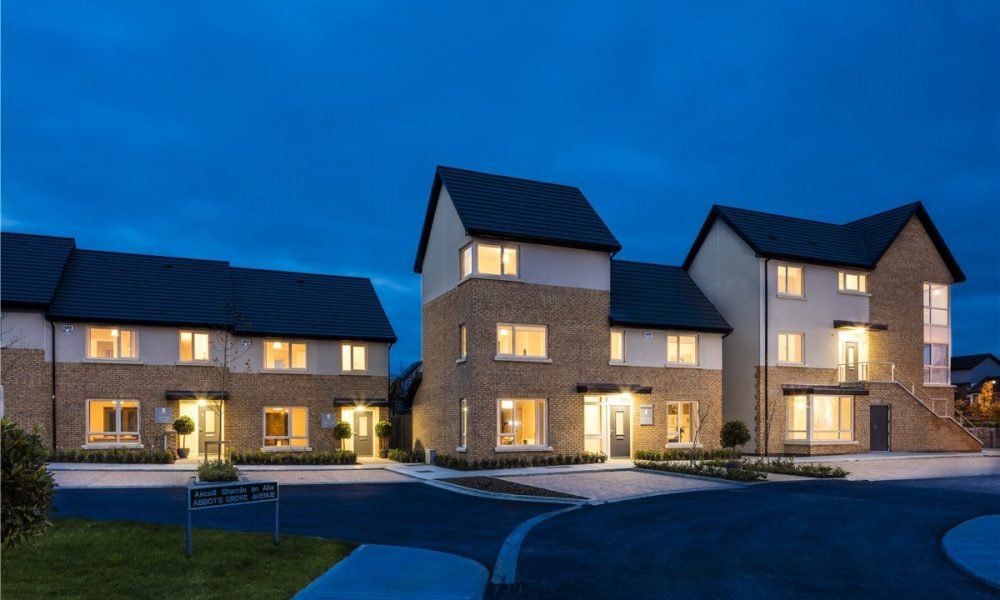 Kick Start the New Year with These Handy Mortgage Tips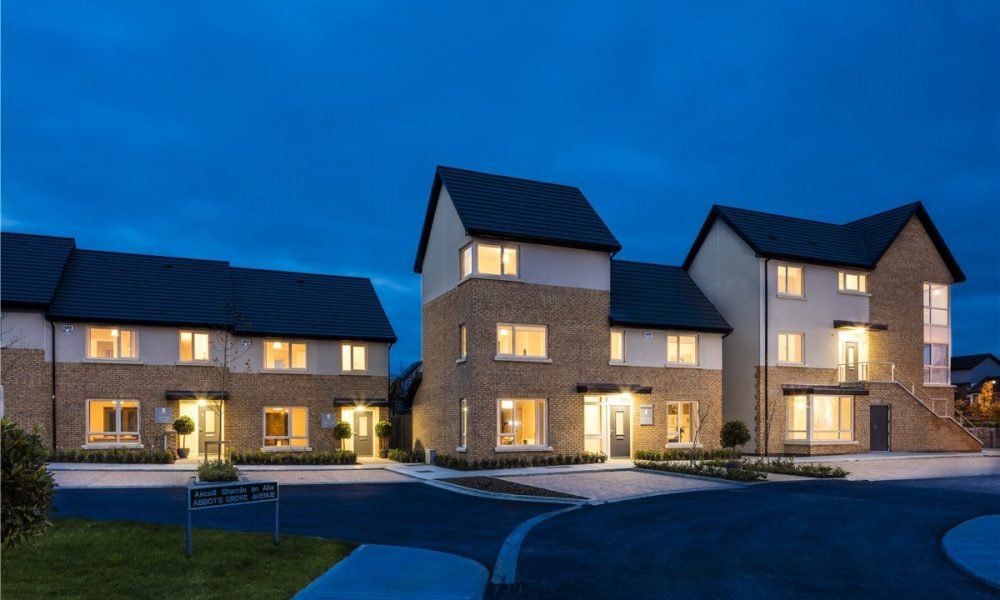 It's safe to say that mortgages are not easy to handle because of the large amount of financial investment that's necessary in order for all your plans to align.
Given the fact that Brexit is just around the corner, it's a good idea to have a roadmap of what you want to achieve. Since it's hard to predict what the year will bring, starting with a solid footing on your finances is a great place to kickstart things. Here's a couple of pointers to lead you along.
Early Remortgaging
If you're looking to be in the clear, then, you need to research on remortgaging limits about 6 months prior to the term ending.
By doing so, you'll be better placed to avoid paying the extra fees lenders usually charge customers atop the Standard Variable Rate (SVR). Once the amount is charged, you're likely going to income much steeper interest rates. When you do the math, you might realize that you have to fork out about £4,000 more.
The estimates show that at present, about 2 million property owners are paying over the top rates because of the imposed SVRs. If you want to avoid becoming a statistic, then it's best to conduct due diligence before the terms expire.
One way you can stay ahead of events is by setting reminders which will trigger you to check out other remortgage options. To make things easier, you can invite a broker 3-6 months prior to the term coming to an end.
Overpay if you can
As a homeowner, your number one priority is to wrap up your mortgage payments as soon as you can. Of course, things can be much easier if you have the money to do so. Depending on how flexible your lender is, you can start overpaying in order to lower the net balance.
Doing this is wise because it gives you ample time to clear the mortgage sooner after incurring reduced interest rates. Usually, lenders recalculate the interest as soon as you pay back some of the debt owed. This means that you'll start realizing savings right from the onset.
All you need to confirm from your lender is how much the overpayments can be. With a clear picture of the figure needed, you'll be able to stay in the safe zone without penalties being imposed. Going past the limits could see you part with about 10% of the mortgage amount owed per annum.
Switch Quickly to avoid the Possibility of New Rates
Since there's a good chance that new rates could be on the way, you need to be on the lookout for the best deals which serve your interests. Else you may find yourself stuck with an SVR to pay.
Switching from a tracker mortgage to a fixed rate mortgage can be the best decision you ever make in terms of saving pounds. Most recently in August, the Bank of England increased interest rates by 0.25% before adding an extra £12 on monthly payments for mortgages totalling £100,000. At the same time, the Bank of England added £25 monthly payments for mortgage loans amounting to £200,000.
Those with mortgages of about £100,000 saw their monthly billing take a hike from £449 to the new figure of £461. On the other hand, homeowners with £200,000 mortgages experience a hike from £897 to £922.
Take Advantage of Home Equity
To ensure that your finances are in good shape, you need to conduct annual assessments on your account. Personal loans, credit cards and student loans usually stretch the limits on your account and may lead to you making high monthly payments.
According to Karl Jacob, the CEO of LoanSnap, home equity can come to the rescue in such situations. He advises homeowners to embrace home equity since mortgage interest rates are typically much smaller compared to other loans like credit cards.
Beware of Hidden Charges
While it's true that remortgaging could see you make massive savings, you still need to be wary of extra fees that you may be charged during switching. This is because the new fees may impact your net savings amount.
A couple of lenders impose exit fees and early repayment amounts usually in the range of 5 per cent. By making utility of Trussle, a trusted online mortgage broker, you can easily secure yourself cheap deals which are calculated from the real cost.
The calculation on the site gives you readings after taking into account all associated fees and incentives provided. At the same time, you'll get access to the free service plus straight forward application steps.