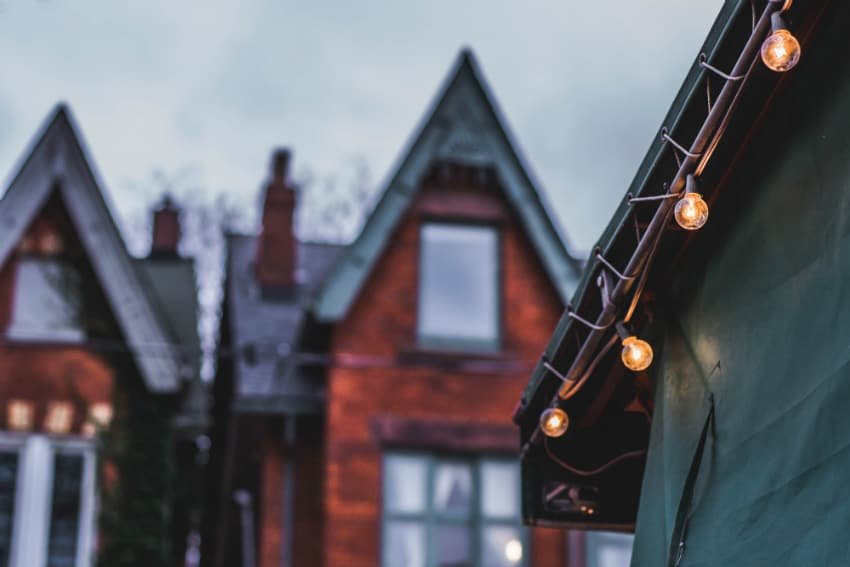 Quick Pointers for a Stress Free Mortgage in 2019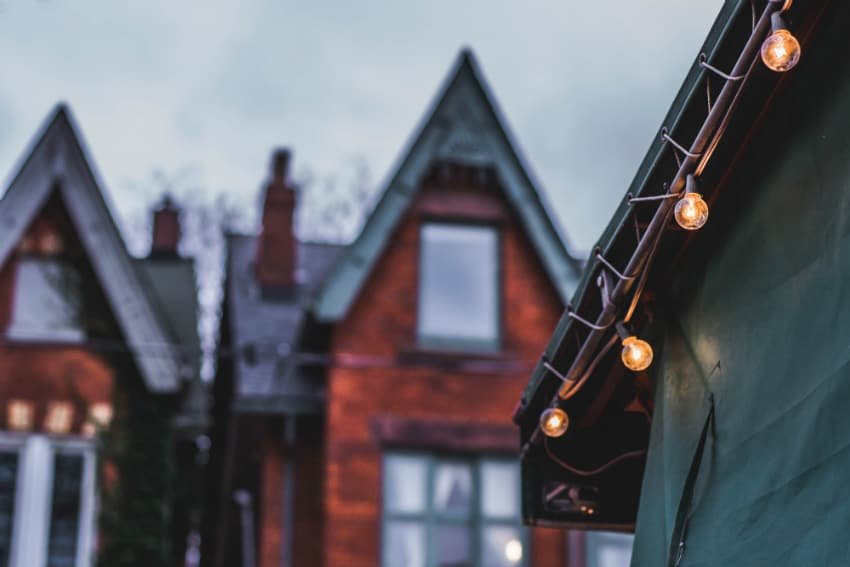 With the new year well and truly upon us, it's only logical to reflect on the past. 2018 was quite a fascinating year for many homebuyers. During the early months, the interest rates and home prices were largely in favour of sellers.
Later on, there was a reversal of events, many homeowners witnessed their mortgage rates climb to an 8-year high in only a short space of time. The rise in interest rate certainly affected housing prices which seemed to stall for a while.
Since the changes largely affected the once robust buyer's market, analysts are now predicting an upturn of events for homebuyers across the country in 2019.
To make sure that you reap the maximum benefits from your mortgage, here's a couple of pointers to get you started.
Financial Planning
Every once in a while, your mortgage rate can greatly affect your other financial commitments. As Charlie Donaldson, a chief College Funding Advisor shared, your home equity can go against you as you strive to receive financial aid to clear pressing issues like college tuition. Without this aid, you may find yourself having to part with thousands of dollars.
Down Payment Saving
According to Naomi Grossman, the Project Manager at Profile Investment Services Ltd, those who don't traditionally save can try automating the process for more gains. She advises people to stash aside some monies while visualizing their goals coming true. Grossman emphasized that visualizing the attainment of these objectives as sufficient motivation to keep going with each passing month.
Extra Mortgage Payments
While it's true that not many people pay up their mortgages in good time, Grossman mentioned that it's quite feasible. She opined that all that's necessary for this to happen is for individuals to start off small.
Once this is effected, it will have a ricochet effect on how you behave with your finances. She cautioned that taking in too much mortgage load all at once may be risky because the pressure may cause one to become intimidated.
After picking up a habit of making small payments, the onus is on you to decide just how much more you can handle before things head south.
Consulting with your loan officer during this period could prove to be all the difference. With the right advice, you may find yourself clearing your mortgage before the stipulated time.
Refinance for Reduced Payments
By refinancing, you'll effectively be changing your current mortgage plan with a brand new plan. With the new terms and conditions, you'll comfortably be able to pay up the rates and handle other operations like the closing cost. During this transition period, you can specify whether you have a preference for a specific lender.
It is important to note that refinancing is a solid idea if you're planning to act fast when the mortgage rates have dipped. As alluded earlier, the early months of 2018 were perfect for this to happen. Alternatively, you can opt to refinance when your homes market value receives a significant value bump upwards.
Avoid Stretching Your Mortgage Limits
As you plan for the year ahead, it's easy to get lost in the hubbub and make grandiose plans. However, you should take some extra time to really weigh how realistic your goals are as you step into the new year. Special consideration should be taken into how much you invest in monthly mortgages.
A consumer finance expert running the show at Freedom Debt Relief, Kevin Gallegos, revealed that the norm is for individuals to ensure that their housing expenses lie at under 35% of their net income. He further chipped into the conversation by pointing out that there are some experts who actually believe that the figure should lie at about 28%.
Comprehend the Private Mortgage Insurance
Private Mortgage Insurance, also referred to as PMI, is a subject many people seem not to be in full comprehension of. Gallegos shared that mortgages which have equities below 20% need PMI in order to balance things in situations where the owner defaults on a loan payment.
A conversation with your lender will get you in the know on how much balance remains on your mortgage. The next conversation between you two should be about the status of your PMI and whether it can be upheld or dropped.