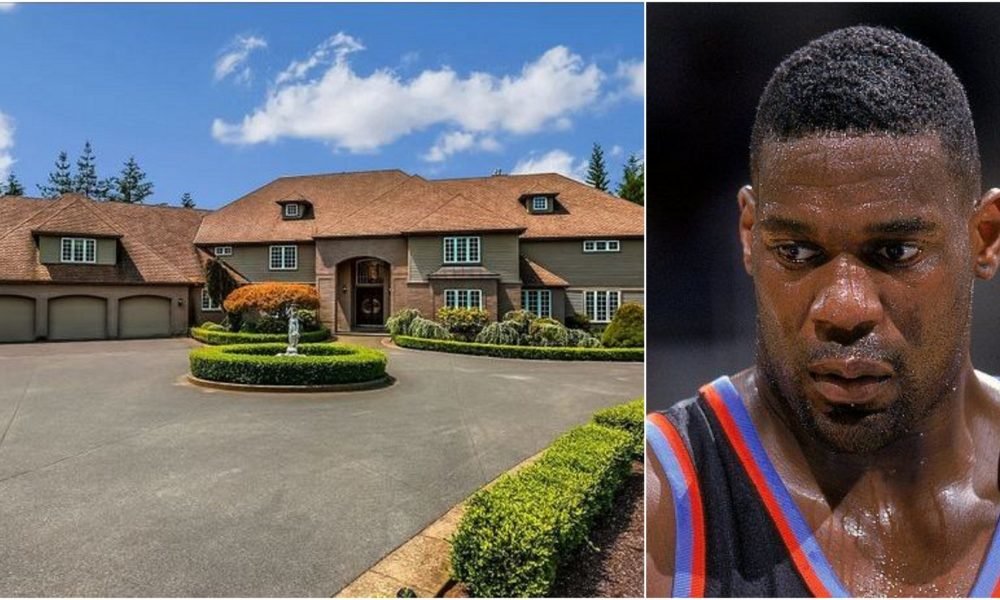 Former NBA Star Shawn Kemp Is Having Trouble Selling His Seattle Mansion and We Know Why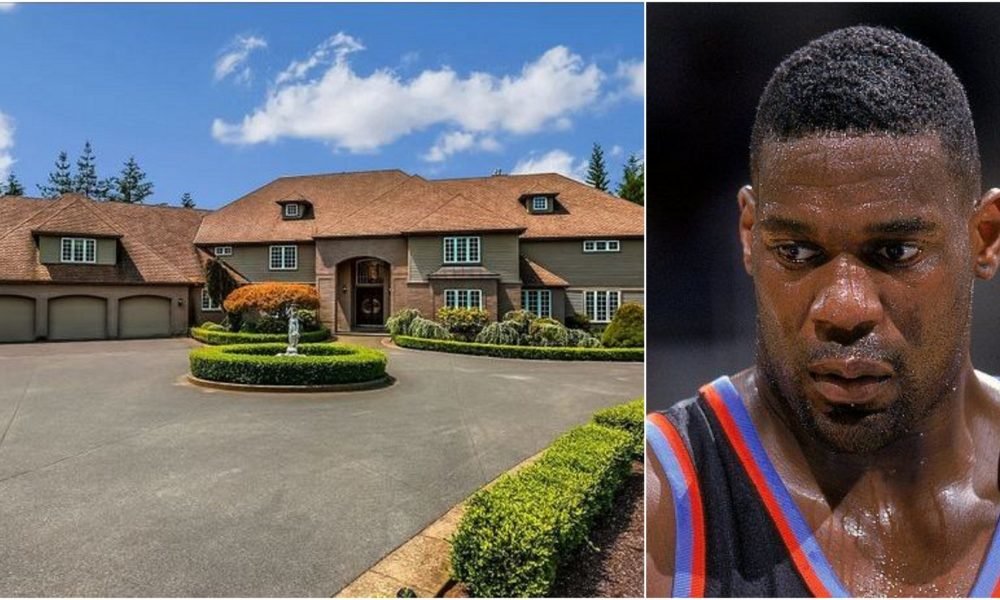 Having a celebrity's name attached to a property can make it more attractive to buyers. But this doesn't seem to be the case with former Seattle Supersonics player Shawn Kemp. According to recent headlines, he's been having some troubles offloading one of his Seattle properties.
Slashed Price
The 49-year-old retired NBA star first put his lakeside mansion on the market in mid-2018 with a price tag of $3.7 million. Unfortunately, nobody took the deal so Kemp decided to slash down his asking price down to $2.5 million in an attempt to attract more interest in the property.
If sold at this price point, he would only get about $100,000 more than what he originally paid for the place when he first bought it in 2003. Now, that's still a lot of money but considering inflation over the past decade, it could mean that he would barely have broken even on the transaction.
According to the latest estimates, Kemp's current net worth sits at $5.5 million most of which comes from his earnings playing for 14 NBA seasons during his basketball career. This is a far cry from his total career earnings of an estimated $52.9 million.
Current Condition of the Property
Located on five acres of lakeside woodland, the home seems to be the perfect hideaway from the hustle and bustle of urban Seattle. The mansion has five bedrooms as well as five and a half bathrooms. Its main features include a two-story living room and two wet bars located within the home. Recreational rooms and office space can also be found in the house's second story.
Aside from accommodating Kemp's tall stature, the home is also fit for any car buff with its one large four-car garage and another extra spacious garage. But its on-site amenities don't stop there. Outside the main house is a swimming pool, an on-site spa, a basketball court and even a tennis court. All of these are located within the gated property. Safe to say, the home can cater to people with a variety of hobbies and interests.
Its location would also be ideal for nature lovers as the house is just a short walk away from Webster Lake. What more, the home offers all-around scenic views of the Maple Valley area.
Seattle Real Estate Market
Kemp's longstanding attempts to sell his former home may have something to do with the current state of the Seattle area real estate market. According to the Seattle Times, the area only saw a 1.6% price increase in the previous 12 months. This is concerning, especially when compared to the previous year's 13% growth.
Thus, the stagnant prices are hampering the sales of homes and properties in the area with home sellers being forced to go for conservative price increases on their houses.
More in Finance & Business