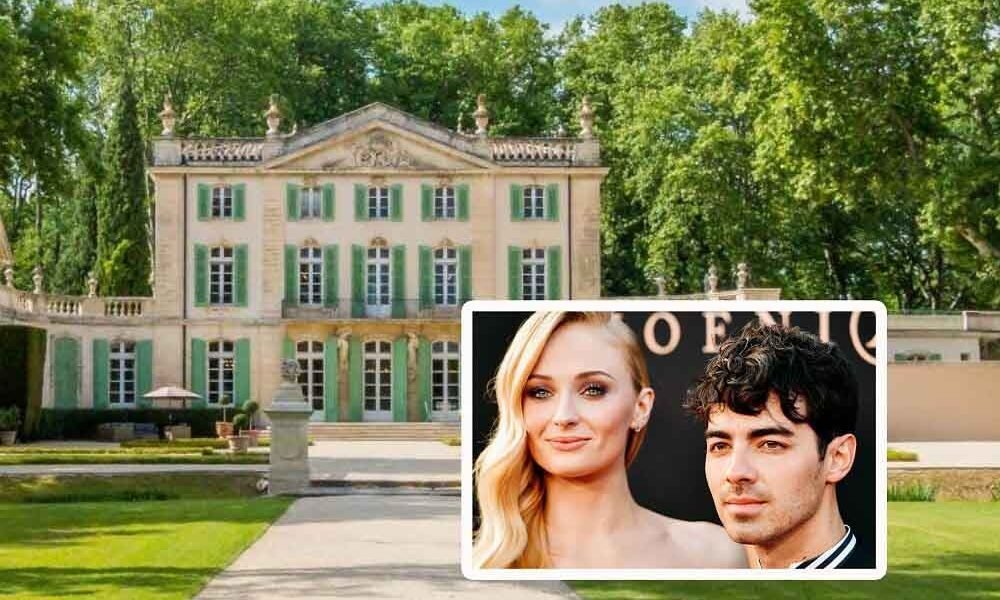 Joe Jonas & Sophie Turner Just Got Married Again–Check Out the Luxurious Venue They Chose This Time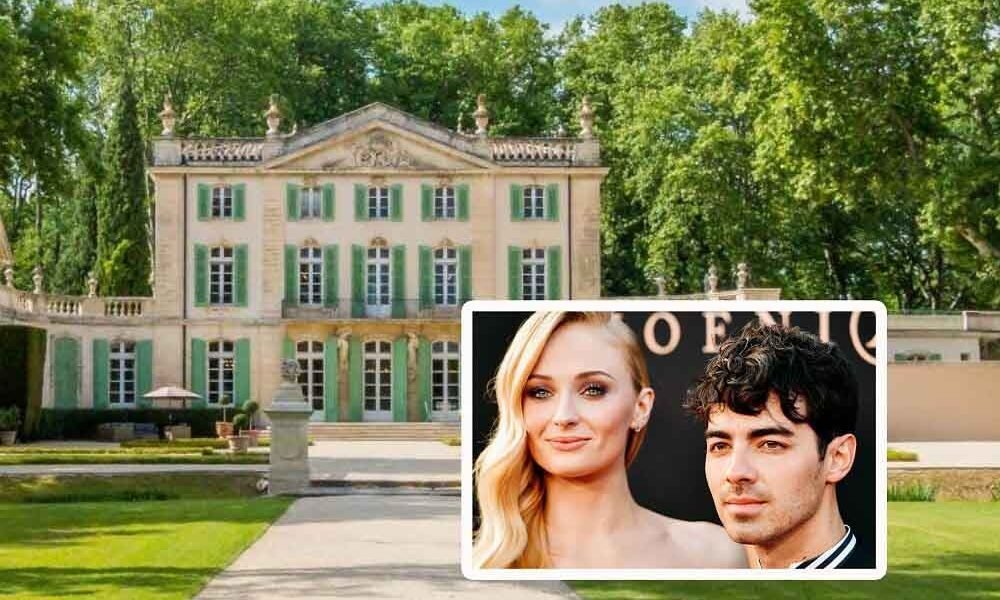 It seems like having multiple wedding celebrations is a sort of tradition within the Jonas family. Remember Nick Jonas and Priyanka Chopra's lavish wedding ceremonies in India just last year? Well, it looks like his older brother Joe and now-wife, 'Game of Thrones' actress Sophie Turner, are about to give them a run for their money.
After a small wedding in Las Vegas last May, the couple just married once again in a bigger, grander celebration that took place in France. And they did it in style, even renting out a chateau to accommodate the festivities.
Luxe Property
According to a report from Architectural Digest, the couple chose the stunning Château de Tourreau in Provence. Originally built around 1750 and 1770, the French architecture marvel is available to be rented out for the price of $6,851 a night. Sounds expensive?
Well, the chateau's numerous features seem to more than justify its steep rental price. The 20-acre estate has a main house complete with nine suites, a dining room, a billiards room, a main salon, an outdoor and even a swimming pool making it the perfect place to host a party of people for various celebrations.
The property also mixes elements of the past with modern amenities having its own professional grade appliances. What more, the estate is said to also have a chapel, which was built in the early 1600s, within its grounds.
The chateau can accommodate 14 house guests in total.
Wedding Venue
According to reports, both the rehearsal dinner and wedding reception were held at the chateau. Here, the celebrity couple's many high-profile guests were able to celebrate the 23-year-old actress and the 29-year-old musician's second nuptials.
Among the names on the guest list are Turner's BFF and fellow 'Game of Thrones' cast member Maisie Williams, model Ashley Graham and her husband Justin Ervin. Of course, Joe's two brothers and bandmates Nick and Kevin were also present along with their respective wives Chopra and Danielle. Even Turner and Joe's dog Porky Basquiat was present for the celebrations.
While the wedding ceremony itself was kept private, the newlyweds each posted a photo of them walking down the aisle after the ceremony on their Instagram accounts. In the photo, the British stunner can be seen wearing a vintage-style modest wedding gown while her groom sported a well-tailored suit.
Vegas Wedding
While they've been hinting at their wedding plans earlier this year, the couple surprised the world when they suddenly got married in Las Vegas in May after attending the Billboard Music Awards show together.
Their nuptials, which was officiated by an Elvis Presley impersonator, was live-streamed by American DJ Diplo on Instagram. Turner wore a simple white jumpsuit for the event and the couple exchanged Ring Pops as wedding bands.