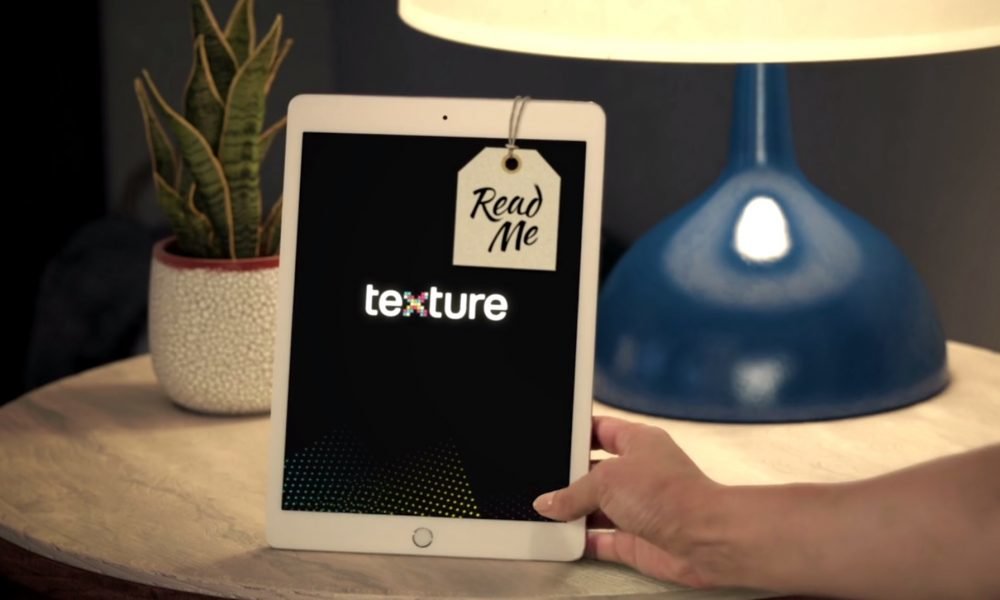 Apple to Enter the Digital Magazine Subscription Service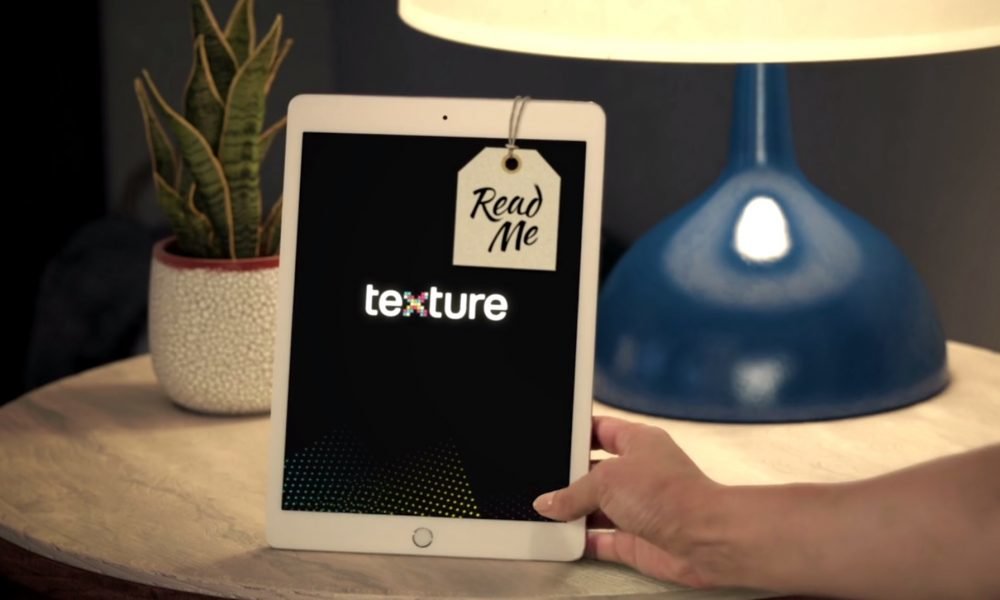 As if Apple's domination in the world of high-end computers and smartphones isn't enough, the company plans on expanding its business by entering the digital magazine subscription industry.
The Acquisition
Last March, Apple announced it bought the digital magazine service Texture. Now, the company wants to add daily news in their digital magazine by tapping the big newspaper media outlets like the New York Times, Wall Street Journal, and Washington Post.
According to reliable sources, Apple's content executive Eddy Cue has reached out to these three big companies to join their app and include their stories on their services. The said discussion started this Summer as the company starts ramping up its content sales and subscription services.
Aside from the news integration, many customers and investors speculate that Apple's supersized digital subscription services will include news, music and video integrations.
As of this writing, Apple declined to comment on the topic. Before Acquiring Texture, the said digital magazine service is often described as a Hulu or Netflix for magazines. With just $10/month the readers and consumers can read as many stories they want from the selection of dozens of magazines available.
It's not yet clear whether Apple wants to integrate stories from the Big three newspapers in the same subscription service (not to mention at the same rate) or if they'll market the papers as an add-on paid feature.
The Challenge
Despite the enthusiasm and excitement about what Apple brings to the digital magazine industry, some experts and customers still doubt Apple's proposed structure. According to them, it may be hard to market the said papers and even convince them in joining their venture. The big three already have successful subscription businesses and they would be cannibalizing their own sales if they join Apple's venture.
Meanwhile, the Washington Post already provides a basic all-digital subscription to its readers for only $10/month. The New York Times, on the other hand, sells their digital subscription for $15 per month, and The Wall Street Journal's base price is around $37/month.
Prior to Apple's acquisition, Texture mainly pays the consortium of publishers like Conde Nast and Hearst based on the usage of their generated titles and content they provide. In essence, a newspaper that joins Texture will only receive a smaller payout compared to the subscriber who signed up directly in one of these papers.
Apple's Advantage
Despite the criticisms and negative feedback Apple gets from their competitors, some industry experts say Apple still has an advantage due to its huge base of loyal users. According to them, Apple currently has 1.3 billion active users and customers as of January 2018.
This figure could dramatically increase once the company launches its subscription services. For comparison, the Times also increased their digital subscribers (currently at 2.9 million) as they published news following Donald Trump's campaign in the 2016 elections.
Another advantage Apple possesses is its ability to convert their hardware customers into digital subscribers. The Apple Music, for instance, has acquired more than 50 million subscribers worldwide as they offer the service free for the first three-month trials to all its iPhone users.
Lastly, Apple has positioned itself as a booster and credible outlet for news organizations. It also served as a counterpoint to Facebook, which caused many news publishers to change their approach to news distribution. Also, both the Journal and the Post already sell their subscriptions via Apple News, so their stories have already been distributed via Apple channels.
More in Finance & Business