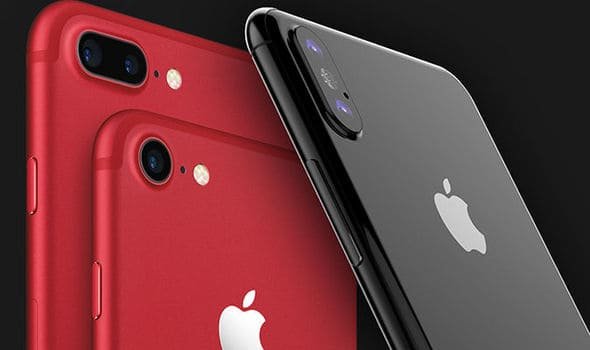 Apple's Newest iPhone Didn't Click With Customers As Much As Expected, Hurting the Stocks in the Process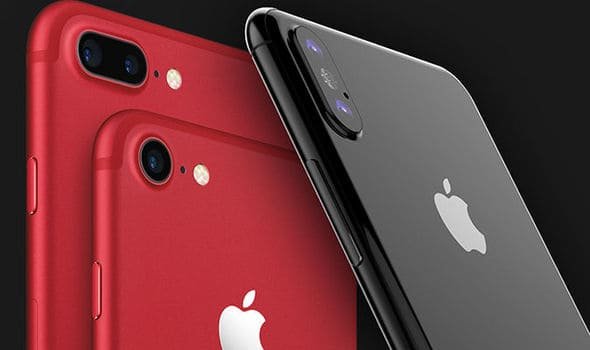 Just last week, Apple unveiled their latest master creation: the iPhone XS and XS Max. Both iconic iPhones are already available for preorders and will start shipping on September 21.
Despite the excitement of millions of Apple users and investors, unfortunately, the annual product unveiling didn't live up to the hype this time. Not only did it fail to wow the customers much, but this critical reception may hurt the company's stock performance.
The Unveil
Last Wednesday, Apple unveiled its newest flagship phone: the iPhone XR which costs around $749, iPhone XS at $999, and the iPhone XS Max at $1,099. The iPhone XS comes with an astounding 5.8 inch OLED screen and water-resistant features. Its new handsets will follow the company's 10th-anniversary high-end product line.
The Smartphones also feature a new processor and a storage space of up to 512 GB to allow faster performance, seamless multitasking, and improved color representation.
Aside from these critical features, the XS also has an improved dual-camera system with new sensors and true-tone flash for better portrait mode photos. The front camera collaborates with a dot projector to create an in-depth photography. It also has the FaceID security system for locking and unlocking the phone.
Both phones will also feature a dual SIM ability to allow users to have two numbers, mostly for work and home lines, or when traveling internationally on the same phone. According to Schiller, this will allow their Apple customers to have more flexibility in communicating with their loved ones, or at work as they see fit.
A Lackluster Event
Despite the prestigious unveiling event, the new generation of iPhones wasn't welcomed warmly by its customers according to LikeFolio data firm. According to the founder Andy Swan, it was "lackluster" compared to the previous version of smartphone announcement.
The firm tracked the thousands of social media posts, tweets, likes, shares, and retweets to study Apple's unveiling trends and found a declining line when it comes to the number of people interested in buying the new iPhones.
Swan adds their chart reflects a bad sign for Apple. She noted Apple's purchase intent after a Keynote presentation event hit its lowest for the first time in over 13 years. And it seems that LikeFolio's data reflects the public's consensus as Tweets circulated on the Internet about how some Apple users don't intend to buy the new iPhones.
According to one Twitter user named Max Mortillaro, for example, expressed how he's going to stick with his iPhone 6S since he didn't see any compelling feature for XR, XS and XS Max. He reiterated the features were almost the same as the earlier versions and the price wasn't justified for him, while Craig Poulsen is still debating whether or not he should upgrade his iPhone for minimal changes.
The Declining Stocks
Aside from potentially hurting Apple's sales, the lack of reception from Apple's customers may also be a reliable predictor for the company's declining performance in the stock market for the past nine months. According to Swan, Apple's shares increased after Apple's 2017 Keynote event, following its announcements for the iPhone 8 and X.
But this time, the result was a lower level of purchase intentions and the company's share price closed at $226.41 last Thursday. Despite the slight price gains, Swan notes how Apple's performance is still relatively cheap compared to its past earnings.
Despite these projections, Swan did note that the new Apple Watch Series 4 is currently the fan's favorite, especially with its FDA-approved heart-monitoring features. Apple's Watch Series products pose a major threat to Fitbit, in which the latter's company stocks fell to nearly 7% after the reveal.  
More in Finance & Business