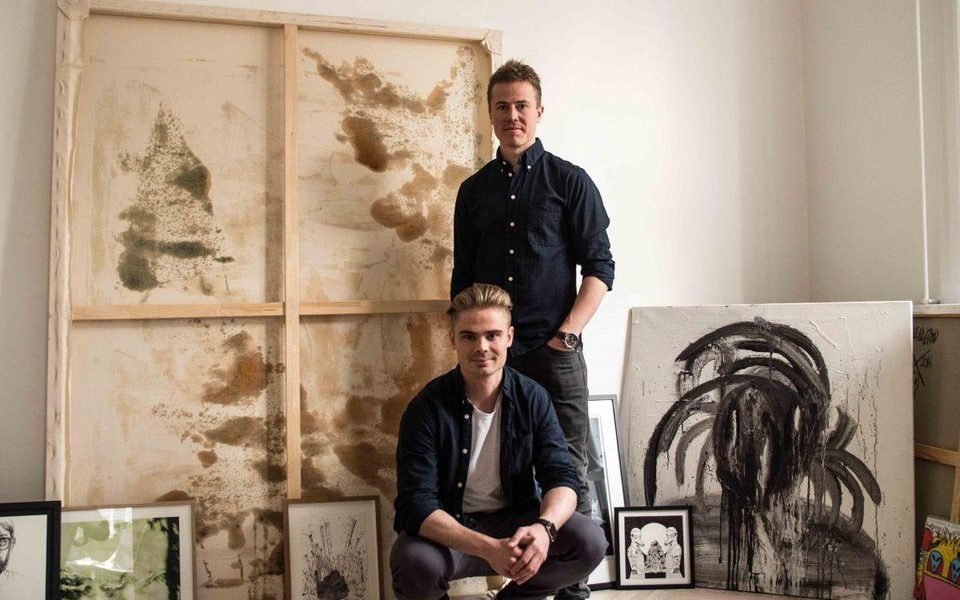 Artland Reached $1M Fund Raise to Develop THIS Amazing Marketplace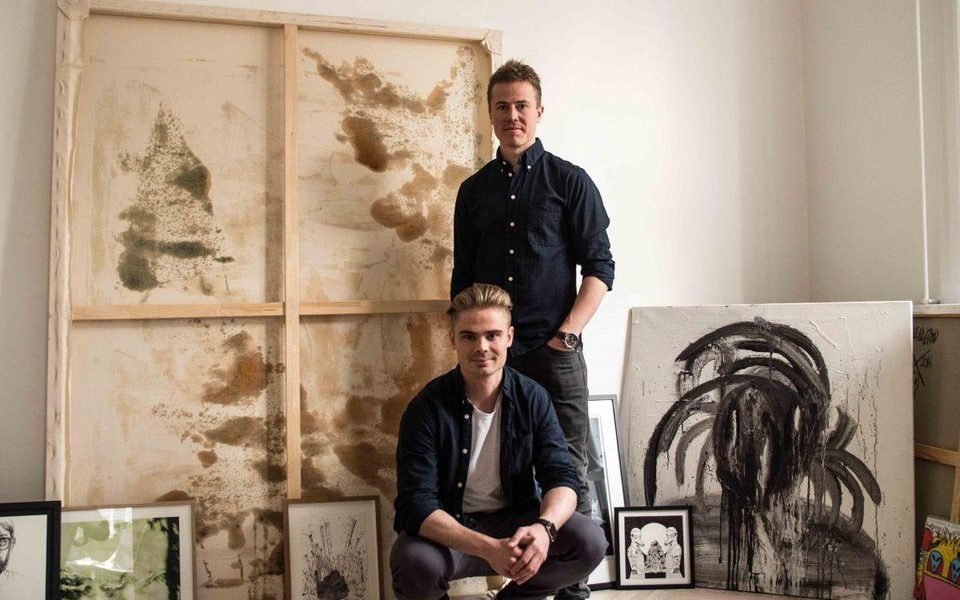 Are you a fan of art? Do you like to express yourself through drawing or other means of art medium?
Do you idolize Pablo Picasso, Leonardo da Vinci, Michelangelo, and Vincent van Gogh
?
Chances are, you've thought of becoming an artist like them at least once in your life.
However, it seems that all the people around you discourage you from pursuing an art degree because it cannot pay enough to support your living
. The truth is, we've all seen how the major number of artists are getting poorer by the day because people seem to not be interested enough in purchasing their pieces of art.

There's been little to no opportunities waiting for these artists that they forced themselves to look for a more stable career
.
They put themselves in a misery of getting stuck with boring, office jobs to earn their living, sacrificing their passion in the process
. But all this doesn't have to last forever. Why?
It's because, for the first time, Artland is set to develop a social art marketplace to connect artists, art collectors, and buyers
!
An artist can finally realize his/her dreams of earning a living while pursuing their passion
!
A Social Art Marketplace for Art Lovers Around the World!
The brothers Jeppe and Mattis Curth wish to bridge this gap between artists and professional buyers
. Together, they wanted artists to thrive to preserve the art industry.
They wanted them to share their artworks and masterpieces to millions of customers around the world
.
That's why this prompted them to create a global platform to cater the art industry.
They started raising a seed funding to realize this social art marketplace.
Around that time, they only received first seed funding amount from their families, relatives, and friends who supported their cause
.
But after a year or so later, Artland announced that they already have reached their $1M seed funding to develop their highly-anticipated social art marketplace project
!
Major Investors Backed Artland's Promising Vision
Several iconic figures around the world got inspired by Artland's vision to provide a platform for the art industry
.
They claimed that this can pave a way to the future of the art industry and show the millennials the beauty and power of art
.
The following investors are only a few of them who decided to pour their money and full support to this incredible art-friendly project:
– Andreas Helgstrand, an Olympic dressage champion
– Shaka Loveless, a musician and songwriter
– Mikkel Hansen, a professional handball player
– Nicholas Michaelsen and Poul Oddershede, the co-founders of Airhelp
Using their combined invested amount, Artland was able to close their target of raising a $1M seed funding
.
The Curth brothers will now use the collected money to
accelerate
the startup's growth and refine its products by adding more resources to the platform and increase their customer outreach
. Artland currently holds around 75 gallery partners worldwide.
And this time, Artland will bring these gallery partners to their targeted market which includes art
collectors and buyers from all over the world
.
Gallery Users Lauded Artland's Mission

Some of the biggest supporters of Artland are gallery owners. An example for this is the QB Gallery, which hails as the biggest art gallery in Oslo, Norway.
QB Gallery
had joined Artland over a year ago and since then, they have been able to showcase their masterpieces to more customers, most of them ranging between 20 to 30 years old
.
Their digital exposure increased their art's global outreach and they're also able to connect with other professionals in the art industry
.
Even the renowned
Swedish Artist Peter Mohall
has been able to showcase his pieces through Artland several times
.
Artland Unveils Its Business Model to the Public
Artland also revealed how the social art marketplace would work. The Curth brothers hope that the funding will help boost the users to register on their app.
The users can create their account and update their profile, upload photos of their artworks and collections while connecting to other buyers in order for their
masterpieces to get the necessary exposure through the app.
The art collectors, gallery curators, and professional buyers can then send a direct inquiry to the artist if they're interested in buying the artwork piece
. The artists and gallery users have already closed several deals worth 100,000 Euros during the past couple of years.

More in Finance & Business