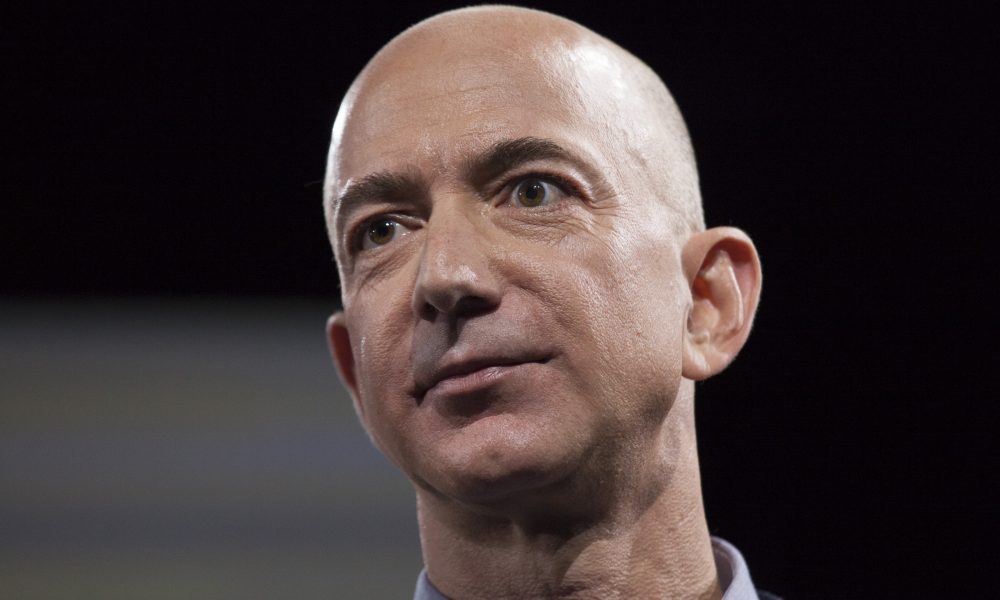 Bel Air Beware! Jeff Bezos and Mistress Lauren Sanchez's $88 Million Secret EXPOSED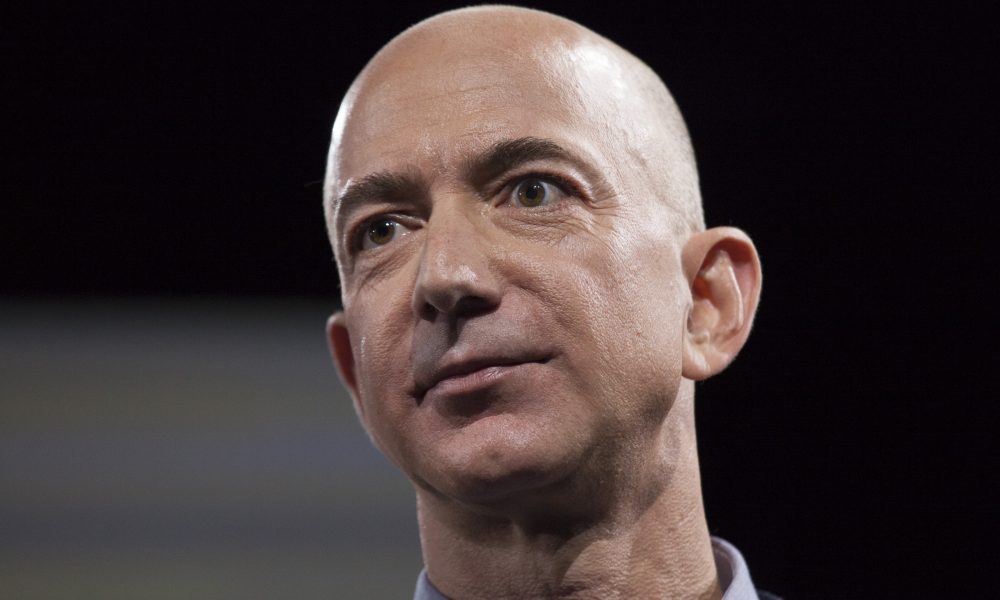 In January this year, Jeff Bezos and girlfriend Lauren Sanchez went public with their relationship. It was not without controversy, however. In the same month, Bezos and now ex-wife MacKenzie had taken to social media to announce their divorce, while Sanchez hinted at already being separated from her husband, Patrick Whitesell, since last fall.
Reportedly, Lauren's brother Michael Sanchez leaked private texts between the couple, after which, he has had to face some scrutiny from the tabloids, although he is probably already be used to it because of his job as a talent manager in Hollywood.
Secret House Tour
Still, sources report that before the mess surrounding the supposed leak, Michael had arranged for the couple to tour an estate in Bel Air late last year, listed for $88 million. The Sanchez brother was tasked with setting up the appointment to intentionally keep Bezos' security detail out of the loop, thus making the tour a secret affair.
The expansive estate (822 Sarbonne Road) has nine bedrooms and boasts a 25,000-square-foot space with amenities fit for royalty. An art studio, a massage room, a spa supplemented with a steam room, a state-of-the-art car elevator are just a few of the impressive features of this palatial estate – isn't this mansion fit for one of the richest men in the world? Adjoining the main house are patios, outdoor decks, and appealing gardens, sitting on an approximate 20,000 square feet space.
As if that's not enough, the property has a movie theatre, a game room, and a to-die-for view of the Los Angeles skyline. Unsurprisingly, the tour has sparked rumors that Sanchez may be thinking about moving in with the CEO, with the Us Weekly reporting that an engagement may not be far off.
Spoiled for Choice
Were they to move in together, Sanchez would have a range of options to select from, even if Bezos fails to snatch up the $88-million mansion. The CEO has several homes to his name in California, with the Spanish-style seven-bedroom mansion in Beverley Hills (and the one next door to this one) standing out. In New York City, Bezos has a total of four condos, while he also has property in Texas and Seattle.
In Washington, D.C., Bezos currently has a mega-mansion project in the works, combining two homes. Upon completion, the property which is already the largest house in D.C. will maintain its impressive stat, and boast of an impressive 111 bedrooms and 25 bathrooms. To complement these are three kitchens, five living rooms, two libraries, two elevators, five staircases, two work out rooms and a mega ballroom. Sanchez could be the perfect host for elite Washington galas, couldn't she?
According to a source close to Bezos, the leaking of their texts has worked to the couple's favor, strengthening their bond the more. A different source claims that the two are very committed to each other and that those close to them would not be surprised if they were engaged within the year.
More in Finance & Business