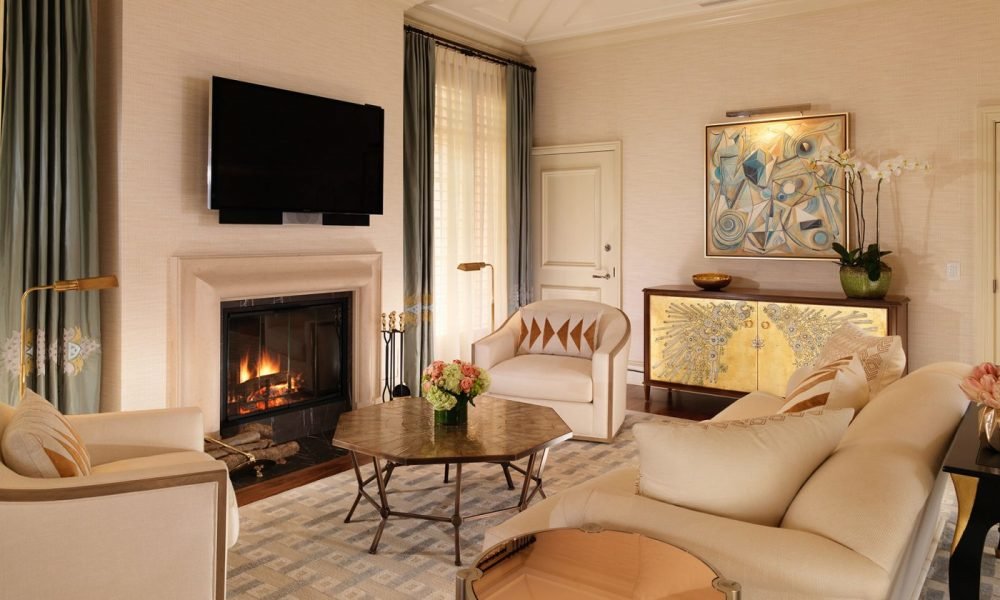 Beverley Hills Hotel Gives a Hollywood-Style Facelift to Marilyn Monroe & Howard Hughes' Bungalows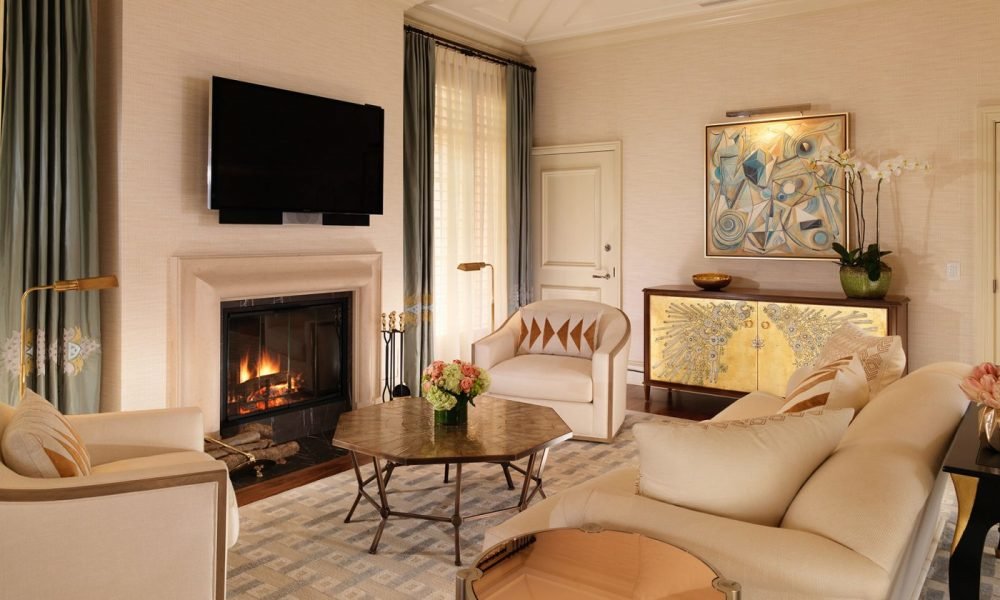 For well over a century, The Beverly Hills Hotel's bungalows have been synonymous with celebrities seeking refuge away from the multitudes of paparazzi constantly on their tail. In recent years, Hollywood's finest have made it their home away from home, taking a page out of Gloria Swanson's playbook who moved into one of the bungalows temporarily after her divorce. As such, the Hotel seeks to maintain a certain standard to maintain its appeal to high-end guests. This year, it added on to its thematic renovation tradition with a Hollywood-inspired make-over to pay homage to Howard Hughes and Marilyn Monroe, two of its regular guests.
A cornerstone of Hollywood History
Introduced way back in 1915, the Pink Palace's bungalows have become the cornerstone of 'behind the scenes' Hollywood history. Monroe would spend days on end in Bungalows 1 and 7, her favorites, and even had her 1960 movie Let's Make Love filmed in Bungalows 20 and 21. Her fling with French actor Yves Montand, consequently, blossomed here. Hughes, being a billionaire, on the other hand, would register many bungalows all at once, to disguise the exact one he was occupying. He was a regular guest at the Palace for close to three decades.
With the bungalows oozing with mystique and a serving of rich history, the assiduous venture towards renovating and redesigning them required a careful and creative hand. To this end, the Dorchester Collection assigned the task to Champalimaud Design for the intended perfect outcome.
Bungalow 1 pays homage to Monroe, incorporating various aspects of the star's life into the luxurious space. Seeing as she was a Hollywood enigma, the design here modernizes her by sparkling hints of Jean Michel Frank on the ceilings, the French designer who intrigued her. Starting at $8,500 a night, the space features among other amenities a Chanel No. 5 perfume bar and a two-bubbled Champagne bath – bath bubbles and Dom Pérignon. The bungalow sits at a 2,620 square feet space, with a living room, three bedrooms, a kitchen, a fireplace, as well as a library with selected books and movies in which Monroe starred.
Bungalow 3, also starting at $8,500 a night, idolizes Howard Hughes. This space is more masculine with tailored leather shapes and pays homage to the billionaire with aviation motifs, exotic woods, and dark stone. The dominant theme in this spacious and luxurious cottage is Art Deco and aviation art. It is identical to Bungalow 1 in terms of its layout, though it can be expanded to include two more bedrooms.
A Playful Nod to the Stars' Diet
Guests staying at either of the two bungalows will have access to a menu inspired by the celebrity it is paying homage to. Those at Monroe's Bungalow having the pleasure of ordering her favorite ice cream sundae, prawn cocktail, DiMaggio's spaghetti and meatballs, heirloom carrot salad, and grilled New York Steak. Those staying at Bungalow 3 can order roast beef sandwiches, which Hughes loved delivered under a tree near his bungalow, as well as maraschino liqueur, lemon juice, Crème Yvette liqueur, and Aviation Gin.
In a news release, Edward Mady, Beverly Hills Hotels and Bungalows' General Manager said that his hotel is dedicated to providing the most memorable experience to guests by celebrating Hollywood's rich culture and history through renovations, which he confirms, are part of a larger restoration project that will be completed by July.
More in Finance & Business