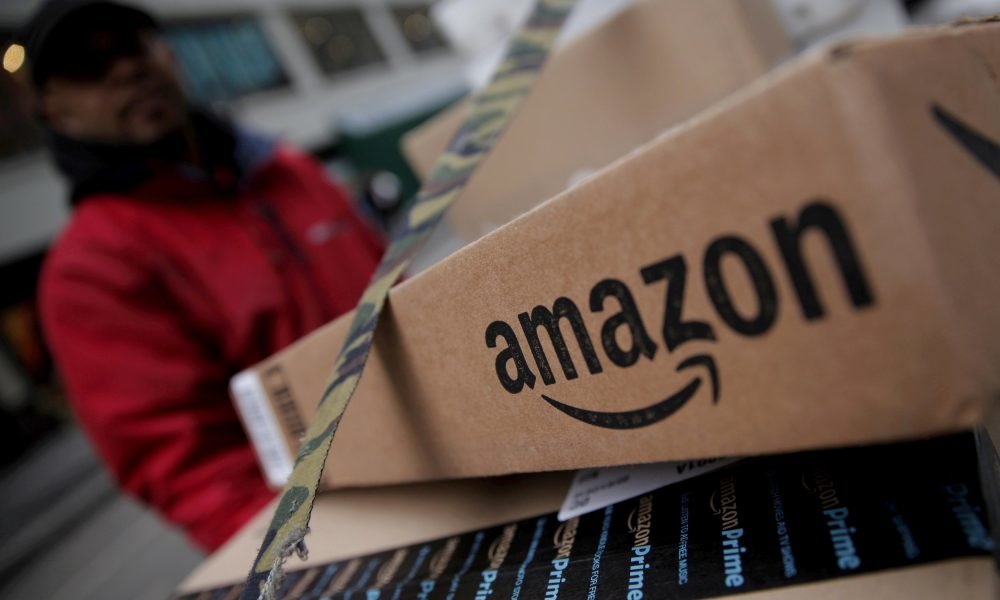 Breaking: Amazon Recalls 250,000 Power Banks Due to Fire Hazard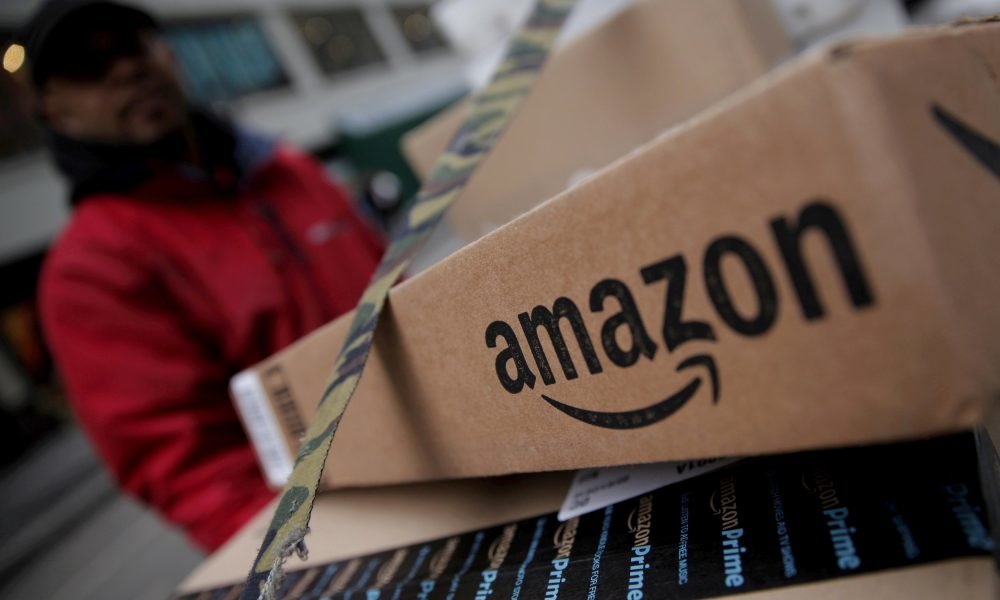 Last week, Amazon received around 53 reports of alleged chemical burn hazards and smoke damages on its Amazon Power Banks and chargers. According to the CSPC, these power banks experienced exposure to battery acid that resulted in fire-related incidents that made Amazon recall over 250,000 power banks and portable charges to avoid further dangerous accidents from recurring.
AmazonBasic House Brands
These power banks and portable charges were part of AmazonBasic House Brands.  For those who don't know, Amazon launched the flagship brand to provide generic versions of electronic products like cables and plugs and when the brand first started selling these products the number was barely reaching 250 pieces a month.  However, Amazon now sells more than 1500 home brand products every single day.
The tech-giant company now offers a vast selection of private-label products such as the following:
Bocce Ball Sets

Car Floor Mats

Car Makers

Commercial Patio Heaters

Coffee Makers

Dog Diapers

Hammocks

Medicine Balls

Light Switch Plates

Nintendo 3DS Carrying Cases

Pet Training Pads

Rolling Luggage
Amazon first introduced these power banks in 2014 with its capacity ranging from 2,000 maH to 16,1000 maH.  Amazon's portable chargers clicked to the masses due to its stunning features like matt black, soft surface, and reliable charging performance. Amazon has sold millions of these portable chargers during the last three years worldwide. However, earlier this year, these power banks started to malfunction which posed risks of fire and smoke to its clients. Due to the recent incident, Amazon recalled all their power bank products sold within the last three years.
Refund Procedures
You may think that your Amazon power bank is still working since it doesn't show any signs of malfunction, but it's better to be safe than sorry. Amazon urges its customers to return the recalled items as soon as possible. The following power banks affected by the recall bear the following Product IDs:
B00LRK8HJ8

B00LRK8EVO

B00LRK8IV0

B00LRK8I7O

B00ZQ4JQAA

B00LRK8JDC
If you own one of the above-mentioned items, you should have received an email from Amazon by now. Click on the hyperlink "What Will Amazon Do . . . " provided and it'll redirect you to Amazon's site to show you how to get your refunds. If you haven't received any email, try checking your spam inbox first. It's possible that your email filter labeled the email as spam. If not, then you can click on their dedicated recall website and fill out the provided form with your information.

Other Recalled Brands and Products Due to Fire Hazard
Aside from Amazon, another tech-giant company, Lenovo, also issued a recall alert on their electronic products due to overheating and fire hazard. They recalled the fifth generation of their ThinkPad X1 Carbon laptops. If you have bought the said laptop between December 2016 and October 2017, then your unit is most likely included in the recall campaign. So far, Lenovo has recalled around 78,000 affected units in the United States and 5,500 more units in Canada. It also stated that the culprit behind the overheating issues in some of their units was likely due to an unfastened screw on the laptop's battery.
Fortunately, Lenovo didn't receive any reports of fire-related incidents in the United States due to overheating laptops. According to Lenovo, laptops manufactured from November 2017 and onwards are not affected by the said loose screw. Lenovo also launched a website so that their customers can check their laptop's serial number and machine type to determine whether their unit got included in the recall order. The company urges their customers to surrender their infected laptops to the nearest Lenovo branch so it can repair it free-of-charge. You may also opt for replacement if you want.
More in Finance & Business