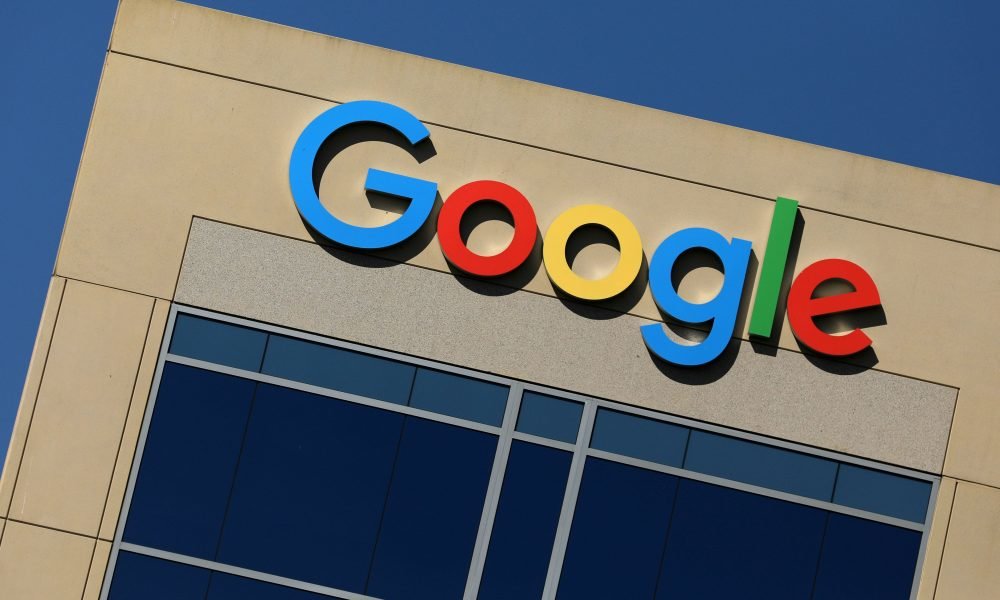 Campus Plans in Full Gear as Google Poised to Purchase $110 Million in Land in San-Jose!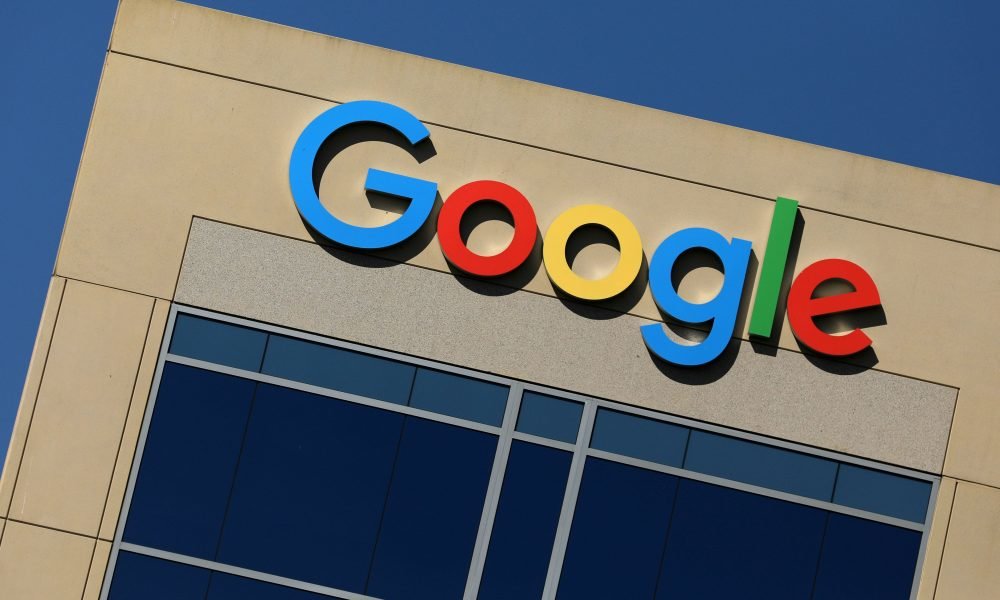 Looks like Google could be coughing upwards of $110 million, sans subsidies, to purchase large tracts of land in San-Jose, as per information in a city document explaining the negotiations with the giant tech company on its future plan to construct a mega-campus 15 miles from its headquarters.
Plans to Expand in San Jose
The plan details the sites that are estimated to be around 21 acres, some of which is under the ownership of the San Jose Redevelopment Agency, and other patches of land owned by the City of San Jose.
San Jose Mayor Sam Liccardo said in a press statement that the tech giant would pay its full weight in land fees, taxes, as well as providing additional community benefits such as decent housing that is affordable. This is in stark contrast to other cities across the country that hand out billions in local tax money so that major tech companies can be attracted to constructing their facilities there.
Indeed, Sam reiterated that the City of San Jose did not offer Google any subsidies, nor did the company request for any of them.
In fact, the statement released by the City of San Jose appears to be a swipe at another tech/e-commerce giants such as Amazon, which spent over a year soliciting a number of cities around the country to provide them with extra perks so that they could set up their new headquarters there. Interestingly, Amazon could net in a whopping $2.2 billion as tax incentives from local government that would like them to set-up shop in their vicinities.
Vote for Google to Purchase Land
That being said, the San Jose City Council will vote on December 4th whether or not to award the aforementioned parcels of land to Google for sale.
On numerous occasions, Google has mentioned that its mixed-use campus will house 15,000 to 20,000 employees; not to mention thousands of residential units, retail space, as well as offices.
That being said, the project has had its share of controversy.
Indeed, the proposers' side is confident that the deal will revitalize the city, which mind you is the only major city in the United States that boasts a higher population during night hours than it does during the daytime.
This showcases its status of being a commuter community despite having a massive population of more than 1 million residents. That being said, opposers of the plan fear that the deal could exacerbate inequality and gentrification in the region.
Earlier in November, the city was sued by two non-profit groups, with the allegations that it had signed nondisclosure agreements regarding the land deal, of which the groups stated was illegal.
Do Major Companies Influence Local Development?
Indeed, the major question in everyone's ear is whether or not major tech companies bring major development to a city in the long run.
At first glance, there are plenty of benefits that can be experienced from such investments by tech companies. The most obvious being that the company in question will certainly have to invest in the welfare and well-being of the local community.
Most cases, the company will construct quality affordable housing for its employees, as well as residents living in the area.
This also means that amenities such as water, food, electricity and other day-to-day accessories will have to be improved to make the lives of employees and community members more comfortable.
Additionally, these companies will also employ the local talent in both professional and medial jobs, resulting in employment opportunities for the locals in the area.
Last but not least, the company will also have to ensure facilities such as healthcare are excellent, providing locals with affordable healthcare.
The downside of Major Company Investments in Local Areas
That being said, these investments do have their pitfalls. For example, there could be a degradation of land as well as the destruction of flora and fauna within the local area.
Moreover, local people might feel that their values, cultures, and traditions are being encroached upon especially when the company hires individuals from different parts of the country and centers them all in their headquarters.
That being said, these might be some of the key points of discussion as the vote to award Google the land for purchase will take place on December 4th.
More in Finance & Business