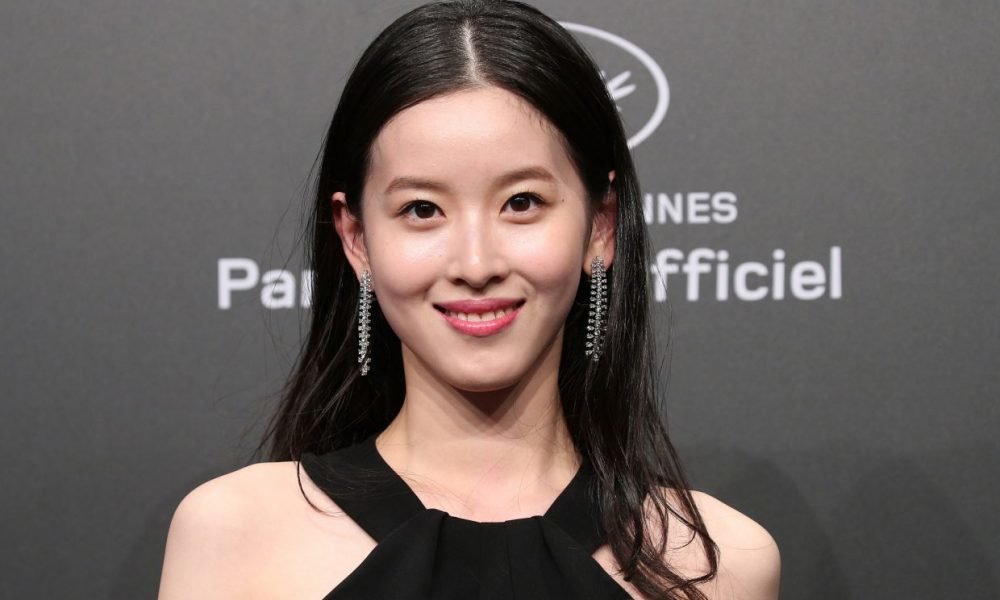 China's Milk Tea Sister Makes a Huge Loss on Sydney Penthouse Sale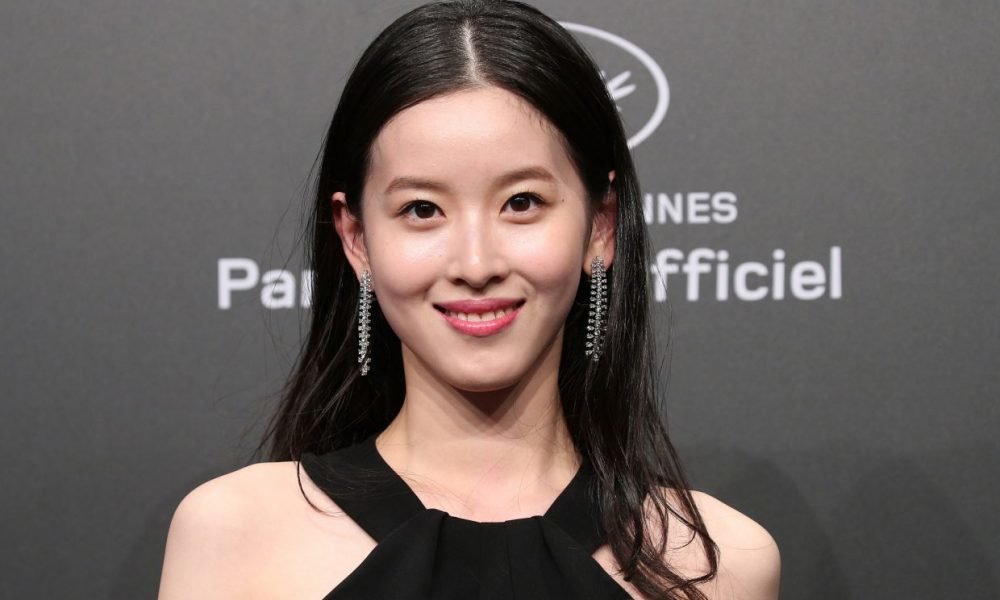 A slowdown in Sydney's housing market has reportedly cost China's youngest female billionaire Zeitan 'Nancy' Zhang a whopping A$ 2.7 million. Having bought the penthouse overlooking the city's harbor for A$ 16.2 million in 2015, the word is on the street that she recently offloaded it for a $13.5 million, according to Domain.
The apartment, which was completely brand new at the time of Ms. Zhang's purchase, allowed her to buy it without the bottlenecks of the Foreign Investment Review board coming into play. However, stamp duty charges still cost her over $1 million in the venture to acquire the property.
Going by property records, the Sydney apartment has repeatedly been put up for sale for well over a year. The fact that Ms. Zhang has been keen to offload it does not come as a surprise to many. Being a well-known businesswoman and social media phenomenon, however, one would have thought that she would have sold the penthouse at a much better price, considering that property prices are expected to rise rather than fall in value after purchase.
A Steal
As details regarding the sale continue to emerge, it appears as though hotel baron Ramy Arnaout and his wife are the apartment's new owners. If asked, they would undoubtedly describe the Aussie bolt hole a steal. Considering that it is barely five years old, they must be very pleased with themselves for acquiring this elegant piece of property at such a price.
Still, Ms. Zhang has the current cooldown in the Australian housing market to blame for the loss. According to Mansion Global, property prices in Australia have toppled for the first time in years, after enjoying a period of steady rise. Between the second and third quarters of the past year, the price of luxury homes in the country showed a decline of 1%.
Sweeping Views Over Sydney
Ms. Zhang's former penthouse provides extensive, panoramic views of the city, enough to sweep one off their feet. The view under the city lights compels one to fall in love with the New South Wales capital unknowingly. Additionally, the 3-floored apartment boasts a private elevator, a separate media room, and a beautiful spiral staircase. Housed in the Stamford building, the apartment allows its new owners to enjoy an around-the-clock concierge, gym, pool, and a rooftop terrace, as do all other residents in the complex.
Milk Tea Sister
Popularly referred to as "Milk Tea Sister" in her home country, Ms. Zhang has grown up in the limelight. In 2009, an innocent photo of her holding a cup of milk tea did the rounds on social media, eventually going viral in China, and earning her this nickname. Her marriage to entrepreneur Qiangdong "Richard" Liu cemented her status as China's youngest female billionaire. Currently, she uses her massive social media influence to drum up support for her various investments.
More in Finance & Business