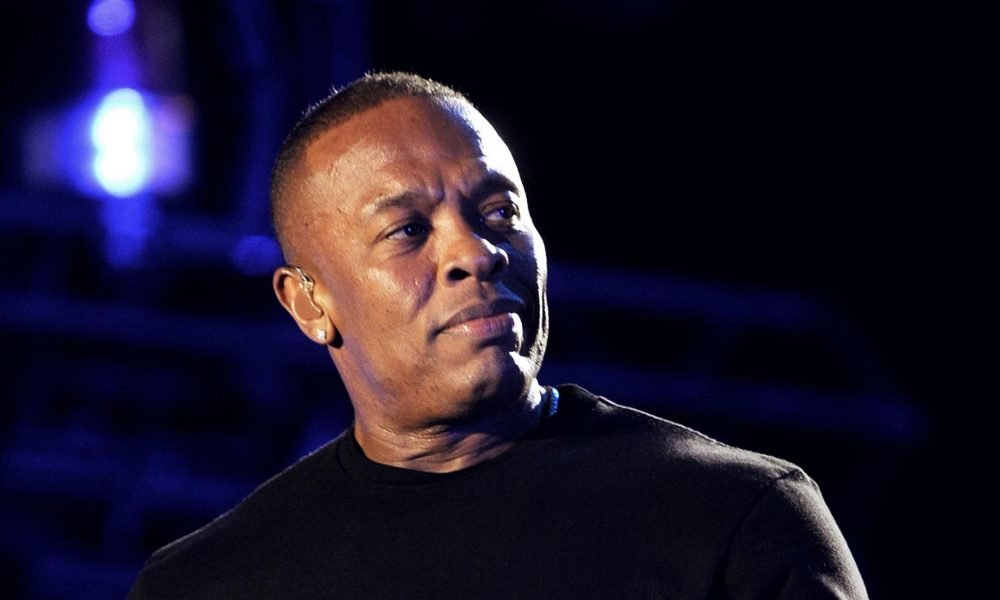 Dr. Dre Deletes Daughter's Celebratory Post After Remembering What He Did in 2013. See Details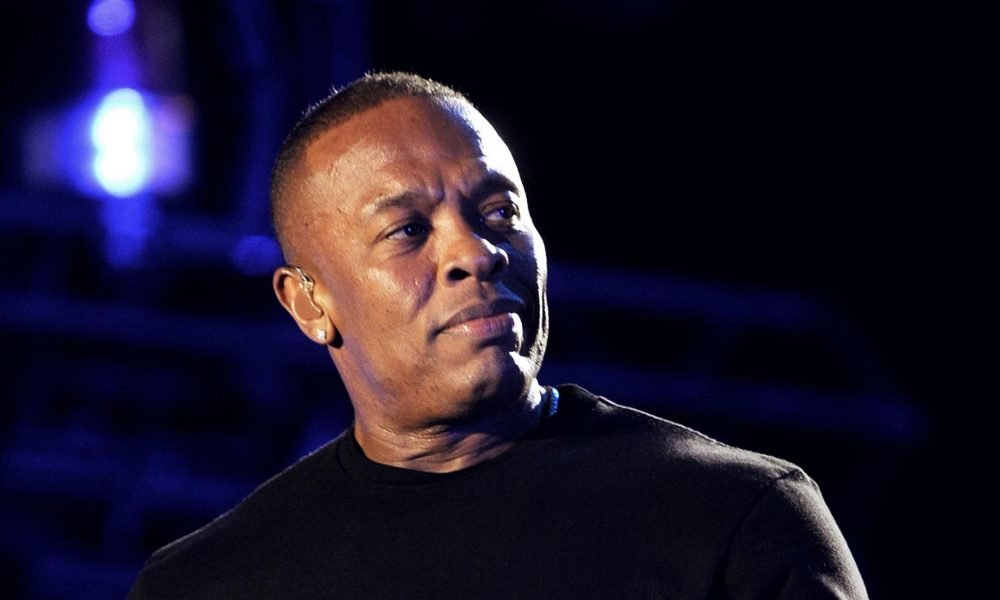 Truly Young's Admission Into USC
Dr. Dre recently took to social media to flaunt and celebrate his daughter for gaining admission into the prestigious University of Southern California. The Instagram post featured a picture of his daughter, Truly Young with her acceptance packet into USC in her hands.
Dr. Dre captioned the picture with a message indicating that his daughter got accepted into the University without any external input and he subtly included that it was without any jail time. The latter part of his caption is no doubt a reference to the series of bribery scandal revolving around college admissions which recently hit the news. A lot of schools have been called out in this scandal, and that includes USC.
Admission Scandals
It is obvious that his caption was a jab at other celebrities such as Felicity Huffman and Lori Loughlin. They were arrested following allegations that they acted contrary to the law to enable their children to get college admissions by paying backdoor bribes as well as getting involved in SAT testing scams.
It came as a shock to find that Loughlin and Mossimo Giannuli allegedly paid the University of Southern California rowing coach the sum of $500,000 just so their two daughters could be admitted into the school.
While it is true that Dr. Dre didn't have to give bribes for his daughter to get admitted into USC and neither did his daughter have to cheat on her SAT, one should also bear in mind that a couple of years ago Dr. Dre donated a huge sum of money to the school.
Details Of Dre's Previous Donation
In 2013, Dr. Dre together with the co-founder of Beats by Dre, Jimmy Iovine, donated $70 million to USC so they could set up an academy for Arts and technology to be named after the co-founders. So, even though Dre didn't have to bribe the school to admit his daughter, he did give the school a whopping $35 million, and maybe that also helped to facilitate his daughter's admission.
There is absolutely nothing wrong with a parent who has the means of donating to a school as there are so many students who would benefit from that donation. However, one cannot zero out the fact that it could have been that same donation that facilitated Truly Young's admission into USC and so Dr. Dre's insinuation that she got into the school based only on merit might not be the entire truth.
Dr. Dre reportedly has a net worth of $770 million, and the donation to the school is just a little percentage of that. A media outlet actually revealed a post indicating that Truly Young might not have been interested in attending USC and that it was her father who was pushing to have her go to the school. The post celebrating Truly Young's admission into USC has since been deleted from Dr. Dre's page.
More in Finance & Business