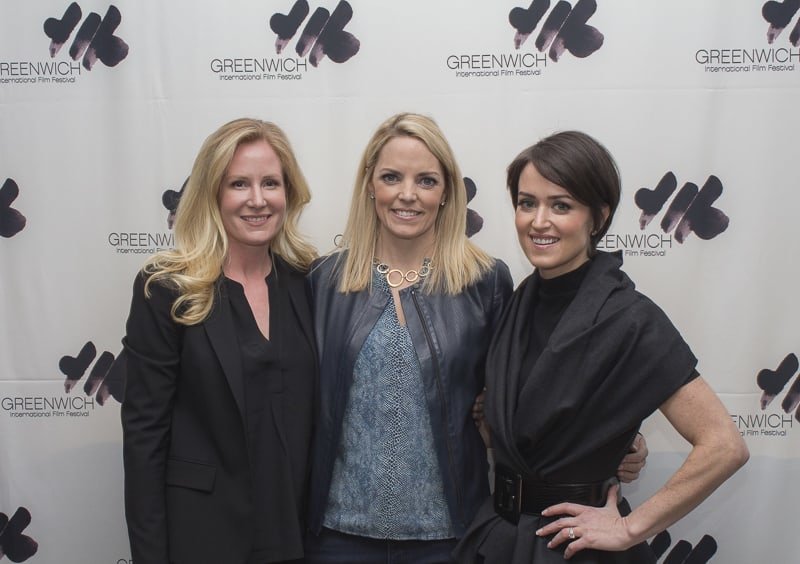 Everything You Need to Know About the Female-Empowered Greenwich International Film Festival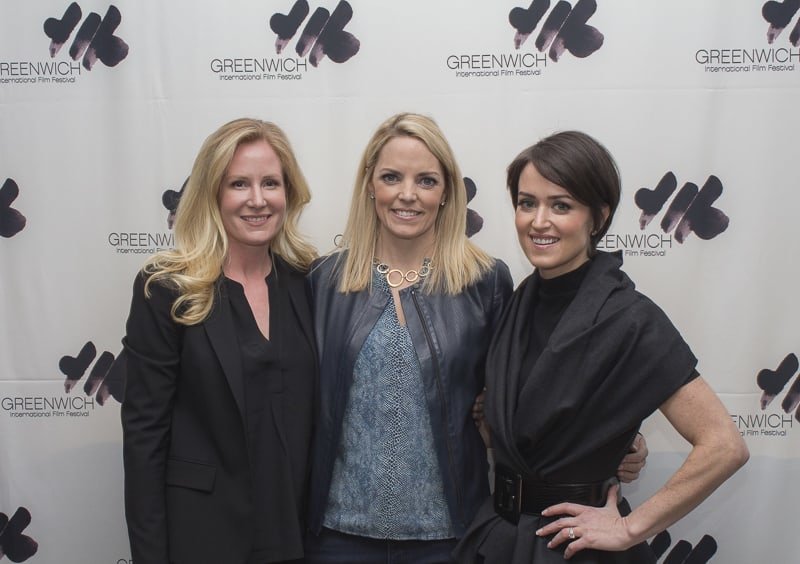 Isn't it nice to see artists recognizing and supporting each one another? Sometimes, we become so much passion-driven that we often forget to appreciate other's work and progress.
Good thing, there are still groups of people out there who are devoted to honoring the contributions of artists in influencing a positive communal development. One good example is the Greenwich International Film Festival, which is holding its fifth yearly Changemaker Gala on May 30, 2019.
Annually, GIFF honors individuals or talents who made outstanding work in terms of film making. The gathering also highlights several social issues and extends help to different charities. This year's benefactor is the Foundation Eva Longoria, whose main goal is to empower Latinas by providing mentorship and livelihood.
It is Female-Founded
The International Film Festival of Greenwich is founded by a female trio Carina Crain, Wendy Stapleton Reyes, and Colleen deVeer in 2014. The three girlfriends aim to support the films that are drafted and directed by girl powers. This year's line-up includes Touching the Sky, Luce, Wild Rose, Ms. White Light, Sister Aimme, and Then You Came.
It Gives Back to Charity
Several changemakers have been awarded in the past namely Renee Zellweger, Freida Pinto, Christy Turlington Burns, Trudie Styler, Harry Belafonte, Abigail Breslin, Mia Farrow, and Ashley Judd. 2019 Changemakers Gala's Philanthropist of the Year awardee, Eva Longoria is this year's star of the show. Longoria's lifework in giving educational training and entrepreneurship for the Latinas made her a deserving beneficiary.
There are a lot of Interesting Films
The focal point of the event is of course the films which will air from May 29 to June 2. A total of 58 Connecticut-based narrative films, documentaries, and indie movies will play.  The Sundance Film Festival's Audience Choice winner Brittany Runs a Marathon by Paul Downs Colaizzo will kick-start the feast.
There's a Free Concert from Kesha
A party is not complete without a celebrity performer. This year's featured artist, is also a powerful female personality, Kesha. Every year, GIFF invites female musicians to celebrate with them. Last year, Lauryn Hill was on the spotlight.
Informative Panels
The trio's favorite part of the festival is the panels. Tom Ridge, Homeland Security's first US Director, will host the panel The Ability in Disability. They will also give attribute to the A Quiet Place star Millicent Simmonds. Another informative topic will be the Behind the Scenes with Blue Sky Studios in which they will share the techniques in plotting, recording, and imprinting a world-class animated film.
It is a fun-filled gathering with such fullness. Not only you will be entertained, socialize, and have fun, but you will also be part of an event with great vision and mission.
More in Finance & Business