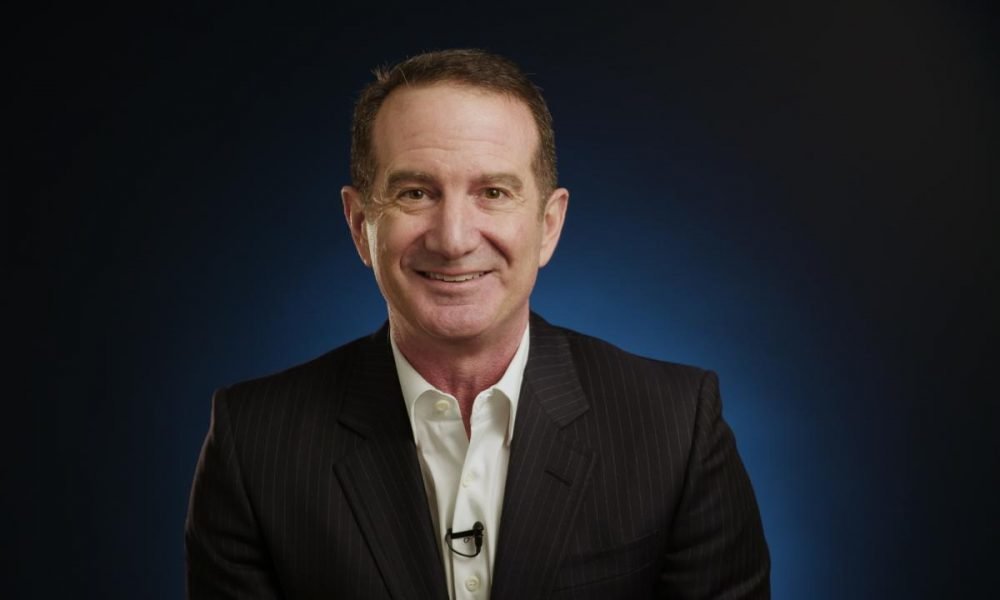 Financial Adviser David Bach Explains Why Your Business' Long-Term Success Depends on Millennials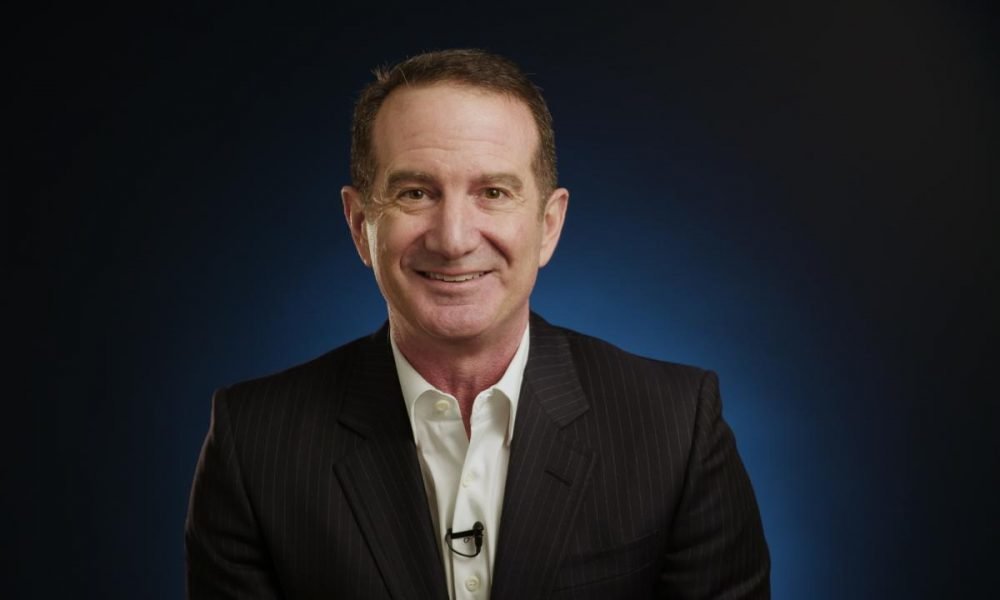 Philippine's national hero Dr. Jose Rizal believes that the youth is our future's success. If he met the financial adviser David Bach, they could be best of friends!
The New York Times best-selling author and television personality, David Bach recently released his exclusive finance journal The Latte Factor last May 7, 2019. The book is his 13th personal essay about financial affairs.
Save Early, Save Easy!
His work is said to be targeting the millennials, the generation Z, and generation Y. Bach said his main goal is to inspire individuals from those age brackets to save money while they still have plenty of years ahead of them. As to why they are his target market? Business as usual, of course!
The founder of FinishRich.com believes that if you don't get these people in your market, you might lose your business in the next ten years or even less. Bach, despite his success, is not taking a time out when it comes to his business. He makes sure that even when his current clients come to age, his market doesn't die.
That is why his book focuses on counseling the younger ones to save and invest.
What is the Book About?
The book highlights the story of Zoey. A lot of millennials may relate to her. After finishing school, she is now tied up with student mortgage and credit arrears. Yes, she's living in the city of dreams, New York, and got the career she loves, but she's barely surviving. Sounds like a typical millennial situation, right?
Money Can Set You Free
Bach explains that the book is not about the coffee. And it's more about life lessons than money matters. In the book, you will learn how to use money as an instrument to give you freedom. Be it financial, political, or time freedom.
He proudly shares that his 15-year old son, for the first time in history, read his book. After two hours of earnestly devouring the content, he told his father that it changed his perception in life. Back counts on his generation to do the same. He encourages all parents like him to buy a copy of his book and gift it to their offspring.
Bach is happy to notice that a lot of the young population knows how to climb the ladder to success. Although, he worries that they may be putting their revenues into the wrong places. He sees them spending money over things that could determine their social status. The book aims to inspire and teach us that in order to be wealthy, it's not necessary to act like one.
More in Finance & Business