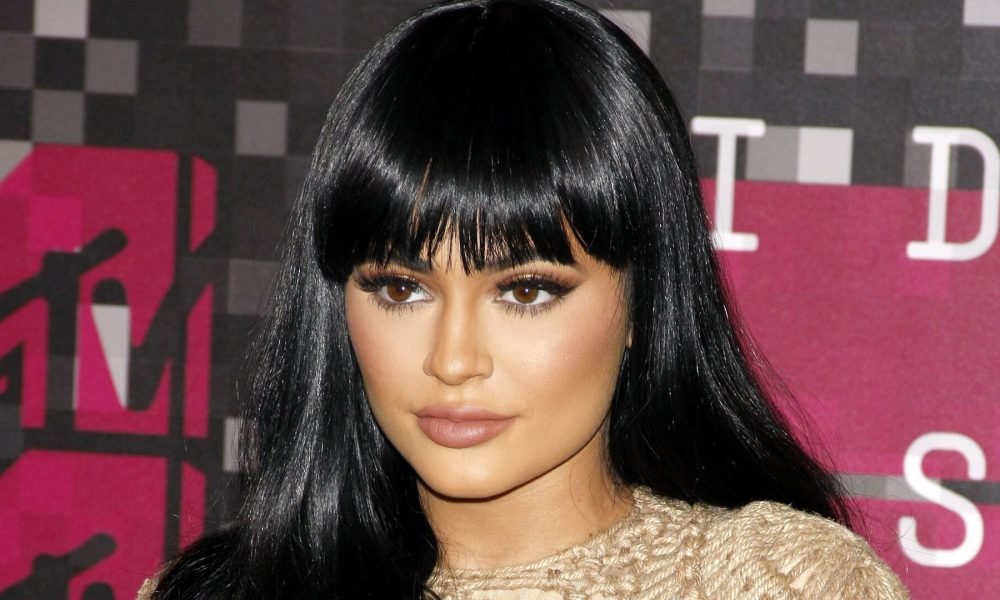 The Instagram Rich List: Who Topped it In 2018?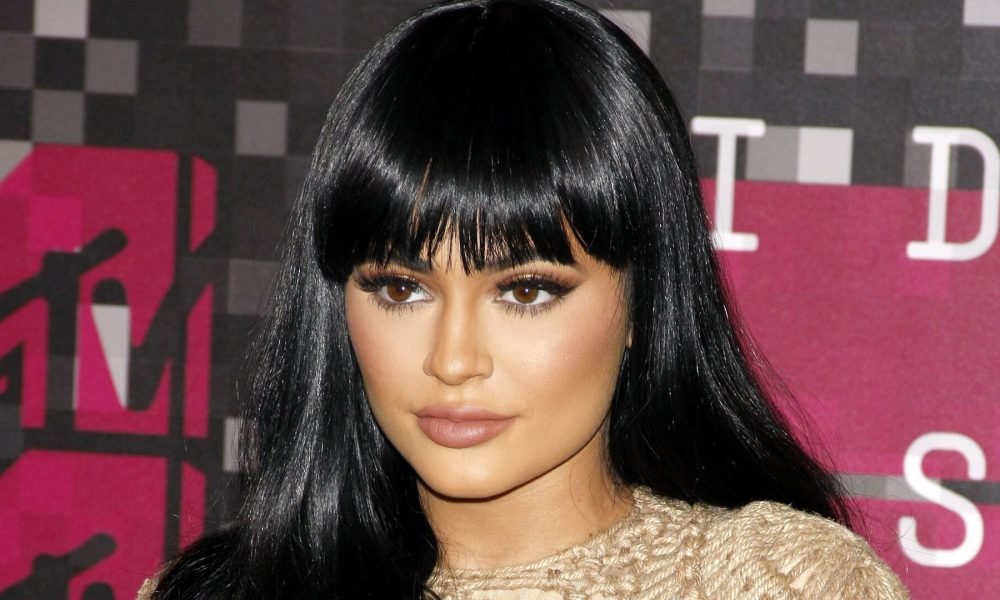 We all enjoy using social media networking services such as Instagram, don't we? Especially when it comes to sharing important moments in our life to our loved ones.
When it comes to celebrities, social media is more than just a platform that is used to garner likes and post selfies.
Indeed, it has become a lucrative advertising platform where brands pay celebrities big money to promote different products.
As a matter of fact, for the past 8 years, Instagram has played a crucial role for a myriad of celebrities, influencers, and brands to generate a steady income.
Fast Paydays
Additionally, Hooper, which is the scheduling and planning tool for Instagram revealed that entrepreneur and come TV star Kylie Jenner currently holds the spot for the highest paid celebrity on Instagram.
For starters, Kylie currently has over 110 million followers, not to mention that she currently has a pre-post valuation that clocks in at an impressive $1 million.
Interestingly, this figure comes in higher than that of producer/singer Selena Gomez, whose account boasts an impressive 139 million followers, the greatest of any Instagram account.
For Selena, each post costs about $800,000.
Moreover, as per information revealed by Finance Buzz, a comprehensive website that gives free advice and financial tips, there are brands out there that charge about $5 to %12 for every one thousand followers that follow through on the celebrities' post that has been sponsored.
Additionally, there are also a number of brands out there that give up to $100 for every one thousand followers. Alternatively, they can choose to do some advertising with freebies involved.
A Lucrative Opportunity For Celebrities
For example, if there is someone out there that has about 500,000 followers, they can earn about $2,000 for every post that they put up that involves endorsing a brand to either of the followers that they have.
Indeed, the statistics provided last year have shown that having multiple followers requires an Instagrammer to keep a steady amount of posts going, and ones that provide meaningful interactions to their followers.
Hence, the Instagrammer must strive to expand his or her audience while at the same time improving their brand image, which will then attract many companies and brands to initiate collaboration with them.
In fact, a few years ago, Kylie sat at the fourth place in the Instagram Rich List.
However, through consistency and the provision of great content, she had managed to surpass her sisters Kendall Jenner and Kim Kardashian.
That being said, the top 10 list of the Instagram Richest does not only have celebrities that are involved in the entertainment business.
Famous soccer players such as Lionel Messi, who comes in at ninth place, Neymar Jr. who made it to the eighth position, as well as Cristiano Ronaldo who managed to bag the fifth positions.
Instagram Rich List
Indeed here is the whole list of the superstars that made it to the Instagram Rich List:
Kendall Jenner- Receives $500,000 per sponsored post
Lionel Messi- Receives $500,000 per sponsored post
Neymar da Silva Santos Jr.- Receives $600,000 per sponsored post
Justin Bieber- Receives $630,000 per sponsored post
Dwayne "The Rock" Johnson- Receives $650,000 per sponsored post
Beyonce Knowles- Receives $700,000 per sponsored post
Kim Kardashian- Receives $720,000 per sponsored post
Cristiano Ronaldo- Receives $750,000 per sponsored post
Selena Gomez- Receives $800,000 per sponsored post
Kylie Jenner-
Why Brands Rely Heavily On Instagram Branding
In this modern day and age, social media has become an important feature of online advertising. Currently, social media has become a hub for connecting millions of people around the world, as well as providing them with the opportunity for effective communication.
It is on this basis that brands would prefer to access Instagram for advertising as compared to print media. Additionally, Instagram advertising is relatively cheaper regarding the large market to spending ratio.
Last but not least, it has become one of the fundamental ways in which influencers make a living using the platform. However, it requires a lot of hard work, dedication, patience and resolve to become a well-known influencer.
Indeed, in the realm of social media advertising, all publicity is good publicity!
More in Finance & Business