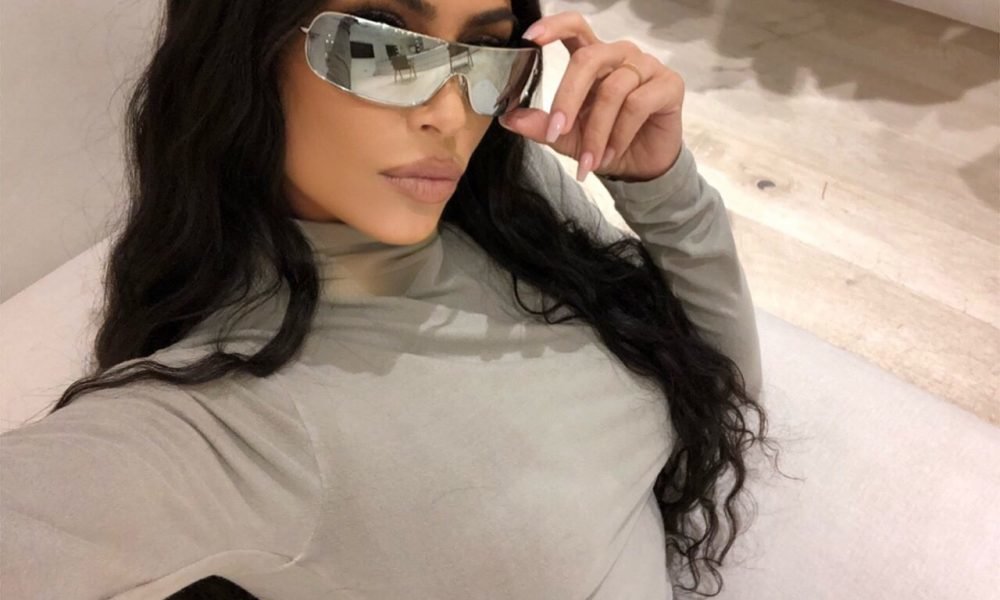 Kim Kardashian Launches Collection of Affordable and Exquisite Sunglasses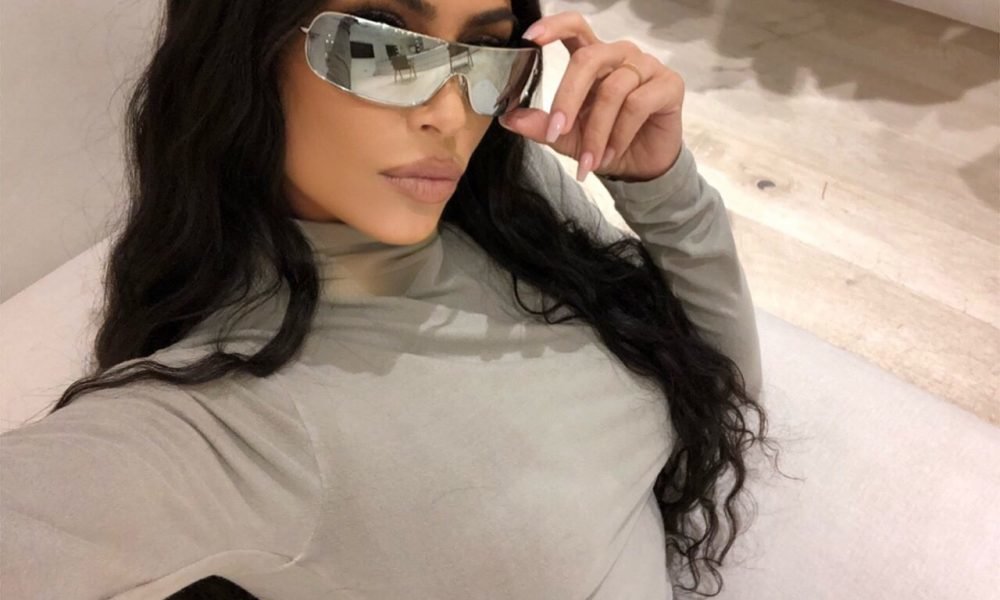 Kardashian

's

Collaboration
With the launch of these new sunglasses, Kim Kardashian has even made things easier for those fans who extol her as their fashion icon to imitate her style.
She has collaborated with Carolina Lemke, a European eyewear brand to launch a collection consisting of 7 pieces '90s and sci-fi inspired sunglasses.
According to Kardashian, she first noticed the Carolina Lemke glass designs when she was playing catchup with her friend, Bar Refaeli. She said they were just talking about what Refaeli had been up to when she showed her a commercial she worked on with Carolina Lemke brand in Israel. She said in an interview that she thought the brand looked quite fun and cool.
After Kardashian met with the representatives from Carolina Lemke, they reached a decision that a collaboration between both sides was the perfect mode through which the brand can break into the U.S. market. Kardashian said she was very interested in the brand and the proposed collaboration as there was an opportunity to partake in the entire design process of the sunglasses she wanted. She was able to create the designs of sunglasses she had always wanted in terms of sizes, colorways, and shapes.
The sunglasses come in sporty shapes, and colorful mirrored lenses and Kardashian expressed her excitement about how everything she wanted, which wasn't already on the market, was made.
Kard

ashian

's High-Low Approach
The more interesting part of this collaboration is that Kardashian wants to ensure that the price of the sunglasses are reasonable so her fans and everyone interested in getting a pair of the them wouldn't have to break their bank accounts to get one. She said she wanted something that was inexpensive but which still came in good quality.
She has always had that high-low perspective when it comes to dressing. She admits that she wears expensive clothes, but she sometimes enjoys just doing high-low.
The Public

ity
For the publicity of the launch of the sunglasses, Kim decided to send to her family, her close friends, media presses, and influencers some boxes that contain 3 face masks that are modeled after her and with a pair of the sunglasses on each of the masks.
Kourtney, Kim's older sister, made a clip which she posted on her Instagram handle expressing her love for the new glasses but making a joke as to how her Face ID isn't working on her phone because of it. Kylie Jenner also took to her Instagram page to compliment Kim Kardashian's collection as well as its presentation. She said she loves the PR and considers it both creepy and cool.
More in Finance & Business