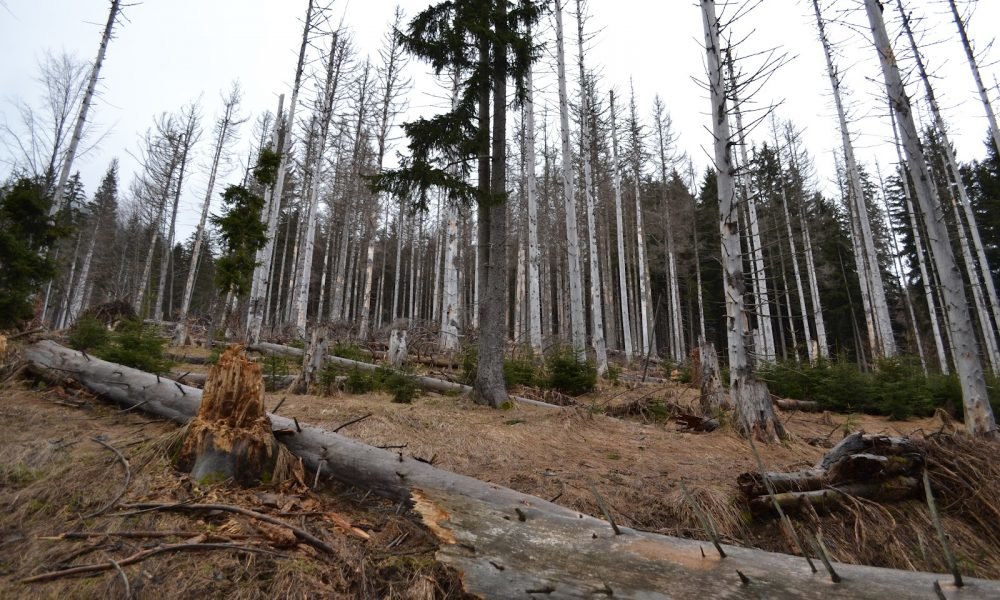 Legal and General to Pull Out $1.2 Trillion Funds to Companies with Bad Environmental Records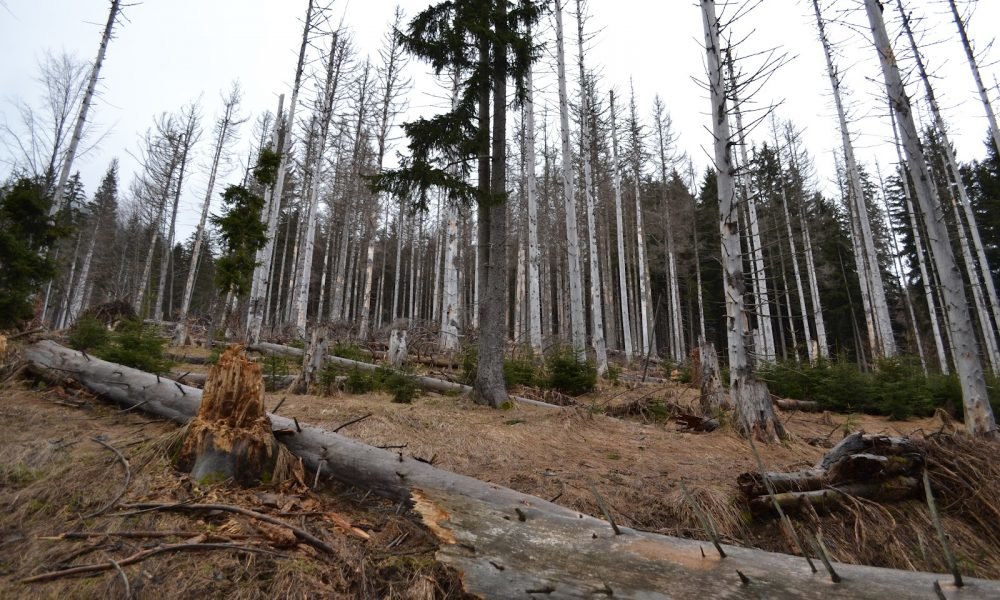 As world nations continue uniting and fighting against climate change, the UK firm investing company also implements stricter guidelines to ensure that future companies will use sustainable resources to build their business. Otherwise, they will pull out all their investments from the said businesses.
Standing Up to Fight Climate Change
The largest personal investment company in the UK, Legal and General, will punish companies who have bad records when it comes to tackling climate change and will strip them of their fundings starting next month. Morrissey stated they already did their part in talking with these companies to reform their businesses to conform with investor's moral beliefs and principle to attain a cleaner environment. However, only a few of them had responded to their call.
Most of these companies have failed to act in a battle against climate change even after a series of dialogues. If these companies continue doing so, Morrissey and her company (along with investors) will vote to eliminate these companies from their investment portfolio.
These businesses, which fail to work to limit greenhouse gas emission will stop receiving fundings from the government. Morrissey said they were even willing to pull out an astounding $1.2 trillion investment to show the business sector how committed the country is to the Paris Agreement.
Driving Towards an Environment-friendly Future
She also emphasized that the business and financial sector must work together to combat climate change and pour their investments to produce products and services that will profit the United Kingdom "with a purpose." Furthermore, she expressed that most local and international investors nowadays are interested to pour their investments in markets that contradict their principles, and one of them is environmental degradation.
Instead, she suggested that investing in renewable energy and conservation is part of the solution and change that they want to implement in the country. The Legal and General may have been the first fund managing company to focus on corporate culture, but the financial experts hinted that more and more investments will follow suit. An example for this is the mutual funds named ESG, which stands for the environment, social, and governance investments.
UK's Shifting Dependence on Renewable Energies
This latest development only shows the UK government is serious about their ongoing transition from non-renewable to renewable energy dependence. Just this year, the UK government reported that most of its electricity was produced and operated by solar and wind energy, rather than relying on nuclear power stations.
In fact, the renewables shares for electricity generation increase up to 29% in the stock market while nuclear sources plummeted down to 21%. Companies and residentials were also able to lower down their electricity costs and bills thanks to the shift in renewable energy.
The Department for Business, Energy, and Industrial Strategy also indicated a significant decrease in greenhouse gas emissions by 3% around the country, as fewer companies stopped relying on coal use to generate electricity. Furthermore, the power generated from renewable sources is 10 times more than coal. The Director for Renewable UK Emma Pinchbeck also welcomed the said historic development, stating that the move to shift in a smart, environment-friendly, and renewable energy is underway. It's only a matter of time before we end to depend on coal and fossil fuels and fight climate change.
More in Finance & Business