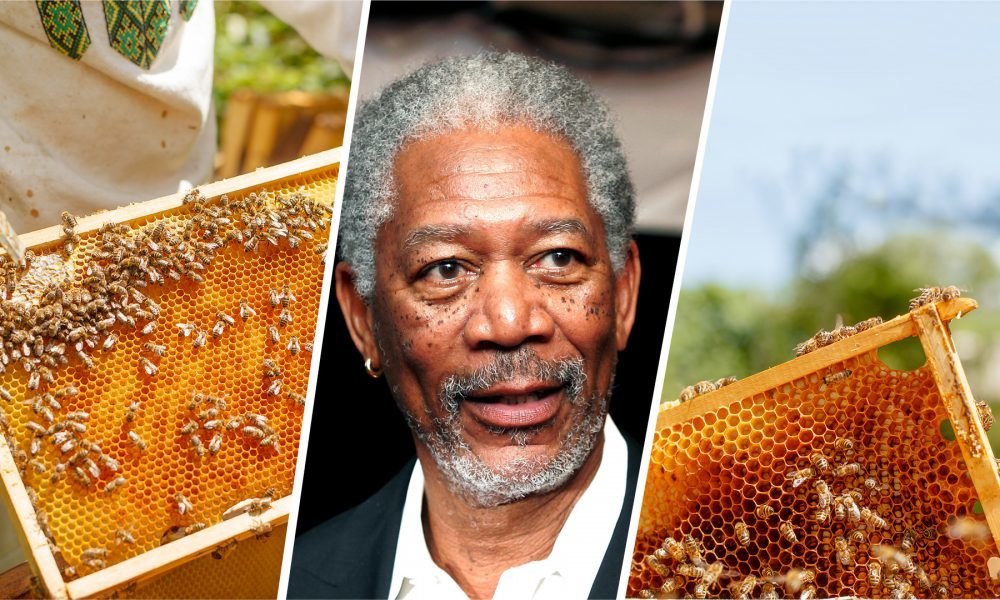 Morgan Freeman Contributes to Environmental Sustainability by Engaging Himself in This Surprising Activity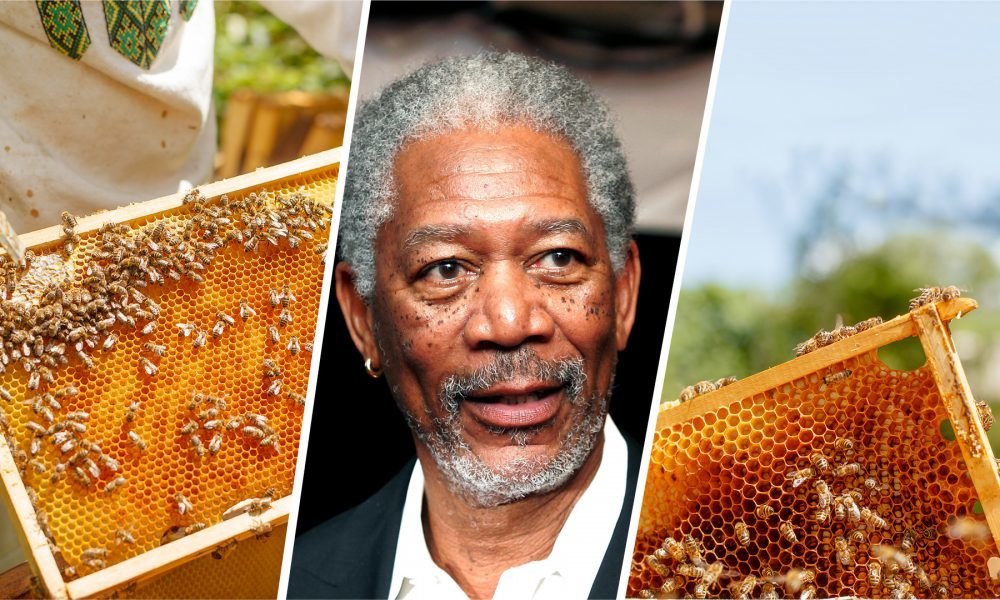 Freeman's Beekeeping Hobby
Morgan Freeman is popularly known for being a phenomenal actor, director, as well as a philanthropist. The 81-year-old, however, has another feather to his cap and that is in his capacity as a Beekeeper. Freeman has transformed his ranch in Mississippi that spans across 124 acres to a bee sanctuary.
His interest and venture into the bee industry started 5 years ago. While speaking with Jimmy Fallon on  "The Tonight Show", he talked about his new hobby, i.e., Beekeeping. He delved into beekeeping only a couple of weeks before he appeared on the show. While on the show, he discussed his desire for the preservation of wild bees coupled with an intention to ensure that they are safe.
Motivating Factors
The Oscar winner discussed the factors that motivated him to start beekeeping. According to him, the motivation primarily stemmed from concerted efforts directed to bringing bees back to the planet. He noted that people don't realize that these bees are the foundation of the planet's growth and more precisely the vegetation's growth. He said he has a lot of flowering things as well as a gardener.
He also stated that he imported about 26 beehives to his Mississippi ranch. According to sources, the beehives were imported from Arkansas. Freeman feeds the bees with water and sugar. In addition, he has planted magnolia trees, lavender, and clover that are bee friendly.
Freeman said the bees are not in their environment and so they do not know where to get food. As such, he has to feed them regularly. He added that he doesn't wear a hat or bee suit and yet he has never been stung at any point.
According to him, the bees have never stung him, and he believes it's because he's presently not looking to harvest their honey and is only just feeding them. In his view, the bees understand that.
Freeman doesn't have any intention to harvest the bees' honey neither does he plan to disrupt the beehives at all.
Global Threat to Bees
Currently, bees' natural habitats are under serious threat as a result of heavy pesticide use. Also, man-made changes to plant species are affecting their natural habitats. Sources report that beekeepers in America began to find hives in decimated conditions by what is now popularly called colony collapse disorder over a decade ago.
They discovered that millions of bees just disappeared and that had adverse effects on crops since it was the bees that pollinated the plants.  There are top 100 food crops consumed by human beings, and 70 of those crops are bee-pollinated plants. The 70 crops, in turn, make up 90 percent of the food that people consume all around the world.
More in Finance & Business