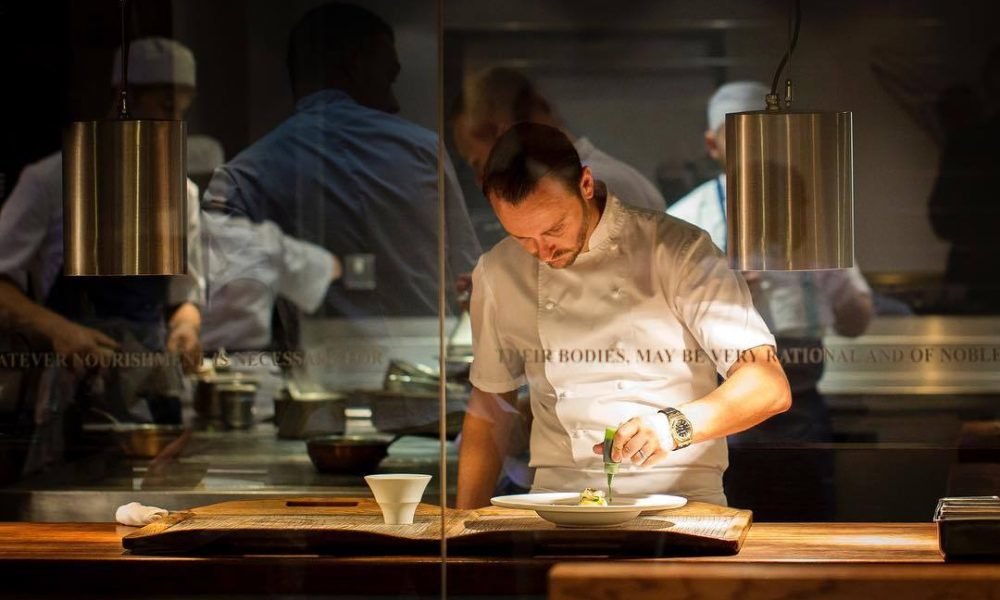 Practical Tips for First-Time Entrepreneurs You Should Never Miss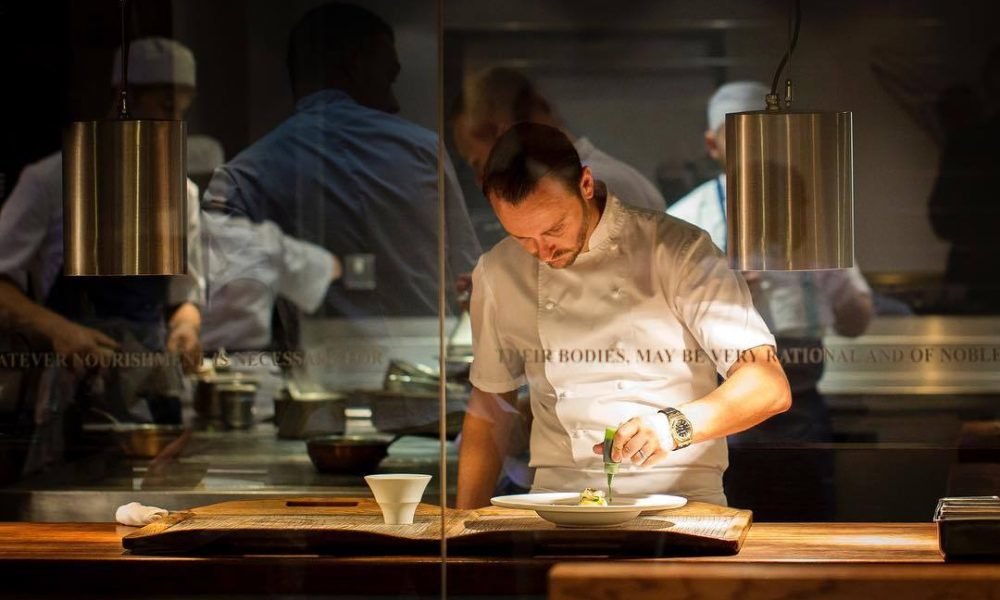 Putting up a business is no joke. Along the way, you will surely encounter challenges and struggles. But remember that when you do something that you are passionate about and really committed to, things become achievable. Doing this also requires you to keep on learning and exploring things that you ought to. And one of which is getting some practical tips from experienced business owners. With that in mind, we gather some effective business tips that you could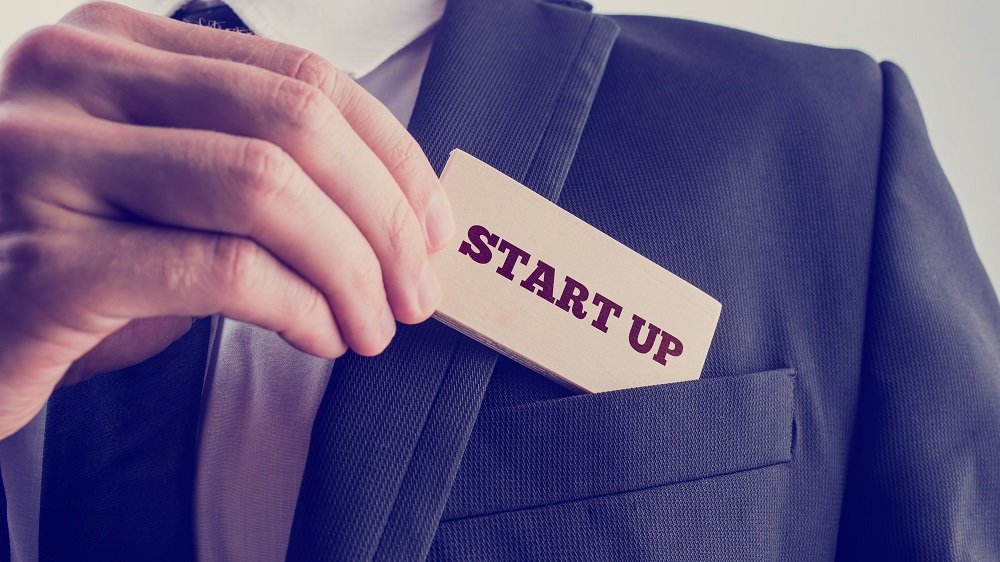 With that in mind, we gather some effective business tips that you could adopt in order to make your ventures grow. Catch them here now.
Staying focused is the primary key to master the craft
Many first-time entrepreneurs feel the need to jump at every "opportunity" they come across. Opportunities are often wolves in sheep's clothing. Avoid getting side-tracked. Juggling multiple ventures will spread you thin and limit both your effectiveness and productivity. Remember this: "Do one thing perfectly, not 10 things poorly." If you feel the need to jump onto another project, that might mean something about your original concept.
Never underestimate your resources
Entrepreneurs are naturally optimistic. If we didn't have an abundance of optimistic individuals who believed in the value of their business, capitalism would collapse. Optimism is key to becoming a successful entrepreneur. Unfortunately, all good things come with a trade off and being overly optimistic causes entrepreneurs to underestimate the challenges that come with building a successful business.
Entrepreneurs need to check their enthusiasm at the door, especially when they're just getting started. First-time entrepreneurs need to be rigorous about identifying everything that could go wrong, because everything they expect to go wrong, will go wrong. Still, that isn't enough.
Building a 20% buffer above every expected failure gives entrepreneurs an extra cushion to over their losses. First-time entrepreneurs can never have too much protection.
Expand your networks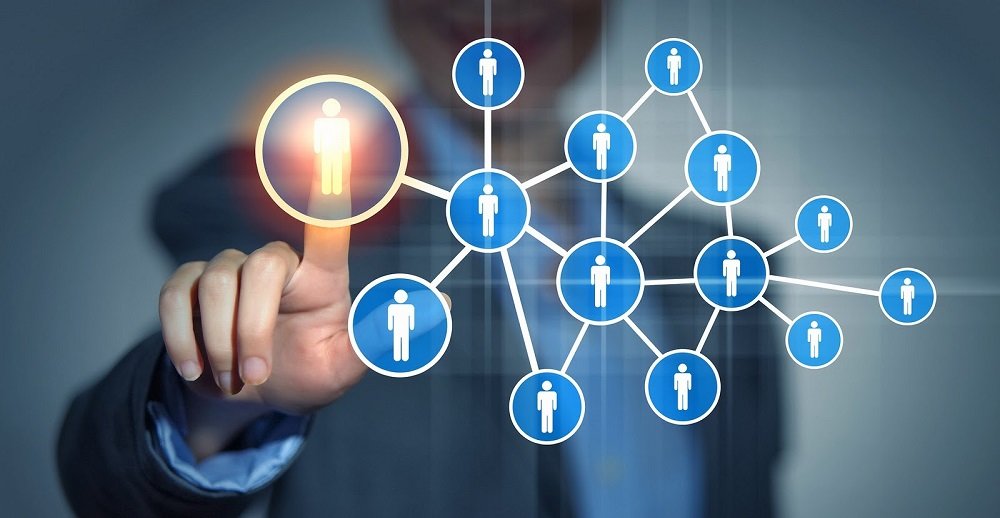 Whether it's vertical, horizontal, or diagonal, networking pays your effort well. Almost every industry has events encompassing topics specifically relative to your market. Attending these conventions can be a plus for expanding your business, as people like to work with familiar faces. Once you establish yourself as a regular attendee, you may see your business blossom in that industry.
Networking can be a means to move toward your future endeavors. If you've ever wanted to start a company in a different industry, it's crucial to first understand how that industry operates. You can always join a Linkedin or Facebook group that covers your interests.
Write down what you learn
Writing down the things you learn on a daily basis is important too. Some days are harder than others, and having a journal of all of the things you've learned will give you strength when you're feeling weak.
Learning is an asset, and your lessons can help give you reassurance when you feel like giving up. It can be that "money in the bank" when there's actually not any money in the bank and give you the courage to keep fighting.
Don't over — or under — spend
Starting a business can be incredibly financially taxing on you and your family. You will need to learn where and when to spend. It's important not to waste those precious seed dollars but it's equally important to spend where necessary. In any business, you often have to spend money to make money.  Don't skimp out on things your company needs.
Find time to disconnect
It's easy to lock yourself in a room and work all day and night. Learning to disconnect is just as important as working hard. Your brain needs rest. Disconnecting can give your brain the necessary reset it may need to help solve the problems you're facing that day. This might be the most valuable lesson you learn.
Know when to call it quits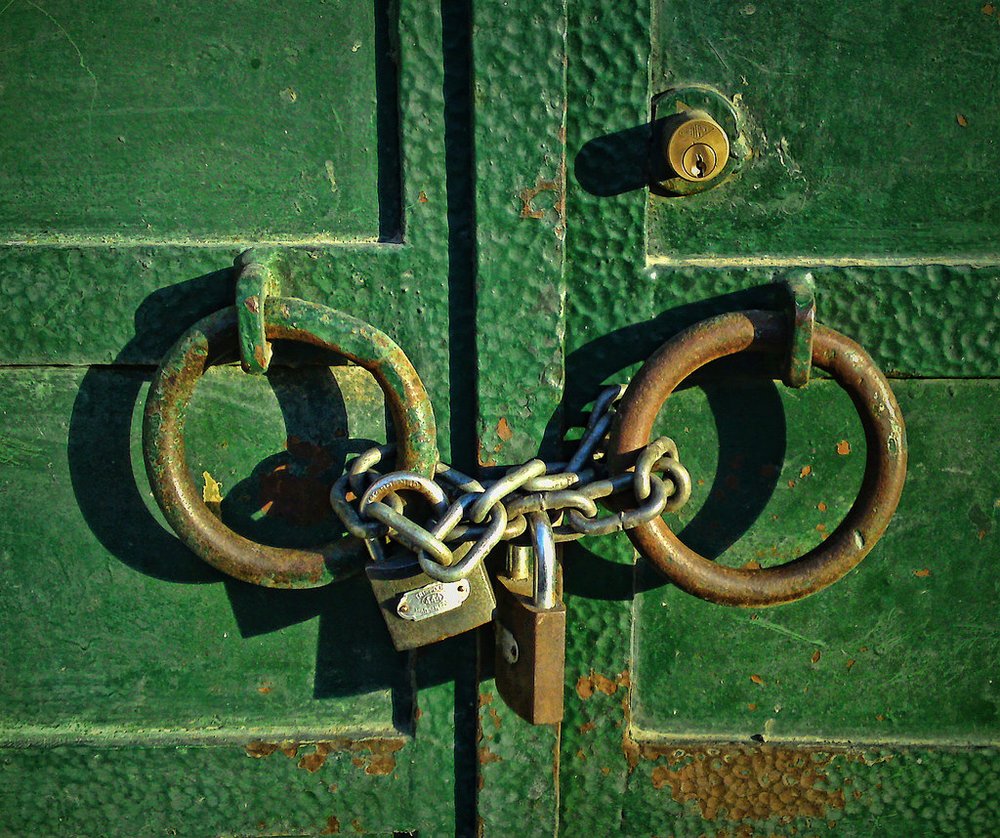 According to Entrepreneur, first-time business owners should know when it's time to walk away. If your idea doesn't pan out, reflect on what went wrong and the mistakes that were made. Assess what you would have done differently. Determine how you will utilize these hard-learned lessons to better yourself and your future entrepreneurial endeavors. Failure is inevitable, but a true entrepreneur will prevail over adversity.
Contrary to popular belief, a smart captain does not go down with the ship. Don't go on a fool's errand for the sake of ego. This really makes sense, right?
More in Finance & Business