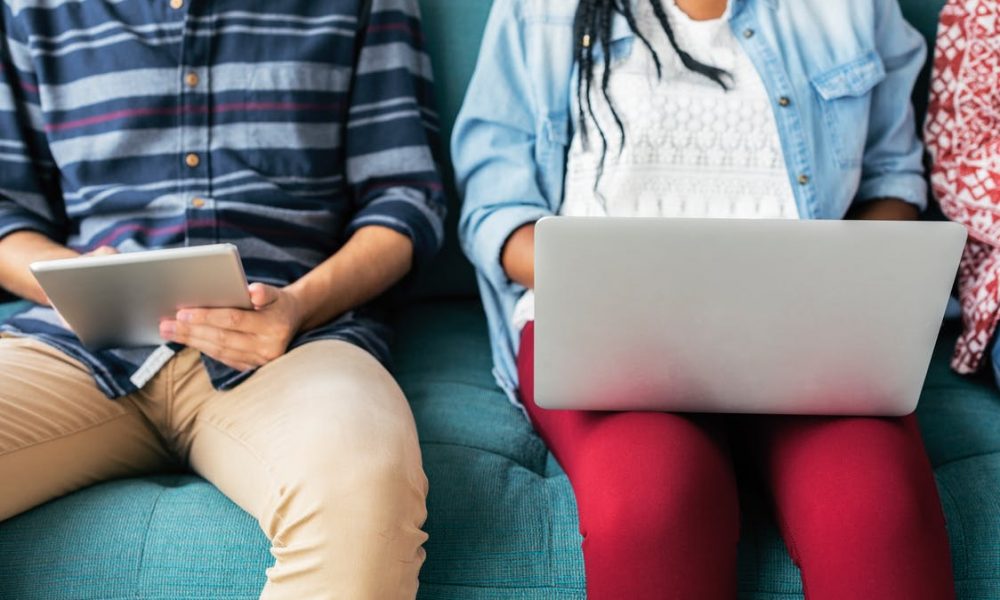 How to Ramp Your Business On Social Media Marketing in Summertime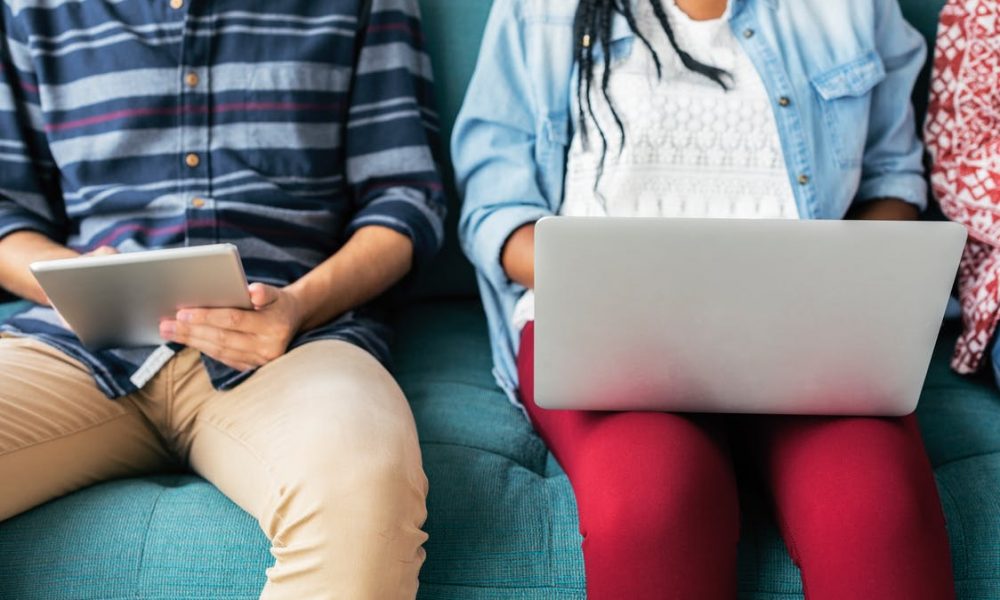 With summer in full swing, now is the time to ramp up social media campaigns and get in front of the flurry of potential customers out and about for the season. Because studies say people are more physically and emotionally active during summers so why not make use of this season for your business.
Here's how you can get started:
1. Facebook is where it's at
Facebook has 1.8 million active users across the world, making it the largest social media network. 79% of Internet users are active on it and has the largest engagement based on the amount of time these users spend on the network.
If your company does not have a Facebook page, it's time to make the account (it's free) and start driving customers towards your website through engaging posts and ads.
2. Basic information is key
This mostly goes without saying, however, make sure your social media profile is completely done. Customers should know every essential detail they are looking for—such your website's URL, hours, location, and contact information.
Your company's bio should be in precise but sweet. Some social media networks restrict the length, like Twitter limiting the bio to just 160 characters or less. Include information such as types of products and the services you are selling as well as the type of customers you serve.
3. Image is everything
The profile picture for your business on the social media should not be the default avatar. Better you upload a high-resolution image to all of your social media accounts. This can be your company's logo and if you are a sole proprietor, a nice professional headshot will be best.
It will be best to use the same picture for all your social media profiles so that customers can easily find your brand on whatever platform their busy fingers are scrolling through.
Also, consider image sizing. It is also a good idea to name the image files as your business name (for instance., your-business.jpg) in order to show up in the image searches for your business.
4. Make actions clear
Want your customers to email you, visit your website or give you call? Enable them to know with a "call-to-action (CTA) button", which is a picture or line of texts that prompt the visitors to take action. You can also include a CTA in your bio detail or as a button on the Facebook business page.
5. Get social
Social media is all about engaging your customers and, ultimately, expanding your followers. Start inviting people to follow your page, and connect with family, friends customers, business partners, vendors, and others within the industry by following them as well and also comment on their posts too in increasing your visibility.
6. Drive reviews
Sites like Facebook and Google+ allow customers to post their reviews and rate your business. Make sure you encourage your followers and loyal customers to share their positive experiences about your business on your social network pages. And yes, don't forget to answer to their reviews and thank them.
7. Boost your following
One of the simplest ways to increase your followers is to include social media into every marketing efforts.Include social sharing icons to your business cards, blog posts, website, email signature, and flyers to spread the word.
8. Analyze to improve
Keep up with the engagement and traffic your social media page is making through analytics. Every social platform offers some level of analytics. Examine this data to determine which all posts was most liked by the followers and what all can be done to better engage them.
You can also take help from the e-book for your small businesses to enhance their digital presence based up on seasonal trends like to trend the hottest, rank the highest, and make the biggest hit this summer.
The e-book includes a detailed section that helps local business owners with the facts like how to leverage your profiles on key networks to maximize the reach to your target customers and to make the maximum sensitivity for that niche industry.
This also includes specific guidelines for launching the social media pages that generate activity on Google+, Instagram, Facebook,  Pinterest, LinkedIn, Yelp, YouTube, and Twitter.
Because cool things should occur when the weather is warming up.
More in Finance & Business