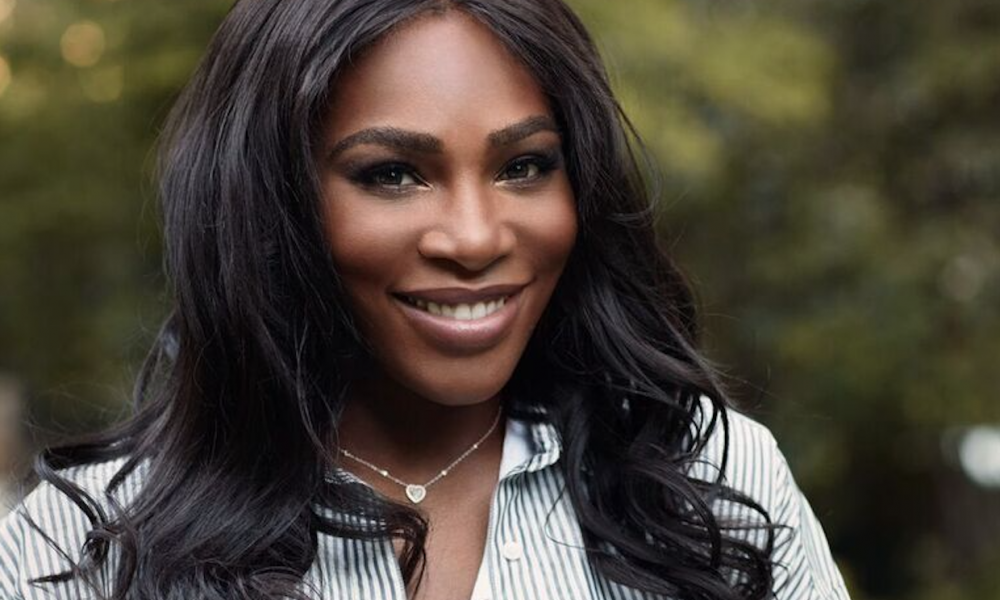 Serena Williams' Venture Capital Firm is Doing Amazingly Well, Here's What We Think Every Business Person Must Know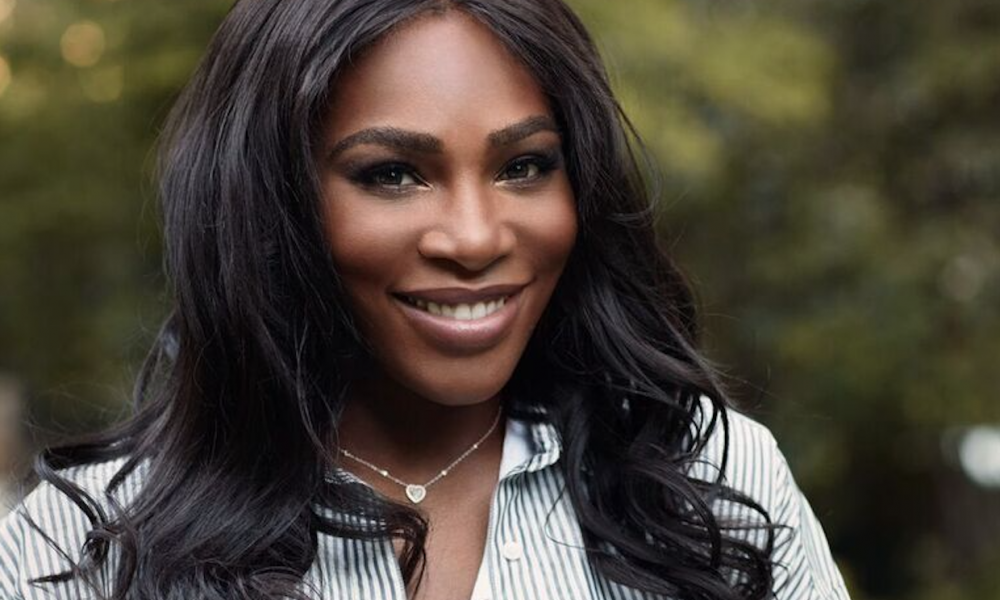 Serena Ventures
Serena Williams has officially announced the creation of her own investment firm giving many juicy details. Serena Ventures has been quietly investing in diverse companies since 2014, and reports have it that  so far, it holds stackes in over 30 companies. In her Instagram announcement, she said she launched the ventures with the main goal of providing opportunities to different founders across different industries.
That comes with a particular focus on women and everyone of colour. The company's website states that the investment will go into companies still in their early stage that value creativity, individual empowerment, and opportunity. Also, the firm will also work towards mentoring young founders, as well as emerging entrepreneurs.
The investments of Serena Ventures covers diverse industries, and it includes e-commerce, food, wellness, fashion, and health. In its portfolio it has a handful of companies that focus on the female figure, there's Wing, a co-working startup, Billie, a razor brand, meal delivery services Gobble and Daily Harvest, Masterclass, an online course provider, LOLA, a tampon subscription service, Little spoon, that offers subscription service for delivery of organic baby food, and Tonal, a home-connected fitness business.
Management of Serena Ventures
On the firm's website, Alison Rapaport is listed as its vice president, and she's the only employee there besides the iconic tennis player. Rapaport who was once an asset manager with JPMorgan is set to oversee its portfolio as well as new investments.
Rapaport also championed the development of JPMorgan's Alternative Beta Offering. She graduated Magna Cum Laude from Wharton School, the University of Pennsylvania with a B.Sc. in Economics. She is specilized in Finance, Operations, and Information Management. Also, she holds a CFA charter and also earned her Masters in Business Administration from the Harvard Business School.
Serena Ventures' Portfolio
Serena Ventures has also invested in Mayvenn, a hair company. In showing appreciation to the firm, Mayvenn took to its Instagram page to express how proud the company was to be part of the firm's portfolio.
They noted that being a California-based company that is owned by an african-american person, they've had humble beginnings and are still devoted to uplifting their community as they rise. They acknowledged that Serena Williams is making a whole lot of change particularly because she is passionate about empowerment and diversity and they greatly appreciate her support.
Serena has also partnered with Bumble in a bid to assist their venture fund that targets companies that are female-founded and venture-backable. Serena Ventures has also invested in companies like Alice, a business advisory service, Gixo, a workout and training application, Translator, an inclusion training toolkit company and Promise, a parole and probation support service.
In a statement, Williams said she has a passion for building on the progress they already have and also providing opportunities for women from all backgrounds, particularly those of colour, so it's easier for them to believe in their potentials for doing great things.
More in Finance & Business