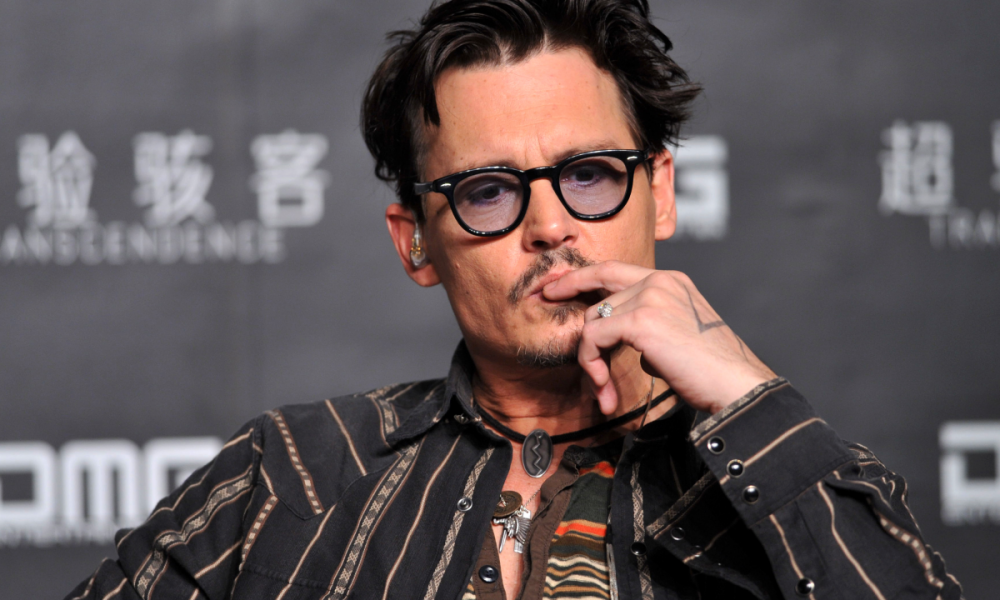 We're Shocked By How Much Johnny Depp Spends in a Month!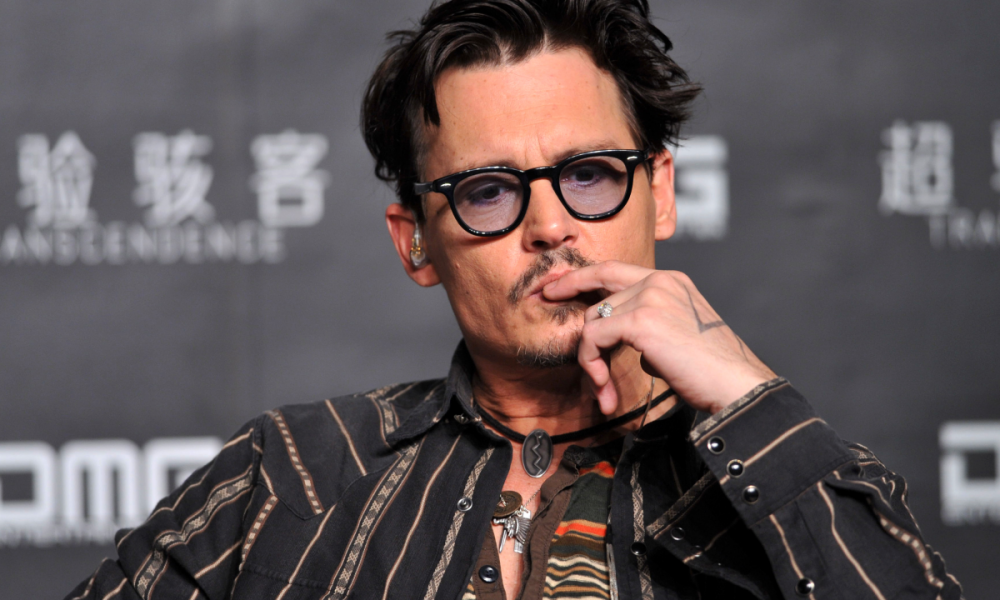 The Hollywood star, Johnny Depp, sued The Management Group, TMG, for fraud, claiming they had been mismanaging his lifestyle, inadvertently costing him millions of dollars.
According to the Kentucky-born movie star, TMG mismanaged his taxes, collecting a lot of loan deals without his authorization. Furthermore, he claimed that TMG cost him several millions of dollars through payments that have to do with security and other auxiliary services.
The Lawsuit And Countersuit
The Pirates of the Caribbean starā€™s lawsuits against the management was said to be around $25million. However, the situation got a lot more interesting when the company counter-sued him, claiming that he owed them some money for services rendered, and further revealing that at the very root of the problem was Deppā€™s extravagant lifestyle which they then shed more light on.
Prior to that, a newspaper agency once revealed how his drinking problem was interfering with his work, with Depp coming late on set, delaying the completion of the much anticipated: ā€œPirates of the Caribbean: Dead Men Tell No Tales.ā€ This was reported to have caused a lot of on-set issues, with other top actors and movie extras having to wait impatiently for him.
TMG claims Depp has a huge appetite for drinking, especially all kinds of wines; has about 70 guitars and 14 houses around the world, to his name. They claim that all of these expenses come up to about $2 million every month.
Breakdown Of Johnny Deppā€™s Expenses
A careful breakdown of the expense incurred was provided by the management group, and is detailed below:
For his 14 houses, the management claims that Depp spent a whopping $75 million on the acquisition, as well as maintenance and furnishing of the houses. These include a 45-acre mansion in the south of France which is valued at $13 million, as well as houses and penthouses in L.A. Furthermore, Depp has several islands in the Bahamas, and all of his houses are said to have full staff operating in them, further increasing costs.
TMG revealed that Depp has a fleet of luxury automobiles going up to about $45 million. He was also said to have spent money on about a 150-foot luxury yacht, costing up to $18 million.
Depp never takes a public plane according to the management group. His private plane expenses cost him $200,000 every month.
His expense on his much-loved wine was evaluated to be around $30,000 every month, with his wines brought in from every part of the world.
Depp is always seen donning expensive jewelry, and the management group claimed he once got a diamond cuff worth about $400,000 for his ex-wife when they recently got back together. According to TMG, the bracelet was not, in any way, worth such an amount of money.
More in Finance & Business