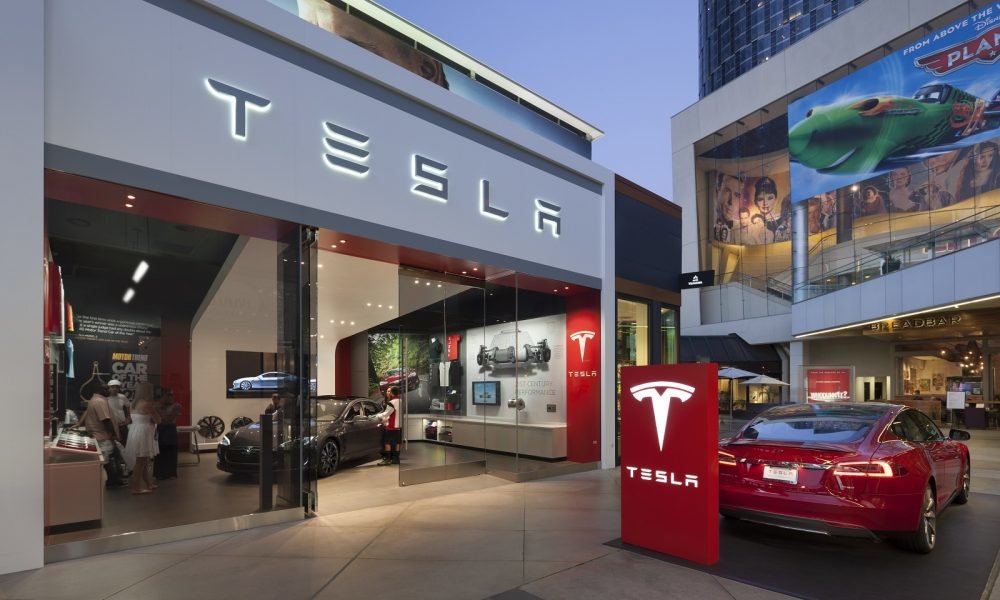 Tesla's Job Cuts Have Reportedly Affected 150 Workers in its Delivery Department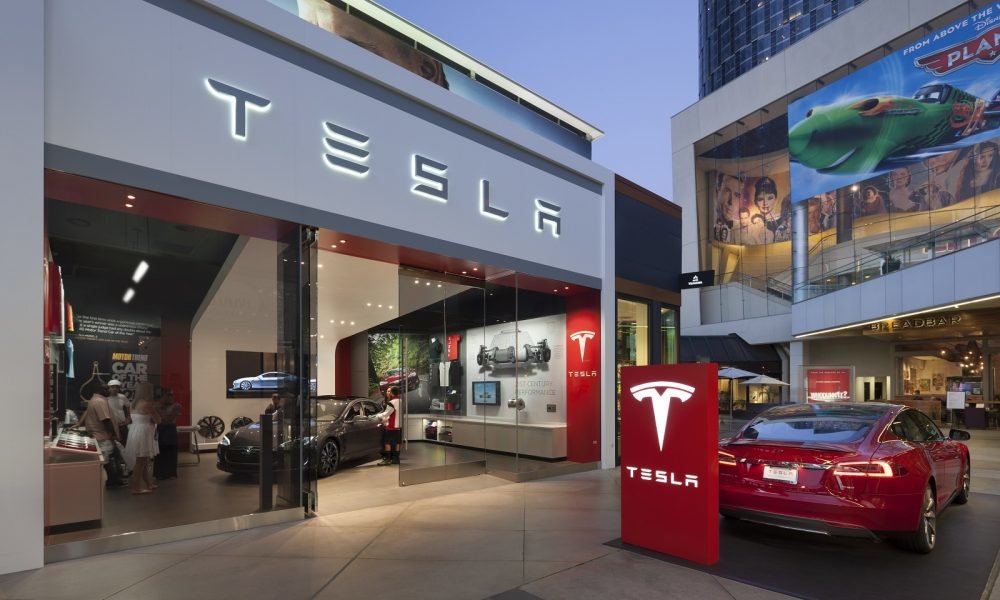 Cuts In Delivery Department
Tesla's announcement in January that it would be cutting out more jobs in a bid to save cost badly affected one core department. According to some affected workers, the company cut out over half of the jobs of employees in the department that handles the delivery of its electric cars to its North American customers.
Out of a total number of approximately 230 employees, 150 employees were laid off last month at the company's Las Vegas outlet, particularly the department that handles the delivery of the vehicles to Canadian and U.S buyers.
It is likely that these cuts that were not previously reported would increase the worries of investors concerning the fact that the demands for Tesla Model 3 have declined in the U.S following the expiration of a major tax break in 2018 for consumers. The expiration of that tax break has invariably caused the Model to remain out of pocket reach for so many potential customers.
Tesla has announced that it would be focusing on the supply of cars to its customers in Europe and China this quarter. For the latter part of 2018, delivery of its Model 3 was Tesla's major priority as it made efforts to supply to all its buyers that wanted to take advantage of the U.S. Tax credit of $7,500 before it was halted at the end of the year.
It is pertinent to note that Tesla has refused to make any comment about the reduction of jobs in its delivery team.
Model 3 And Tesla's Profitability
There is no doubt that Model 3 is important to the company's long-term profitability plans. According to sources, the company has plans to post its profits for each quarter of this year, and that is hinged on its expectations that it would sell more of its Model 3s and also continue to reduce its costs.
Prior to the cutting down of jobs in its delivery team, sources report that investors were questioning the demand level for its Model 3 after the company's efforts in supplying buyers before the credit cut.
Brian Johnson, a Barclays analyst, wrote last month that considering the need to get revenue for covering costs and also generating cash, it is necessary that the financial community focuses on the demand level for Tesla cars, particularly its Model 3.
The CEO, Elon Musk in 2016 said that the starting price of the car would be $35,000 and that sparked a lot of reservations. However, despite the fact that there have been two price cuts, Tesla has still not sold any car for that price.
Model 3's High Price
According to an ex-employee, they sold through almost every car on the ground, and they called almost everyone that at one point or the other had expressed interest in owning a Tesla so they could know tax credit was about to expire. The source added that different workers were reassigned for the purpose of pitching in and they were told they had to deliver the cars because if the cars were not delivered, they would be out of jobs.
When Model 3 launched in 2017, Elon Musk stated that more than five hundred thousand buyers already made deposits for the new vehicle. That statement contributed to the surge in the shares of Tesla with almost 15% for about six weeks following the announcement.
Last year, the company delivered about 145,610 Model 3s, and all were at prices above $35,000. In a recent statement, Musk said to get the car sold profitably at $35,000 was still about six months away.  Thus, even with multiple price cuts, the lowest one can still get the Model 3 is still $42,900.
Rising Competition
When inquiries were made about its reservations list, the outgoing CFO, Deepak Ahuja refused to mention how many persons remained on the list. Musk has also stated that the company has different ways of stocking its demands if it wanted to and that includes boosting its marketing efforts and offering leases.
The Model 3 leaving its California factory are reportedly going to its European and Chinese buyers. However, if the company fails to cut its prices as soon as possible, it is running at risk of losing its potential customers as well as those on the reservation list. The customers would likely be lost to Asian and German competitors whose electric cars are ready to hit the market later this year.
More in Finance & Business