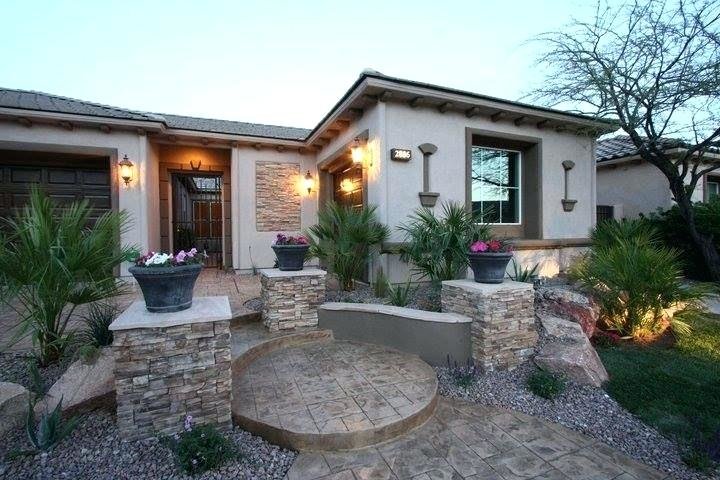 You Should Know This One Hard Truth Before Becoming a Home Flipper!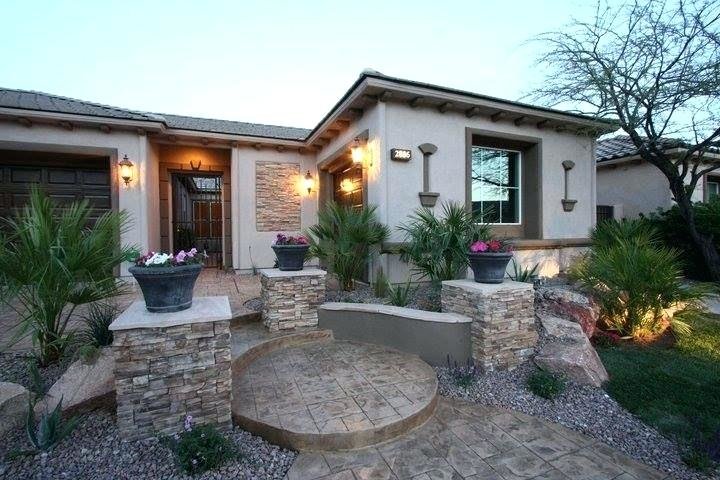 Sidney Torres is known for being a self-made millionaire. He earned his money by renovating houses in New Orleans. Now that he has built his own fortune, he uses his wealth to help those property investors who're struggling with real estate to build their own wealth. He also revealed the 1 hard, brutal truth that every home flipper should know to become successful in this industry.
An Emotional Attachment
Torres urged every property investor to listen to Brooks' situation so that it'll serve as a reminder to everyone before entering the real-estate industry. According to Brooks, he has fallen in love with the house he's been working for nearly 3 years, to the point where he started renovating and upgrading it. Unfortunately, he finds himself running out of money without him realizing it. Not only that, but he was appalled when he realized that he has almost $500,000 in debt! How did this happen?
Brooks told Torres how he's been paying the property taxes and insurance every year. Not only that, but he also has to carry a builder's risk. Because of his constant renovation, he keeps on delaying his selling. And despite the money he'd already wasted and invested for the property, he confessed he's having a hard time letting it go. The reason? He became emotionally attached to the house.
The Art of Letting Go
Despite his feelings contradicting him, Brooks revealed that he decided to sell the house. If he didn't do this deal, he confessed that he would be destined to let the house sit with him for another 3 years. This prompted him to ask for Torres' help.  Torres then helped Brooks to bring his cottage house back to life for three months. Then he encouraged him to sell it in the market. Brooks revealed he bought the said house for $230,000, and his renovation cost him another $240,000. Then they listed the property for about $1.35 million.
This would give Brooks a six-figure profit. The money he'll receive will finally grant him financial freedom from his debt. Furthermore, Torres believes it'll also help him buy and flip more real estate properties. And Torres is confident that Brooks won't make the same mistake again.
Torres revealed that if anyone wants to become a successful home flipper, you need to learn this one hard truth: you shouldn't let your emotions get the best of you. He revealed that even if you fall in love with your house, it won't love you back. Your bills still continue to pile up if you let it sit with you for a while.
Rules of Home Flipping
With that said, Torres revealed the rules of the home flipping he did for Brooks. He believes it'll greatly help not only Brooks but all the property investors out there who make a fortune for home flips too.
Set Up a Contract
It's important that the home flipper and the future client is on the same page, so everything should be laid out before you enter a transaction. Torres revealed one way of doing it is to create a contract and establish the terms and conditions.
In Brook's case, he listed the home for $1 million, while factoring the $200,000 loan with 0% interest for 120 days in exchange for 15% home profit. Considering Brook's current debt, he would get an estimated net profit of $350,000. This means that Torres would earn the remaining $52,000 profit.
Set the Budget and Schedule
Torres also helps Brooks establish his budget plan so that the latter can liquidate and determine the cash flow of his $200,000 loan. Furthermore, they also established a 90 days schedule so that Brooks will be able to finish the renovation on time. Torres stressed that "time is money" so everything should be clearly set before giving out your cash.
More in Finance & Business