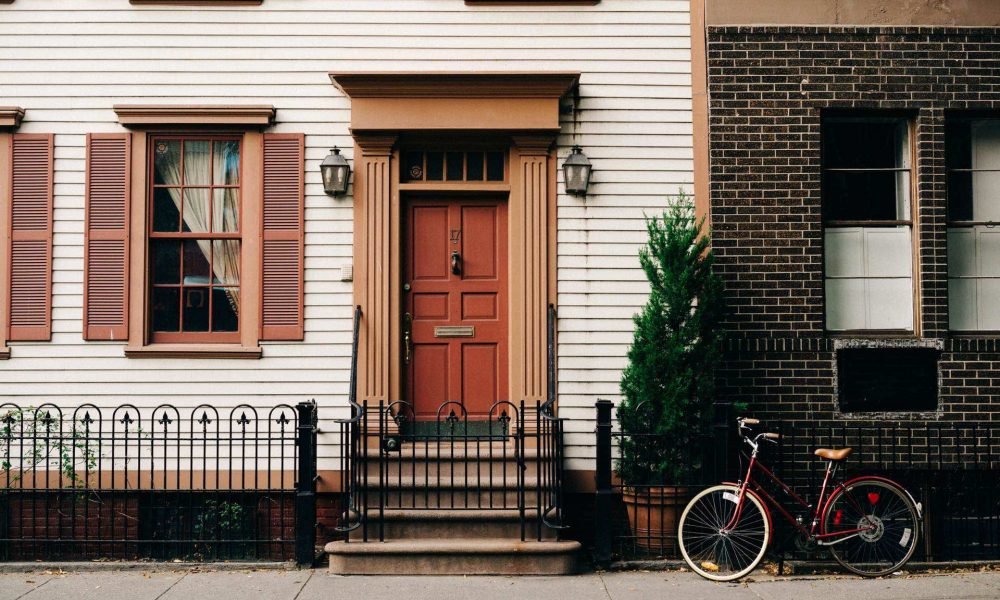 5 Great Tips to Making Mortgage Renewals This 2019!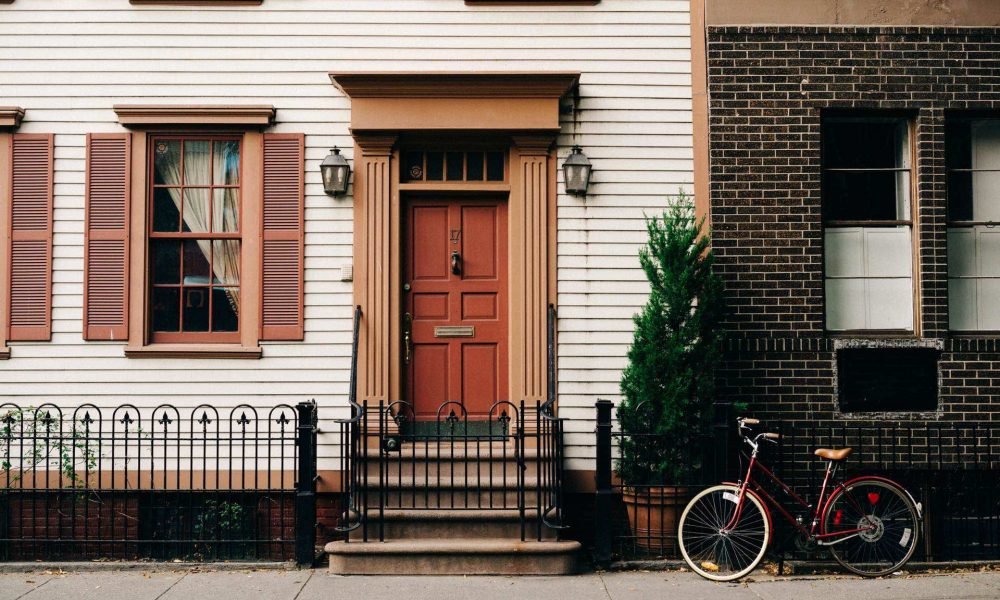 Until most recent times, homeowners anticipated the renewal of their mortgages primarily because they were financial institutions looking to get in on these renewals, hence business was booming.
Additionally, consumers made negotiations from a position of power because they knew they could easily leave a given financial institution whenever their demands were not met and not be penalized.
Unfortunately for consumers, this is no longer the case as a large portion of the negotiation power has been transferred back to institutions as a result of the mortgage stress test expansion.
It's as follows…
When you have a mortgage that is nearing its renewal, the financial institution will mail you a letter that highlights the fresh terms of renewal, as well as the new interest rate that will be directed towards your mortgage.
In a majority of cases, you will not be put up to the mortgage stress test, and might even find yourself just signing for the new renewal terms of the mortgage.
It's as simple as that.
Consider Taking Your Mortgage Elswhere
The downside to this setup is that you might be giving up your powers of negotiation.
Indeed, if a competitor offers you a far more lucrative rate, then you might be inclined to accept.
That is when the new financial institution will put you up to a stress test to determine whether you meet the qualification for renewal of your mortgage.
In fact, starting from January 1st, 2018, home buyers will be required to undertake the stress test, regardless of the amount of down payment they have made.
Indeed, this will be done so that the financial institution will be able to accurately assess the ability of a buyer to afford mortgage payments when they come at a much higher interest rate.
Qualifying For Mortgage Renewals
Additionally, borrowers will have to make qualifications based on the qualifying rate put up by the Greater Bank of Canada, or alternatively a contracted rate plus an additional 2 percent.
That being said, this will be a federal initiative, hence banks will be the only 0nes required to adhere to the new rules.
Nevertheless, other financial institutions such as credit unions, will have the option to adopt the newly put-in-place stress standards or not.
Additionally, individuals are required to have a good credit score to improve their chances of renewal
Failing The Stress Test
In the option that one fails the stress test, they will not be able to successfully transfer their mortgage from one institution to another, and hence will have to make do with the mortgage renewal terms that their lender will provide.
5 Great Tips For Mortgage Renewals
With this in kind, here are some mortgage renewal tips to adhere to:
It is not advisable to sign the renewal letter that you are sent for as you await the renewal date. Instead, consider speaking to a professional and inquiring whether or not you have the ability to renegotiate the terms.
Do a background check on the reputation of the financial institution in question. This includes issues such as flexibility on payments, as well as analyzing the rates being provided by lenders.
In fact, the stress test makes it more complex for one to transfer lenders, hence it is advisable that one changes lenders and selects one that suits them in terms of long-term comfortability.
Make sure you monitor your credit score, because it is extremely important. Indeed, by making your payments on time and avoiding excess debt, you will be in a position to ace the stress test and make more lenders interested in doing business with you.
In the event that you require a loan, ensure that you delay in making an application until after you have made your mortgage renewals. Indeed, that loan could be the difference between you failing or passing the stress test.
In the event that you have a loan and are looking to clear it, you should do so prior to any mortgage renewals that you have. The most ideal setup would be a couple of months prior to the renewal.
Indeed, when you eliminate any debt that you have, lenders will perceive you as less risky to do business with and are in better position to offer you suitable renewal features.