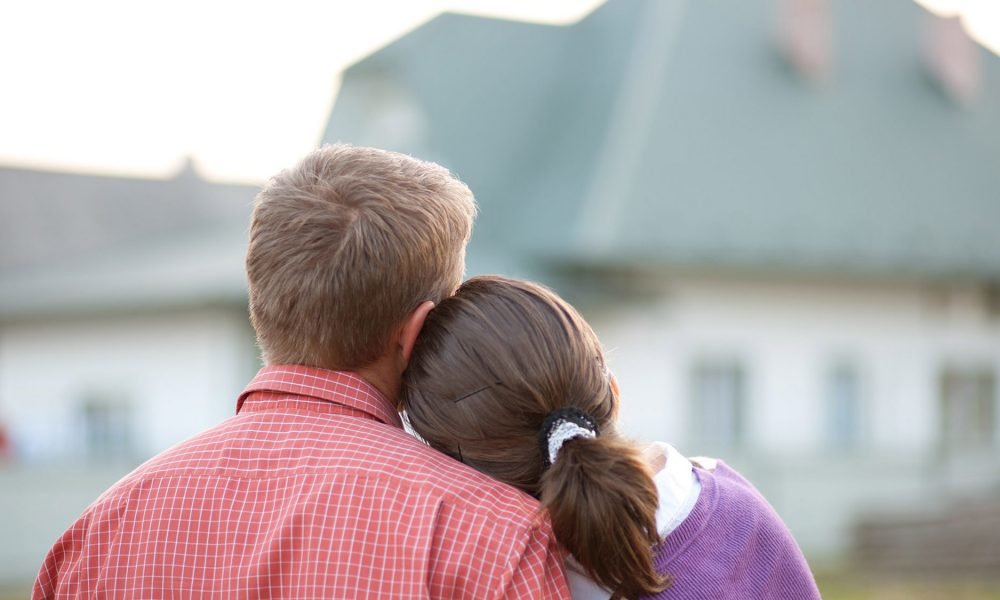 7 Best Loans for People With Poor Credit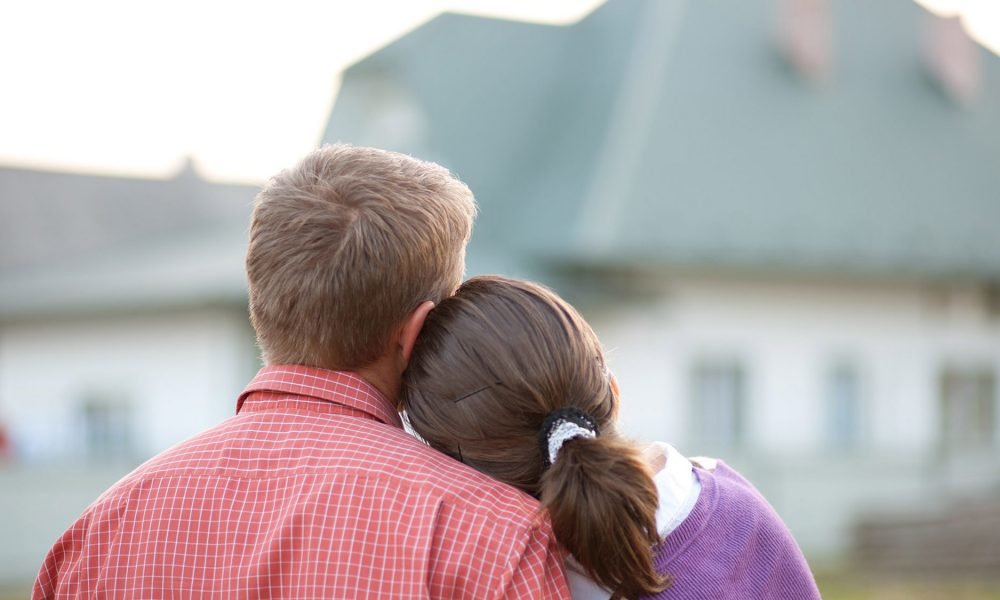 It just so happens that people who need the loans and credit the most are ones who have to face the most difficult times in getting them. And if you are among those who have poor credit score, you might have to face the difficult times to get a loan. Whether it's for sudden medical bills, emergency car repairs, home repairs or to purchase a home.
In the past if you have been denied credit, you may think securing a loan or the mortgage is probably out of your reach. However, you don't  have to worry as you have more borrowing options than you could have thought. There are various loans available to those who have poor or bad credit. Here are some of your best options if you are wrestling to get a line of credit with your current credit score.
Here are some of the best loans for people with the bad credit:
1. Home Equity Line of Credit
Pros of an HELOC:
You are allowed flexibility in how you may use your funds.

You will likely pay lower interest rates as compared to credit cards.

HELOC offers adjustable-rates even at lower rates.
Cons of an HELOC:
It's must pay closing costs.

Your home should serve as collateral.

The bank may cancel your line of credit.

You may face fees if you don't immediately use the line of credit.
2. Bad Credit Loans
Pros of a bad credit loan:
People who have bad credit can even qualify.

It's easy to get pre-approved.
Cons of a bad credit loan:
Interest rates are really high.

Normally, a limit exists to the amount you can borrow.
3. Credit Union Loans
Pros of a credit union loan:
Credit union loan offers more relaxed lending standards in comparison to traditional banks.

Few penalties and fees are assessed than the traditional banks.

Unsecured loans for those with bad credit are available.
Cons of a credit union loan:
Your credit score and loan type limit how much you borrow.

The unsecured personal loan has shorter loan periods.
4. Peer-to-Peer Loans
Pros of P2P loans:
This type of loan can be easier to obtain than one from the traditional bank.

Interest rates are usually lower than the credit cards.

You will pay fewer potential fees.

You can tell your investors why you have poor credit.

You will typically be able to borrow a higher amount in comparison to the traditional bank loan.
Cons of P2P loans:
Lending sites have a strict qualification for borrowing loans.

You have to raise loan funds from various borrowers.

Rates can go as high as 36% APR.

Depending on the lender, it might take two weeks or even longer receive funds.
5. Cosigned Loans
Pros of a cosigned loan:
Qualification and terms are not totally dependent on your credit score.

You can get the lower interest rate than you would without the cosigner.

More flexible terms can be possible.
Cons of a cosigned loan:
You will put someone else's credit score at risk.

You will put your relationship at a risk over a loan.

It may get difficult to convince someone to cosign for you.
6. Secured Loan
Pros of a secured loan:
People with bad credit can qualify.

Repayment period is little longer.

Low-interest rates are possible.
Cons of a secured loan:
Collaterals are required.

A longer term means you can get stuck in debt.
7. Loan From a Family Member or Friend
Pros of a loan from friends or family:
Approval and terms are not dependent on your credit score.

You can receive money instantly.

You can have a flexible repayment plan.

You may get a low-interest rate or even none at all.
Cons of a loan from friends and family:
It may be hard to obtain.

You put your relationship in risk.

You will likely be able to borrow only a small amount.

You can face legal action if you don't pay back the loan in a timely manner.
Get Your Credit Report and Improve Your Credit Score
Perhaps the best thing you should do for your financial health and your good credit score is to obtain the copy of your credit report and start improving the credit score. Because even if you can qualify for these loans with a bad credit, you can get much better rates and terms if you possess better credit. Instead of getting stuck in the cycle of debts, improving your credit score and money habits will help you to pay off your debts and allow you to manage your finances well.