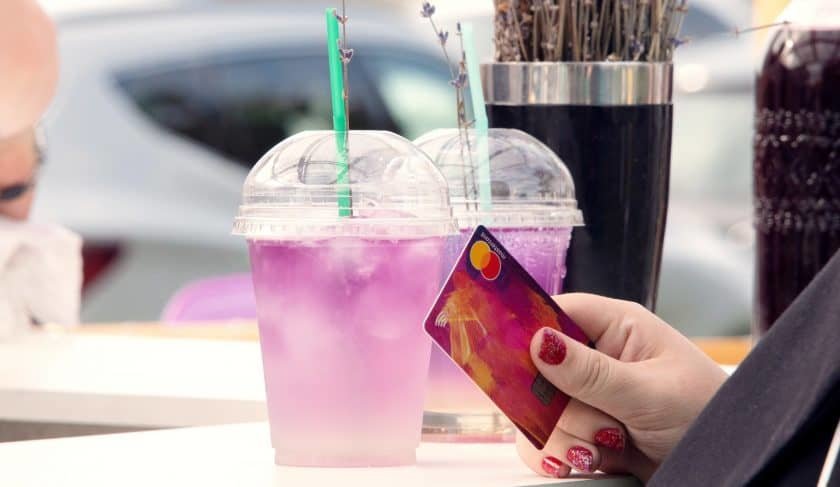 Best Ways to Cut Down Credit Card Debt That You Must Know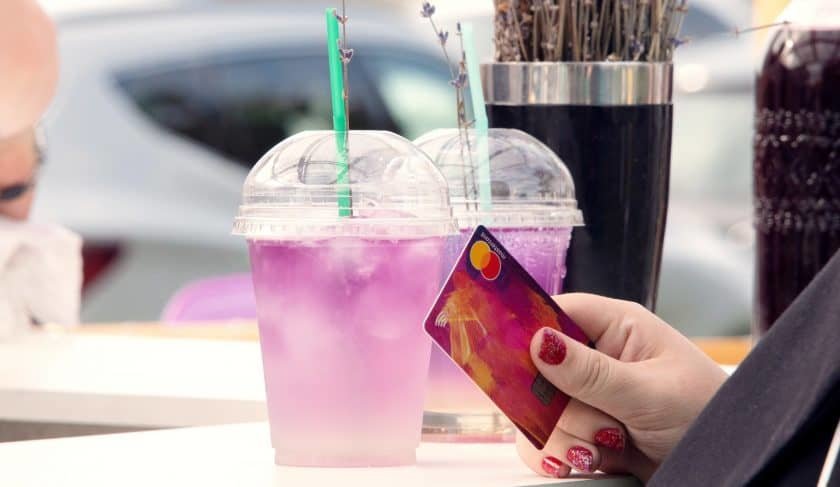 The present economy means that a lot of people have maxed their credit card out, but the problem is that, even at this, and with the danger of the high percentage rates on interest, people still keep accruing more debts on their credit cards.
In America today, at least one of every three people is scared that they will max their credit card out on an emergency or a very large purchase, as revealed by a survey. Interestingly the large purchase most people in the survey are referring to is around $100.
When you max your card, it means that you are over utilizing your credit, and this means that you will be looking at a very long time before you are able to pay off all the debts that you are accruing. The reason is that, the high-interest rate will eventually take its toll on our scorecard. A data from the Federal Reserve as revealed, the US has already gone past the $1 trillion marks, and with this, it is the highest ever recorded since the nation was in recession.
The debt on credit card recorded for an average household in America is around $7000 in a month, and the interest rate for this figure is about $1,140 per year. However, the propensity to max out a credit card is high for some certain individuals than others. For example, other men were noticed to max out their credit card 15% more likely than women. Also, young people are more likely to max out their credit card when compared to people of older ages. Obviously, people who earn lesser income would max out their credit card more than people who earn sustainable incomes.
If the rates for interest on the credit card were fair, it would have been a major problem, as some of these individuals will be expected to even out their credit score over a while. But the issue is that the interest rate has never been higher than it is presently, and this poses such a huge risk for consumers.
Credit card interest rate at the moment is around 17.41%, and this figure is higher than it was one year ago 16.15 % and 15.22% two years ago. Now, the possibilities are very high that we will see this figure rise steadily over the coming years, and this means that quite a number of consumers do not know when they will be out of debt. This means that they cannot maintain a stable lifestyle, as a portion of their not-so-enough income will have to cover up gradually for the debt that they owe.
So notable figures about on the issue of credit card debt are as follows:
The number of American who are yet to sort out credit card debt for a period of 2 years now stands at 43%
The average household in America owes a credit card debt of $16,883
The interest paid on the credit card debt for the average household stands at $1,292
The cost of making a transfer of a balance on credit card with the amount of $5,000 over two years is $326
Clearly, credit card debt is quite unavoidable in the present economy. But there should be ways to pay down the debts on credit cards. Be that as it may, what are the best ways and practices to pay down the debt that has been accrued on a credit card? A stepwise procedure on how to go about this includes:
Figuring Your Debt
The First thing you should be aware of is the exact amount that you owe. This includes the interest rates from the credit card, as well as the loan statement.
Choose A Suitable Way To Settle The Debt
If you have multiple debts., you have to pay close attention to the numbers and explore ways in which you can be able to settle the debts. The two most reliable methods are the avalanche and snowball methods.
The avalanche method means that your depts. Will be ranked in descending other, then you will have to settle the debts gradually from highest to least.
The Snowball method will help you pay off the smaller debts first, encouraging you to keep paying till you get to the highest one and settle all.
Consider Regular Payment Methods
You can use the strategy of the monthly payment and estimate how many months it is going to take you to settle the whole debts.
Cut Out Unnecessary Expenses
Plan your budget adequately, and look to cut out expenses that are the least relevant. When there is no sufficient fund, the best policy to utilize is an opportunity cost. With this, you can get back on track sooner than later.