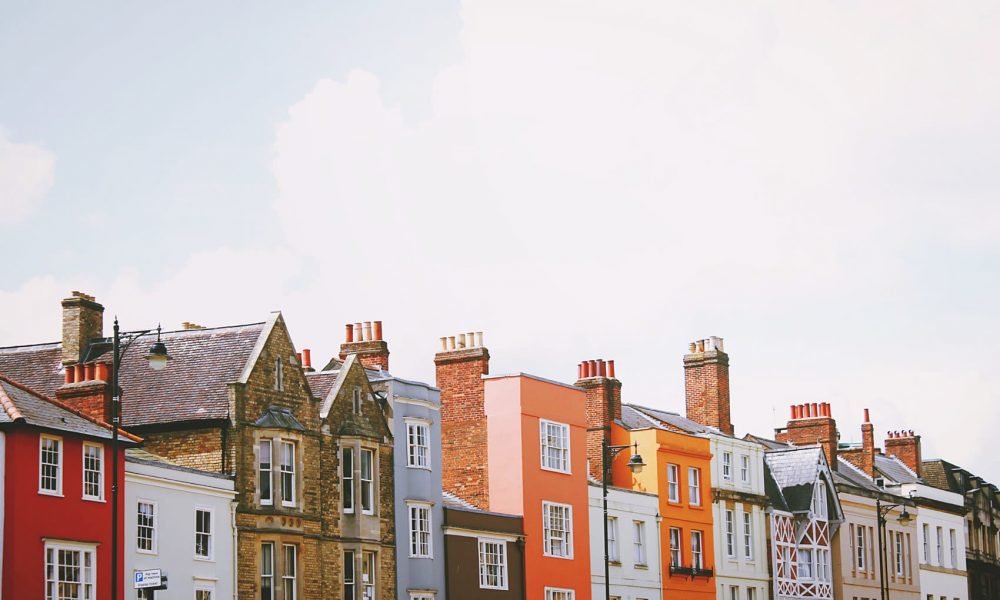 Should You Consider The Home Buying Strategy Based On Percentage Points?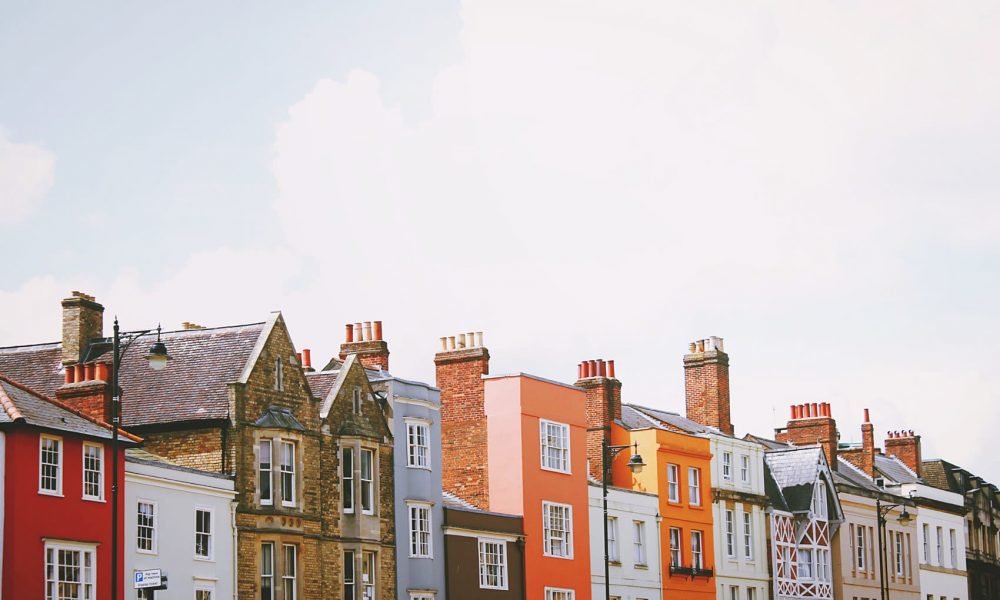 Percentage Points Strategy
With the tendency for the mortgage rates to rise, this might be the right time to revisit a strategy that's likely to make it easier for prospective homeowners to afford their new homes.
TransUnion which happens to be one of the three credit bureaus has predicted that by the year end, the average interest rate one would be paying on any 30-year mortgage would be closer to 5%.
Monica Sonnier, CPA noted that for several people that have only been in the mortgage environment when everything was at 4%, this 5% appears pretty dire. In addition, the sales prices of homes continue to increase, and Zillow reported that as of November 30, 2018, the average listing price was $276,000.
According to data gathered by Fanni Mae, more and more individuals now hold the belief that now is not a good time to purchase a home principally because the prices are very high.
Every potential buyer needs that strategy that would help them afford their new homes as mortgages get more expensive. Adopting a strategy where you make an upfront fee payment to your lender so the lender can subsequently reduce the mortgage interest rate is referred to as discount points or mortgage points.
The senior vice president at TransUnion, Joe Mellman, generally said the points are often there, the issue is whether or not customers are proactive enough to demand the points or not.
At this stage, here are a few things to note about the discount points before making a decision about requesting for them or not.
The Points
Each point paid equals to one percent of the total amount you are borrowing. That means, a point on a mortgage that costs $100,000 equals to $1,000 and that is the amount you are expected to give your lender at the time you eventually close your loan.
Note that these points do not have to be round figures, they can also be fractional. For you to sufficiently determine the duration it would take you to recoup the extra upfront costs on the points which is your break-even point, you will need to divide that additional amount paid by the entire monthly savings. In essence, when you spend $2,000 on one point, and you save $30 per month as a result of lower interest, you need 5½ years or about 66 months to break even.
Analyzing Deductibility
While it is possible that the points may likely be deductible on your personal income tax return, it is still necessary that you itemize so you can get a break. Do not let the tax deductibility on your points influence your decision. Now that your standard deduction has been increased to $12,200 if you are a single filer and $24,400 for those married couples filing jointly for this current tax year, a reduced number of people are required to itemize the deductions on their returns.
Paying Cash Upfront
In general, home buyers are expected to pay a minimum of 20% of the total purchase price as down payment so they can avoid the extra monthly cost that comes with private mortgage insurance. However, if you have sufficient cash needed to choose between paying that 20% down payment or using that money to buy points, then Sonnier explained that if you make that sum as a down payment, you reduce the balance you are borrowing. However, if you make payment for points, you will have a higher balance, but it would be at a lower interest rate.
You need to attempt a comparison of your monthly savings all through the lifespan of your loan. That is because that additional cost that comes with private mortgage insurance could remove your monthly savings from your points. In the end, whether making down points would be ideal for you depends on the duration you'll use in that house. On an average, it takes between 5 and seven years for you to break even. If you are certain that you will not be in that same house for five years, then it does not make sense for you to pay for the down points.