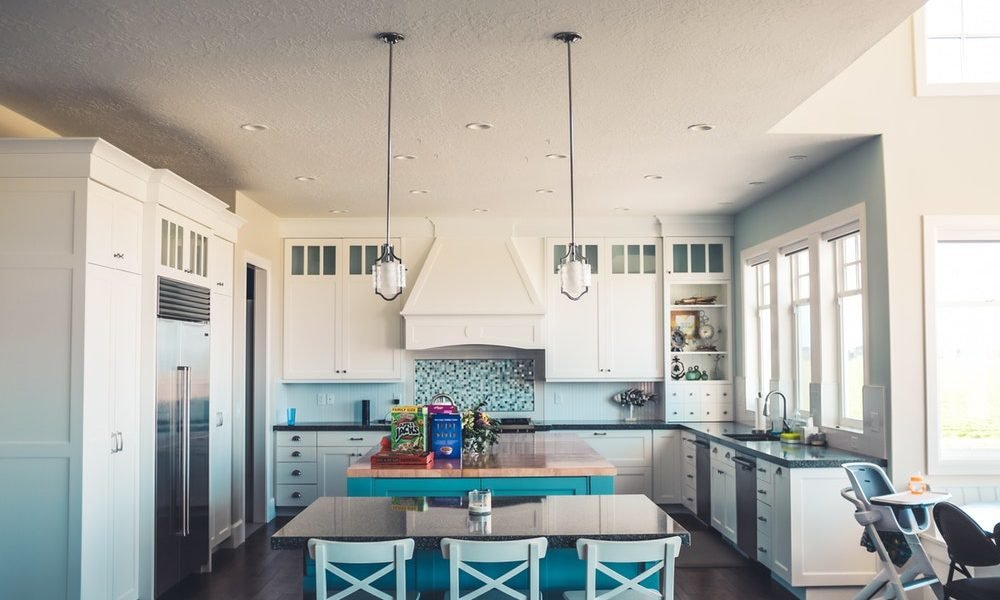 Good News for Potential Home Buyers as Mortgage Rates Hit Record-Low in the past Three Months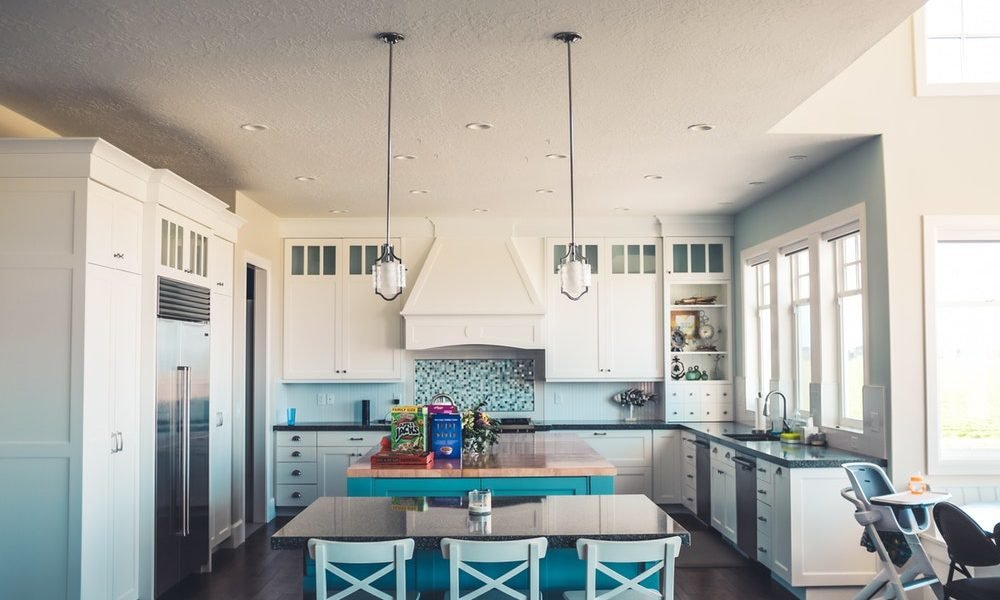 So it might not be the brightest days for your 401(k) at the current moment, but for the individuals aiming to refinance or even purchase a home, the recent stock market fluctuations could be the Christmas gift that you badly needed!
Reduction in Mortgage Rates All Over the Board
Indeed, anxiety by investors regarding the current market is resulting in depreciation in mortgage rates.
That's because the latest data that was released last week Thursday by Freddie Marc shows that the average rate for a 30-year fixed-rate mortgage depreciated by 4.63 percent with a subsequent 0.5 point average.
For those who might not be so familiar with points, these are the fees that are paid to the lender that are an equivalent to 1 percent of the total loan amount. Interestingly, the percentage stood at 4.75 a fortnight ago and 3.93 percent last year.
When it came to the 15-year fixed-rate, the average dropped to 4.07 percent, recording an average of 0.5 points.
Additionally, the rate stood at 4.21 percent about a fortnight ago, and at 3.36 percent last year. Analyzing the five-year adjustable rate, the average slipped by 4.04 percent and had an average of 0.3 points.
Moreover, the rate stood at 4.07 percent a fortnight ago and 3.36 percent last year.
Unstable Mortgage rates
Indeed, mortgage rates have not risen for over a month thanks to the instability of financial markets greatly contributed by the U.S.-China trade, as well as the Brexit affair, and not to mention the overall slow projection in economic growth.
In return, investors have been a little more cautious and thus, have moved their money into more concrete assets such as bonds, resulting in the plummeting of yields.
For example, on Friday last week, the yield on 10-year Treasury plummeted by 2.85 percent, which translates to a drop of around 40 basis points in the span of one month!
For easier analysis, a basis point is one-hundredth of a percentage point.
That being said, because mortgage rates have a similar pattern to that of long-term bonds, they declined as well.
Analysts Confident of Bounce-Back
Nevertheless, some analysts are confident that this recent decline might be coming to an end.
For starters, a recent update has shown that the 10-year yield has gradually begun to climb yet again, recording a 2.91 percent jump on Wednesday.
According to Realtor.com chief economist, Danielle Hale, even though this week's data might not yet be subject to scrutiny, one can tell that momentum has begun to shift and that the rates are poised to experience an upward increase.
Indeed, the likes of Hale are banking on certain economic indicators to base their arguments. For example, the likes of wage gains, job gains, inflation, are some of the highly scrutinized features to make these predictions.
Additionally, senior Zillow economist Aaron Terrazas believes that this week's highly anticipated meet up of the Federal Reserve's Open Market Committee will set in motion a myriad of expectations for the weeks ahead.
Moreover, Bankrate.com that likes to release mortgage rate trade index on a weekly basis, has discovered that nearly a half of all the experts that it interviewed have predicted an increase in rates for the coming weeks.
Nevertheless, there are a few analysts such as C2 Financial mortgage planner Jim Sahnger who is adamant that the rates will hold a steady rate.
According to Sahnger, in this market, volatility is the norm. This could be due to a number of global economic reasons, ranging from inflation all the way to Brexit.
In fact, according to data released this month, inflation was on a steady for both CPI and PPI, well within given expectations.
That being said, individuals are looking to set their eyes on the Fed meeting this week where Fed funds are poised to increase by 0.25 percent, and then move to Europe where Brexit talks will be underway, before turning to China to handle impending trade discussions. Sahnger believes that all these formalities should be sufficient to keep the rates in check, for the coming week that is.
On the other hand, plummeting rates are resulting in an increase in mortgage applications, as from the most recent data released by the Mortgage Bankers Association. Additionally, the market composite index experienced a 1.6 percentage increase last week.