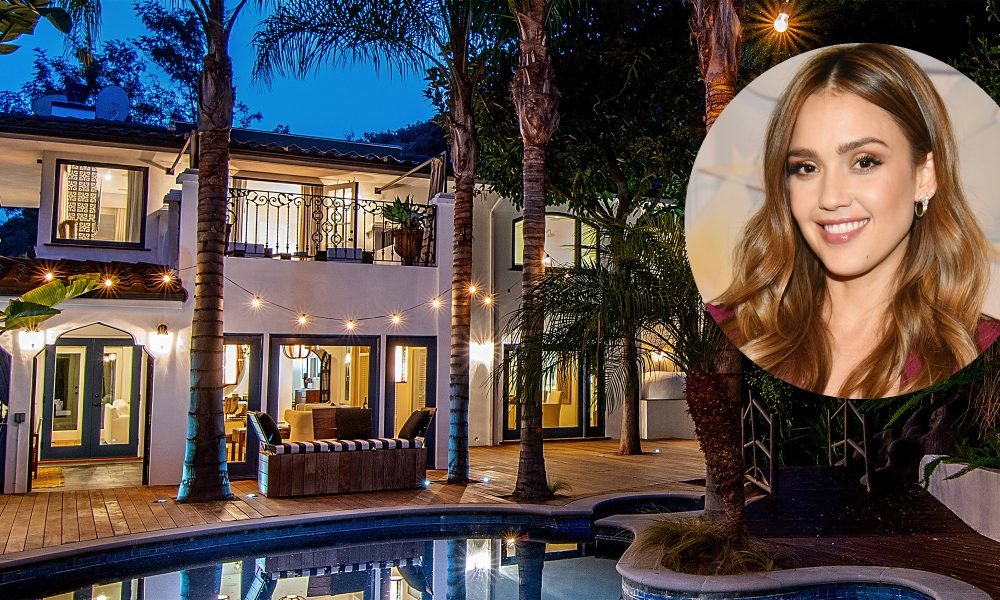 Jessica Alba Puts Her Luxury Beverly Hills Property Up for Sale. Check Out The Impressive Details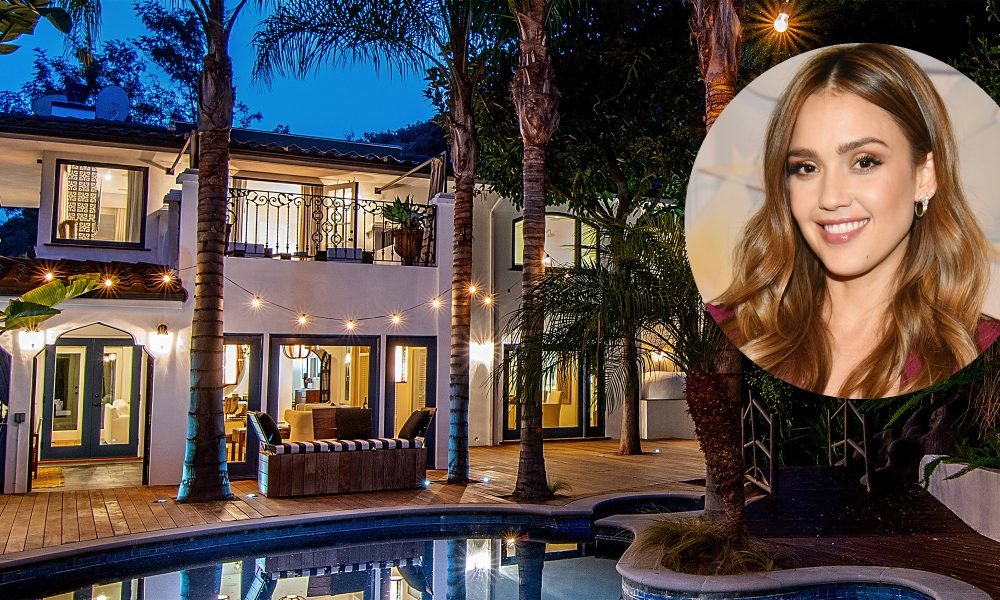 Alba's Real Estate Prowess
It wouldn't be out of place to add real estate titan to the ever-growing portfolio of the actress, Jessica Alba. The actress who also owns a company known as The Honest Company has pulled off some very impressive real estate moves in recent times.
After her reported purchase of a Beverley Hills mansion that spans 9,000 square feet in 2017, she also went ahead to list one of her other homes for rent sometime in 2018. Now, she has taken it a step further by listing one of her houses in the area for sale.
Specifically, the house is located somewhere in the Franklin Canyon Drive, Beverley Hills and it spans 5,000 square feet. The listing price is currently at $6.19 million which is over $2 million above what the actress paid to purchase it about ten years ago.
Details of The Property
One would be quick to wonder why the house is being listed for such price, but the reason for that isn't far-fetched. The building of the  Spanish-style apartment happened as far back as the mid-1970s, and it has 3 bedrooms with 5 standard bathrooms.
To cap things up, it has a semi-private lane that's on more than half an acre. All the structures are well-hidden behind huge security gates to ensure that no outsider gets an opportunity to spy on the inhabitants.
For the home's interior, there is a perfect combination of rustic and distressed hardwood floors and stone floor tiles adorning every part of the major living room as well as its library that comes with bookshelves built in the floor-to-ceiling style.
It also has a magnificent kitchen that has a modern and rustic vibe. It comes with high-end appliances white cabinetry and also wood flooring. In addition, its upstairs has two en suite bedrooms that have walk-in closets. There is also a master suite with a sitting area, two walk-in closets, a private balcony and it has its own tiled fireplace.
Other Fascinating Features
The apartment no doubt has a lot of intriguing features, but one of its best features is its outdoor space. A person who moves from the dining room's glass doors ends up in the courtyard patio that has an appealing outdoor kitchen together with a pizza oven. There are also several entertaining areas and also a pool that has tropical landscaping surrounding it.
One other enticing feature of this house is that it has its own separate staff or guest apartment that sits on the attached garage. The apartment has two bedrooms, two bathrooms, a kitchen, and a lounge.
This apartment is just one of Alba's other properties in Beverley Hills. She still has three other properties in the area, and that includes her new mansion worth $10 million, and a 13-acre piece of land that's currently undeveloped. Also, she still has her rental home in the area.