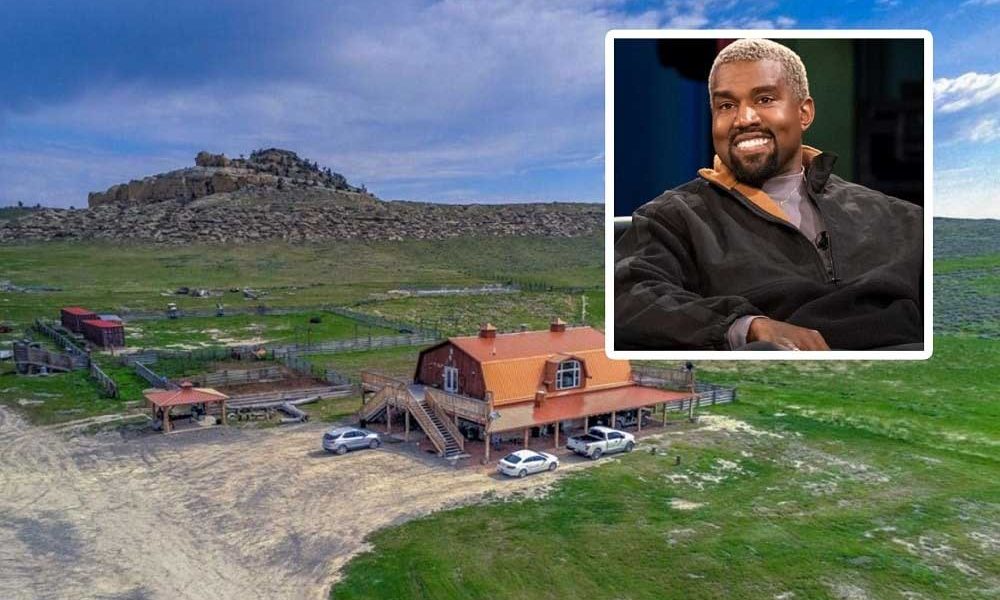 Kanye West Just Expanded His Real Estate Holdings With The Surprising Purchase Of This Wyoming Property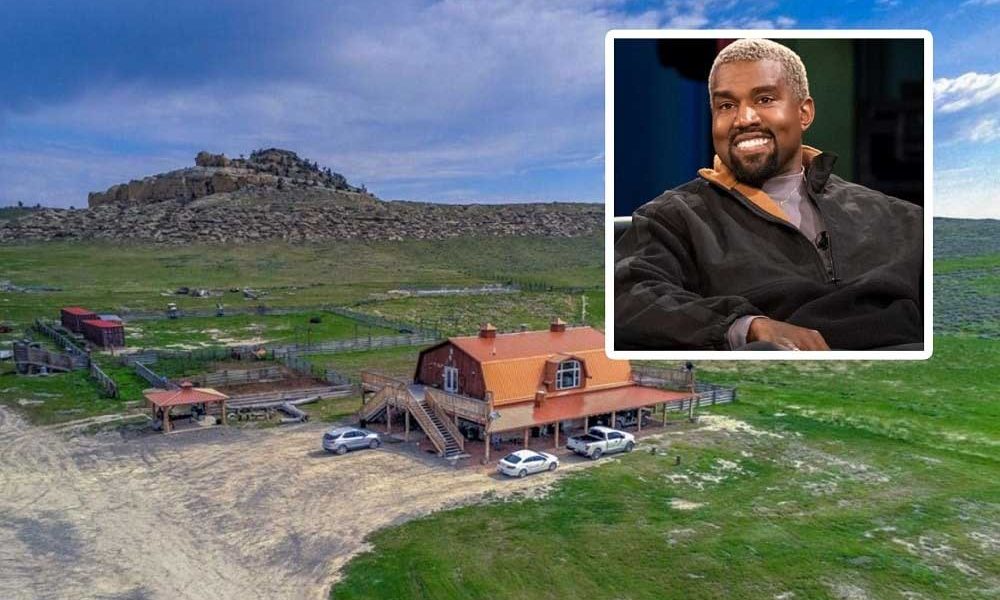 Knowing controversial rapper and businessman Kanye West and his music, one wouldn't immediately relate him to the tranquility and simplicity of living in a ranch. But as recent events revealed, the father of four dreams of setting down roots in, of all places, Wyoming.
In fact, it seems like he's already started the process of moving there with his recent purchase of a multi-million ranch in the Cowboy State.
Monster Lake Ranch
The property in question is the 9,000-acre Monster Lake Ranch in the city of Cody. The 42-year-old reportedly paid less than the ranch's original $14 million asking price. The exact amount hasn't been specified yet though.
It's also worth noting that West doesn't entirely own the whole ranch as a reported half of it is actually on lease from the American government.
Monster Lake Ranch got its name from the abundant monster trout fish that can be found from the two freshwater lakes located within the property. And speaking of lakes, one can enjoy activities like flat water fly fishing in the ranch while taking in the panoramic views of the Rocky Mountains nearby.
Aside from the trouts, the sprawling estate is also home to horses and facilities for the animal. Meanwhile, the ranch has its own restaurant as well as event and meeting centers. To accommodate guests and residents, it has about eight lodging units.
Kanye's Goals
The purchase also seems to be somewhat in line with the rapper's other dream to be one of the largest real estate developers ever. Speaking in an interview, West said that he, with his vision and understanding of space, would develop cities. In fact, he wants to be what industrialist Henry Ford was for cars and what business magnate Howard Hughes was for aircraft.
One of his latest ventures which made the news is a housing project seemingly inspired designed-wise by the sci-fi franchise 'Star Wars'. Hoping to solve the problem of homelessness, the rapper has begun building domed house prototypes on his own property. However, his dreams faced criticism when his neighbors began lodging complaints against his construction efforts.
It remains unknown yet what plans West exactly has for his new acquisition. He may want to start with the construction of a better residence though, judging from what his wife, reality star Kim Kardashian, had to say.
What Kim Thinks
Perhaps because she's used to a more glamorous kind of lifestyle, Kardashian was reportedly not a fan of the 'simple housing' to be found on Monster Lake Ranch. Still, a source maintains that the mother of four likes visiting Wyoming and has found the place to be private and quiet.
Nonetheless, the couple has plenty of time (and not to mention, money), to make sure that their new residence is up to standard as Kardashian says their move would happen within the next decade.