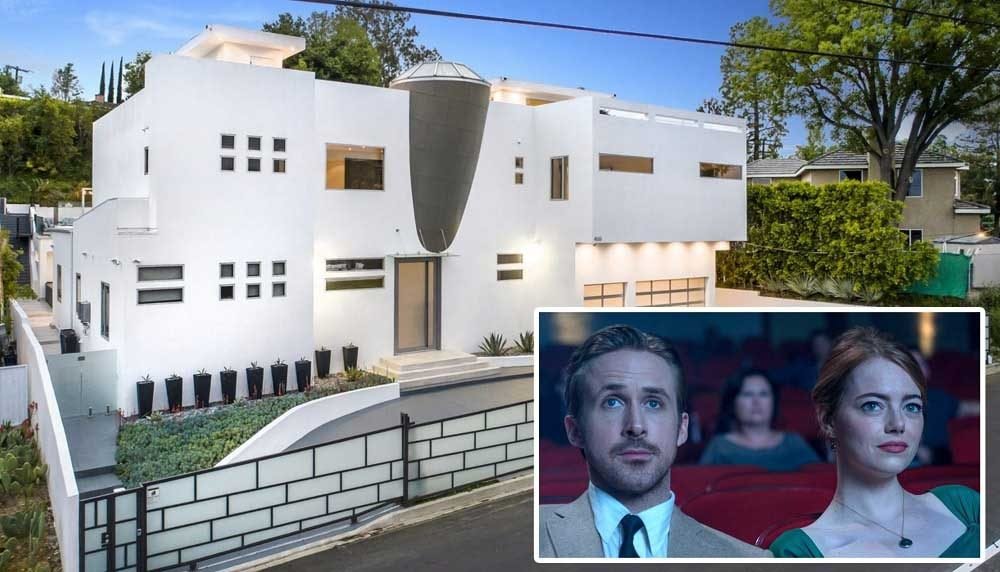 The 'La La Land' Mansion is Now on The Market– Is It Really Worth Its $6.45 Million Price Tag Though?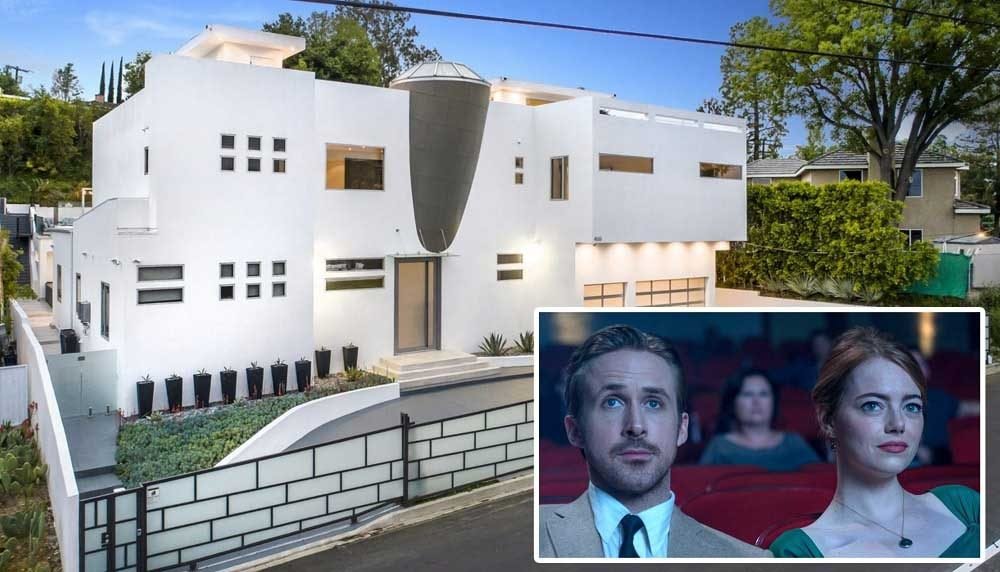 It seems like almost everyone and everything in Los Angeles has starred in some kind of movie or show, even houses in the star-studded city can boast of having appeared on-screen with big stars. One of these lucky homes is an Encino estate which had its time in the spotlight after being featured in the award-winning film 'La La Land' in 2016.
Famous House
Movie fans can now have a chance to own a piece of Hollywood history as the 'La La Land' mansion is now up for sale. The 9,200-square-foot home and its pool appeared in the film during the latter part of the 'Someone in the Crowd' musical number.
In the sequence, Emma Stone's character and her three roommates performed the song while heading to an industry party hosted at the house. The mansion's swimming pool and living area were prominently featured in the sequence which ended with a guest jumping into the pool as the other guests erupt into a lively dance number.
While best known for this particular appearance, the house has been used in several other famous television shows as well. Its 'acting' credits include shows like 'Modern Family', 'Ballers' and 'NCIS: LA'. Built in 2012, the house has 'never technically been lived in' according to its listing agents. It was initially up for sale after its construction but the coming of 'business opportunities' left it out of the market.
Built for Entertaining
Aside from its famous pool, the Encino house also boasts of having its own indoor theater, a chef's kitchen and even an elevator. What more, the two-story property also has a rooftop sundeck which makes it further apt for entertaining guests.
It has six bedrooms in the main house and has a separate guest house within the grounds as well. The home's master suite doesn't disappoint with its own amenities including a private balcony, a walk-in closet and in-wall fireplace. The room features a floor-to-ceiling wall which can also be found in other areas of the home.
Pink Apartment
For 'La La Land' fans who don't have millions of dollars to spare, Stone's character's pink apartment might be a more viable choice. The vintage, Spanish-style pad is actually part of a real-life apartment complex called El Cordova.
Fans who want to live like the character, can own one of the 20 apartments in the complex for a reported $495,000 according to Apartment Therapy. The apartment building was originally built in the 1920s by architect George Riddle. True to the era, the building is decorated with colorful tiles and vintage sconces. As seen in the movie, residents of the building also have access to the flamingo-pink courtyard where Stone and her roommates performed a dance number.