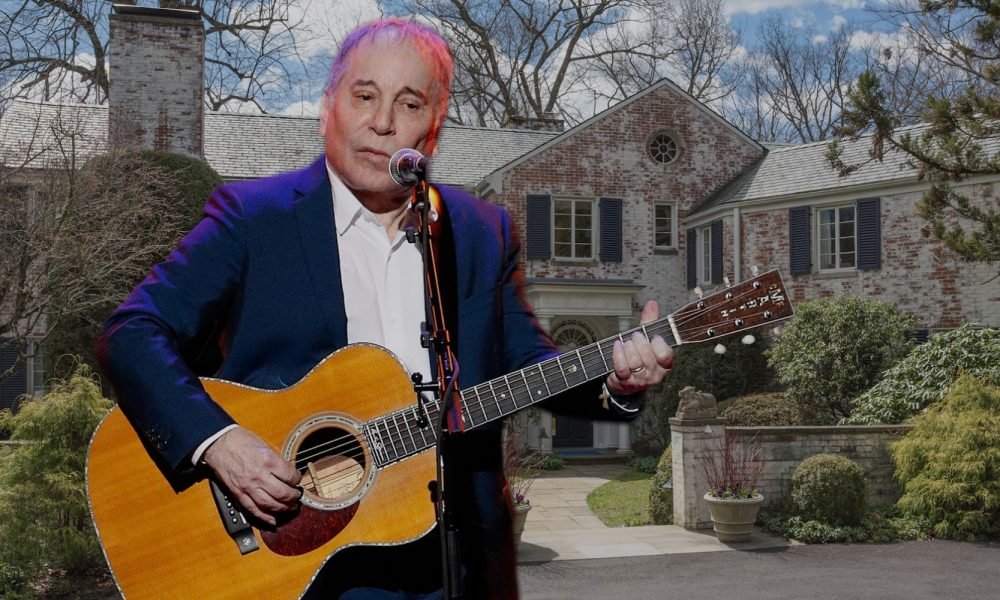 Paul Simon is Listing His Connecticut Property at a Loss, and He's Not Even Bothered. Here's Why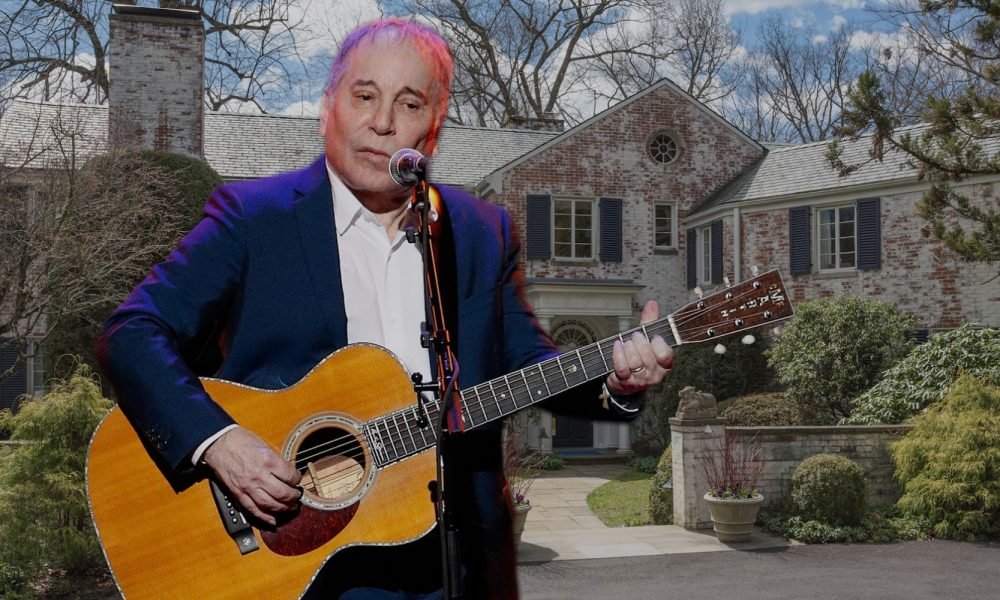 Property Listing
Just like every other person, celebrities also consider downsizing when their children move out to be a logical move. That is exactly why Paul Simon has put up his countryside estate located in New Canaan, Connecticut for sale. In a recent listing, the home which spans 8,500 square feet was listed for approximately $13.9 million. The listing price is 16 percent below what Simon parted with when he acquired the property in 2002.
The singer who is popular for songs such as Bridge Over Troubled Water is obviously selling the house at a loss. However, the property is still in a very impressive condition, one which would effortlessly match with how it was when Simon moved in.
General Market Condition
The property was listed by Leslie Razook of Sotheby's International Realty together with Anne Krieger. According to Razook, the reduced price of the property was a reflection of the softness that characterizes the real estate market in the area.
Douglas Elliman reported that there was a 2.6 percent dip in the total sales recorded in Farfield County as against 1,968 deals recorded a year earlier. Further, the average sales price drastically dropped by 6.6 percent and was at $359,450.
Property Details
The house was built as far back as the 1930s. It comes in a brick Colonial style and has 6 bedrooms, large living and dining areas, libraries as well as a garage that can conveniently accommodate three vehicles. Its kitchen comes with a sizeable breakfast bar, large bay Windows and colorful light fixtures.
The property also has a different cottage that has 2 bedrooms with a recording studio. The award-winning musician considers the place his peaceful space, and he reportedly recorded some of his albums there.
Another stunning feature of the Connecticut property is that it comes with relatively large grounds. Both the home and the cottage are located on more than 30 acres with meadows, a brook, a great lawn, waterfalls, a pond, formal walled gardens, and a courtyard.
According to Simon, the first thing that came to his mind when he relocated from Manhattan with his family to their Connecticut home, was that they now had their own park. He noted that they spend nothing less than 30 minutes walking around the property with their dogs.
He also mentioned that he would greatly miss playing baseball in their yard. Simon and wife, Eddie Brickell lived in the home all through the years of raising their children. Reports have it that Simon has a child from a past marriage.
Simon also owns another home located in New York. The property is on a cliff that overlooks the Atlantic Ocean. According to reports, the cottage had to be moved back in 2017 as a result of impending destruction of the structure by erosion.