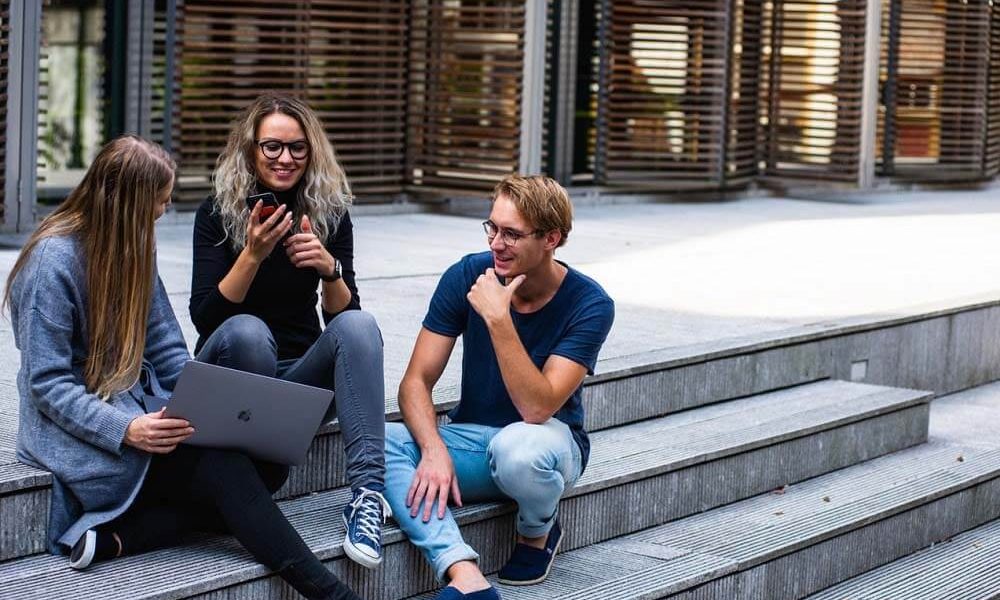 This is The Real Reason Why More and More Millennials Aren't Buying Homes & It's Got Nothing to Do With Avocado Toast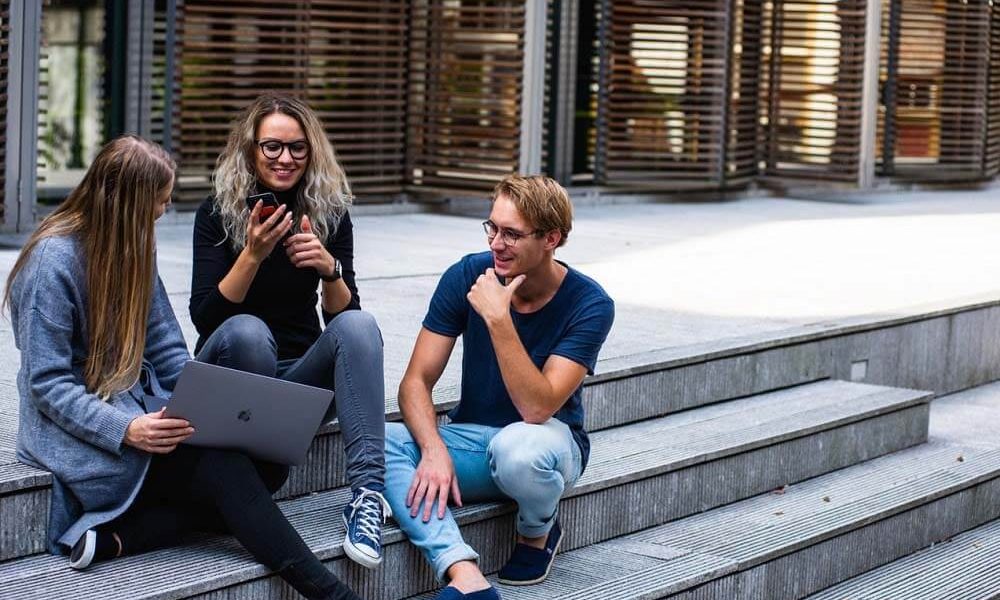 Homeownership numbers for the millennial generation are significantly lower compared to older generations. While Australian millionaire Tim Gurner disparaged the age group for their love of $19-dollar 'smashed avocados', there are more serious reasons why millennials aren't buying and affording homes.
Delayed Marriage
According to Laurie Goodman, director of the think tank, Urban Institute, millennials are in no rush to become homeowners and are getting married later in life compared to their older counterparts. Marriage actually significantly increases a person's likelihood of buying a home, according to CNBC.
Goodman describes homeownership as a representation of having a stable place to spend the rest of one's life. Many single people are still in the process of finding a significant other with whom they can begin putting down permanent roots with.
However, it's also worth noting that there are still as lot of single young people who want to become homeowners without getting married. In fact, recent statistics show that a quarter of all first-time buyers were single. What more, the percentage of married first-time homeowners has significantly declined down to 57% from 75% back in the 1980s.
Diverse Generation
Experts also observed just how diverse millennials are as a generation. They noticed how homeownership rates were lower among Asian, Hispanic and black Americans are compared to white people within the same age group.
According to data from the Urban Institute, only 14.5%  of black Americans between 18 to 34 years old own a home compared to the 39% of white millennials who are homeowners. Goodman also added that homeownership among the black community is decreasing more than the other racial groups.
The Burden of Debt
But perhaps the most telling reason why millennials aren't buying homes is that they can't afford to thanks to the surmounting student debt their generation has been saddled with. Research done by the mortgage company, Freddie Mac, has actually found that more than 50% of workers in sectors like law enforcement, education and healthcare keep their student debt in mind when making decisions about housing.
There's also the additional burden that renting brings. A lot of millennials are renting properties in pricey locations for longer, thus, making it more difficult for them to actually save up some funds for a home downpayment. A lot of millennial-headed households were also found to be 'rent-burdened' meaning they spend about 30% of their paycheck on rent alone.
Still, Goodman believes that more and more millennials will become homeowners as they grow older. For now, they're still trying to build wealth although at a very slow pace.