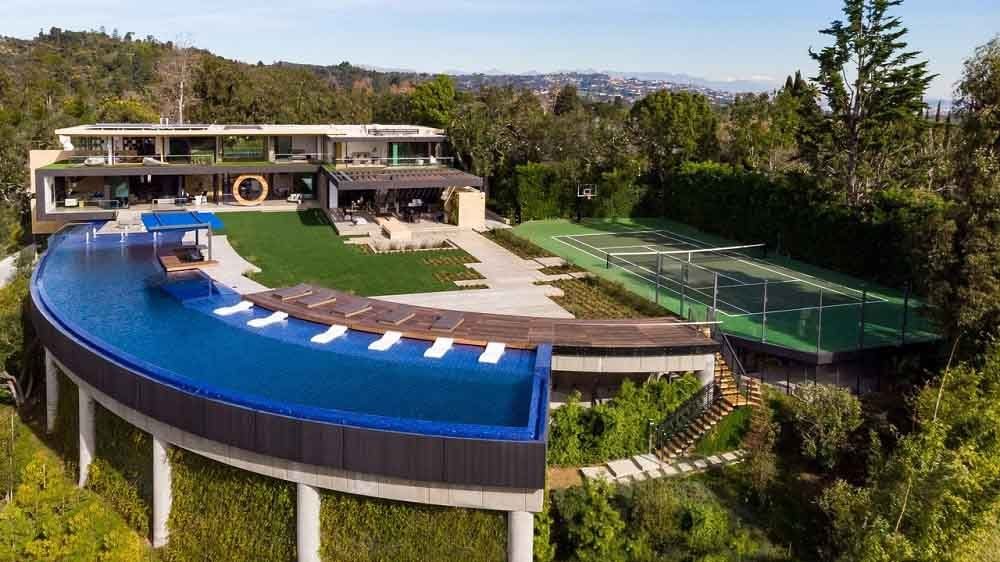 A Saudi Prince Just Broke California Real Estate Records With The Purchase of These Bel Air Mansions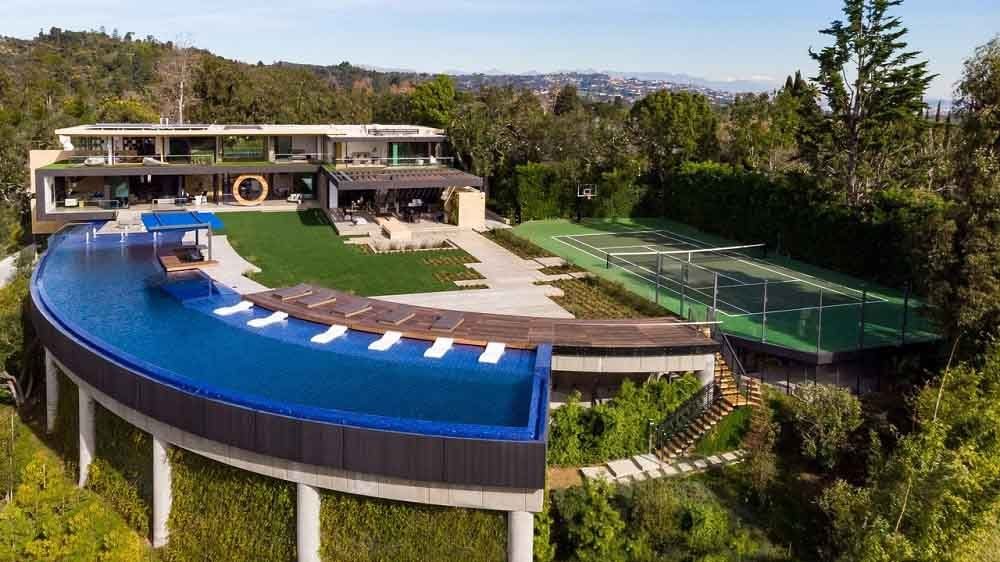 The House of Saud of Saudi Arabia is considered to be the richest royal family in the world. With an estimated wealth of $1.4 trillion, the 15,000-member strong family is easily 16 times richer than their British counterparts.
Like the Windsors, the Middle Eastern royals prefer to keep their lifestyle and spending habits private. But it has been recently confirmed that one member of the House of Saud has spent a record-breaking $52.2 million buying some beachfront properties in California.
California's Largest Residential Deal
According to reports, an unnamed Saudi Arabian prince bought two megamansions from Los Angeles' famous Bel Air neighborhood. The transaction is considered a big deal as residential purchases worth more than $35 million hasn't been recorded in the area since the past year.
The buyer's identity remains unknown but the purchase was made by an attorney who's known to manage the financial affairs of the Saudi Arabian royal family leading to speculations of the former being a prince. Aside from this fact, the Sauds' known reputation for buying palatial estates makes the conclusion not seem too far-fetched.
For example, Crown Prince Bin Salman of Saudi Arabia bought the famous Château Louis XIV in 2015 for $301 million! The 57-acre estate located right outside Paris, France is considered to be the most expensive house in the world.
Modern Utopia
Described as a modern utopia, the first of the two homes in the 1.7-acre estate is worth a whopping $45 million. The minimalistic structure is primarily made of a balanced mix of glass, steel, and concrete. Built by Rafael Zakaria, a diamond dealer, the mansion truly embodies the luxurious lifestyle Los Angeles is known for without being too extravagant. It was designed by Tag Front Architects.
The property has seven bedrooms, a 12-car garage and its very own spa zone, gym and a 20-seat home theater. While its inside is filled with plenty of amenities, its backyard is just as impressive with its massive 250-foot infinity pool which wraps around half of the spacious backyard. Just across from it is a full-size tennis court surrounded on one side by tall trees that shield it and the estate from the outside world.
Contemporary Home
Meanwhile, a little way down from the main house is the smaller $7.5 million Hammerman House. Built in the 1950s by architect Richard Neutra, the house features a classic mid-century architecture design. However, the house has undergone some renovations during the 2000s to update some of its dated aspects.
The 4,315-square-foot property features an open floor design and has four bedrooms aside from other staff accommodations. It also has its own swimming pool right outside where views of the distant Pacific Ocean can be enjoyed.