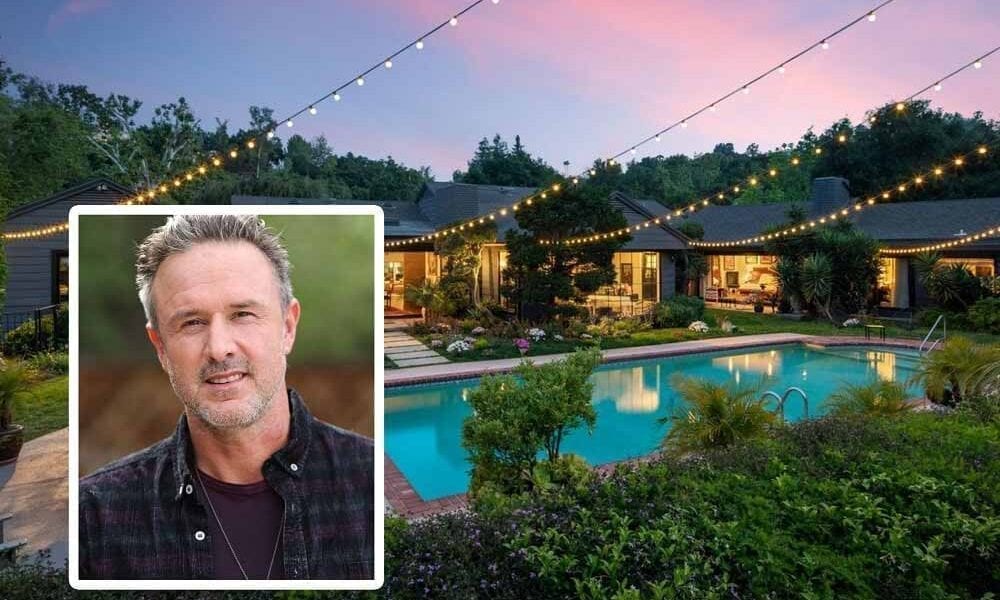 'Scream' Actor David Arquette is Ready to Part With Two of His California Homes–Find Out What Each Has to Offer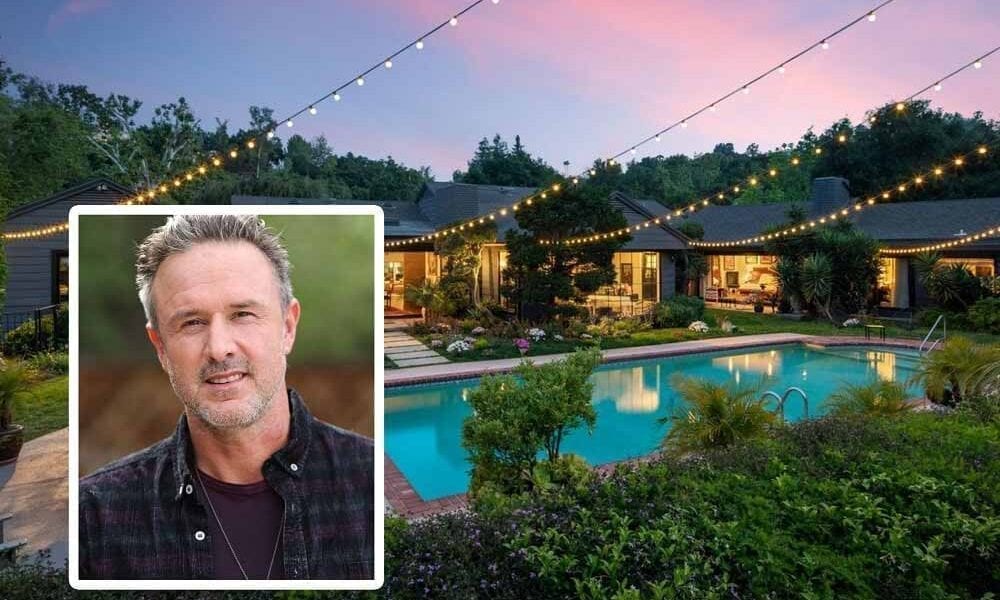 David Arquette has done a lot of things since his stint as an actor in the 90s and early 00s. After starring in films like the Scream film franchise, the romantic comedy 'Never Been Kissed' and the film 'Buffy the Vampire Slayer', the actor went into more low-key television roles and became a professional wrestler.
His career choices may be viewed by some as very unusual but it seems like the path he chose did him well, in the end, judging from the real estate portfolio he's amassed. And now, Arquette is looking to let go of some of these properties.
Encino House
Although he's only owned the house for two years, the 47-year-old actor is determined to sell his four-bedroom home in Encino. Arquette reportedly bought the home from fellow performer Kate Walsh, who made some renovations to the 4,332 square feet abode. It is now listed in the market for $4.975 million.
The single-story home was built in the 50s and boasts of being a cross between a Cape Cod house and a California-style ranch house. It's reportedly located in an affluent neighborhood called Royal Oaks. Aside from the main house, the one-acre property also comes with a separate guest cottage. Also on grounds are outdoor diversions like a tennis court, a swimming pool, a patio, and a wrestling ring.
One of the home's most marketable features is its extra stylish chef's kitchen which is decorated with black cabinets paired with white subway tiles. Other areas of the main house also don't disappoint beginning with the high-ceiling living room which features a gilded fireplace.
Lake Arrowhead House
Arquette is also selling his Lake Arrowhead house which has an asking price of $1.595 million. The property is located in a mountain town in California and seems like the perfect nature getaway from the bustle of the state's cities. It stands surrounded by views of the mountains and a nearby lake.
The spacious abode measures at 5,068 square feet and packs in various amenities like a wine cellar, a game room, an office, and a bar. It has four bedrooms and four and a half bathrooms. Inside, the mountain retreat boasts of wood cabinetry and exposed beams throughout. Aside from the lake and the mountains, the property is also very near the Lake Arrowhead Country Club golf course.
Property Sales
Like his fellow celebrities, Arquette seems to have a knack for owning and selling various real estate properties. His known purchases reveal that he has a preference for traditional yet stylish houses. Case in point is the historic O'Melveny house which the actor sold back in 2016.
According to reports, he first bought the Tudor-style meets arts and crafts home in 2014 paying $7.15 million for it. Two years later, the 9,708 square feet mansion sold for $8.45 million giving him a profit of more than a million.