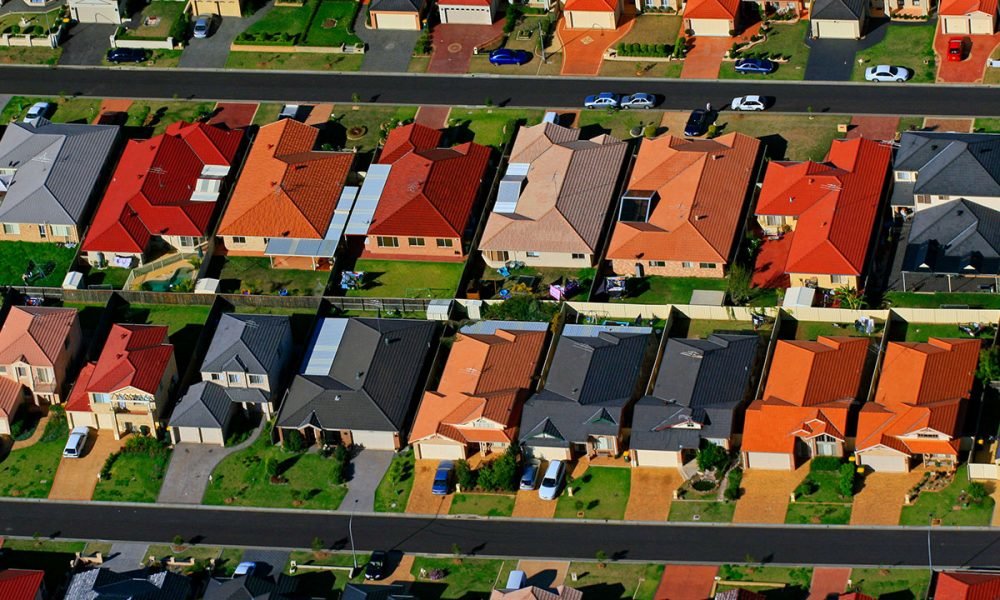 Shopping Around For a New Mortgage? Why It Makes a Massive Difference!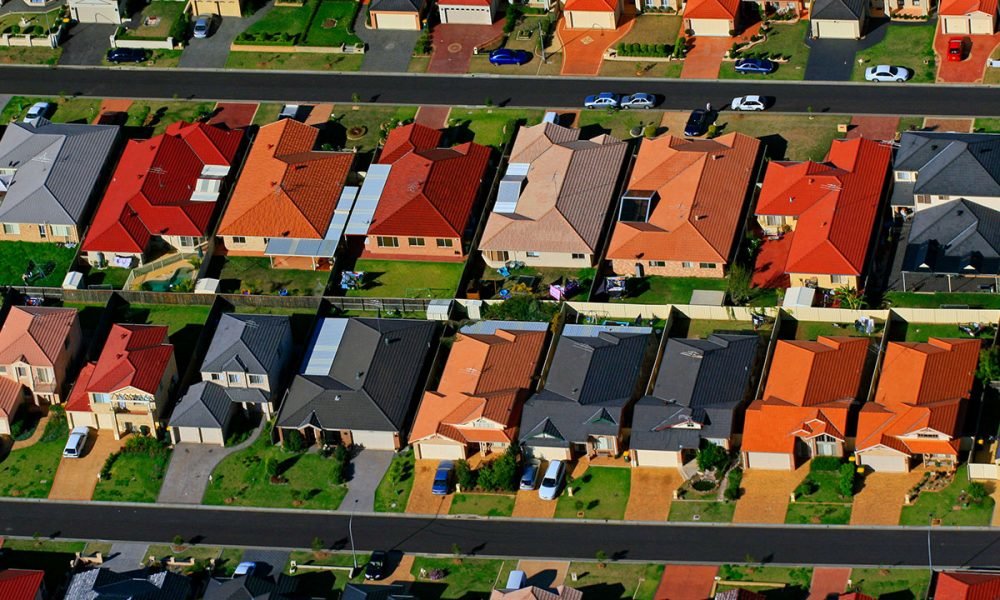 The idea of shopping around looking for the perfect mortgage can be stressful. For starters, there is so much paperwork associated when one is making a mortgage application.
Besides, who would want to go through the process multiple times?
Unfortunately, the truth of the matter is, when you don't shop around for your mortgage, you will be setting yourself up for failure.
That being said, here are some of the reasons why failing to shop around for a mortgage can be doing your more harm than good.
Rates Are Changing Frequently
If you have considered getting yourself a mortgage, then you've probably come cross conflicting ideas regarding interest rates.
Alternatively, you've probably heard that interest rates are consistently rising. Or maybe you've caught wind of information that the current rates could be historic laws.
In reality, both statements can be true.
However, if it appears that mortgage interest rates are consistently fluctuating, the truth of the matter is that they are.
In fact, mortgage interest rates fluctuate on a regular basis. Like stocks, they are greatly affected by the economy's strength. That being said, in strong economies, in areas where an individual is highly likely to purchase a home, it is quite expensive to borrow money.
On the other hand, in weak economies, the rates are usually lower which gives people a greater incentive for individuals to borrow money. Hence, when you are looking to purchase, your aim should be to borrow while looking for the lowest possible interest rate around.
Indeed, focusing on such a situation will not only help you save money throughout your loan, but also gives you the opportunity to look out for the best rates possible as these rates fluctuate from one day to the next.
Interest Rates Tend to Accumulate
Nonetheless, despite mortgage interest rates fluctuating, they rarely do so and exceed the fraction of a given percentage point.
Sadly, that first-time fluctuation can convince many buyers, especially first-time ones, to get complacent as a result of being in the dark regarding how much of a difference a fraction of a percentage results in.
Indeed, the reality is that even half a point difference can result in the addition of thousands of dollars over a short-term loan.
It Will Have Zero Impact On Your Credit
Most of the times, buyers are hesitant to look around for mortgage rates because they are worried that doing so will result in a negative impact on their credit.
While this used to be the case, things have changed in recent times.
As a matter of fact, a number of the major credit bureaus have come to an agreement to handle all mortgage inquiries as one inquiry, provided that these inquiries occur within a given time frame.
The catch 22 is that the time period varies depending on the credit bureau that one opts to access.
For starters, it can last between 30-45 days. Hence, when you shop around during this time, you can do so as much as you like. Nevertheless, it is advisable to stick to the 30-day mark so that you know you're doing well.
Everyone Has Different Fees
The last property that one has to put into consideration is the fees that are tied to your mortgage. A majority of loans come with points and origination fees.
Origination fees are considered to handle costs that are tied to finalizing the loan, not to mention compensation for the loan officer.
When it comes to points, on the other hand, there is an additional fee that one can pay in order for the mortgage company to provide an exchange at a much lower rate of interest. Indeed, as with every other industry, each lender will happen to have their own fee structure.
Additionally, points are usually optional, and in some specific cases, one can negotiate with the lender to have a number of waivers and discounts. As a matter of fact, shopping around for a mortgage will provide you with the opportunity to discover the type of fees structure that will best suit your current financial structure and needs.
Points are usually optional, and in some special cases, one is able to enter negotiations with the lender to be provided with certain discounts and fee waivers.