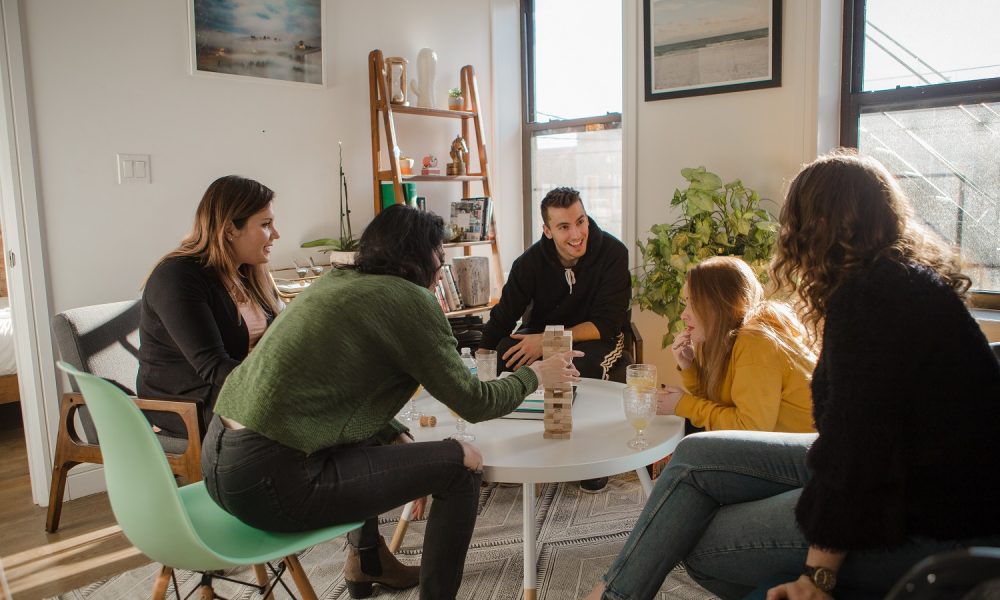 There's an Increase in US Household Size, the First in a Long Time: Here's Why Millennials Are Also to Be Blamed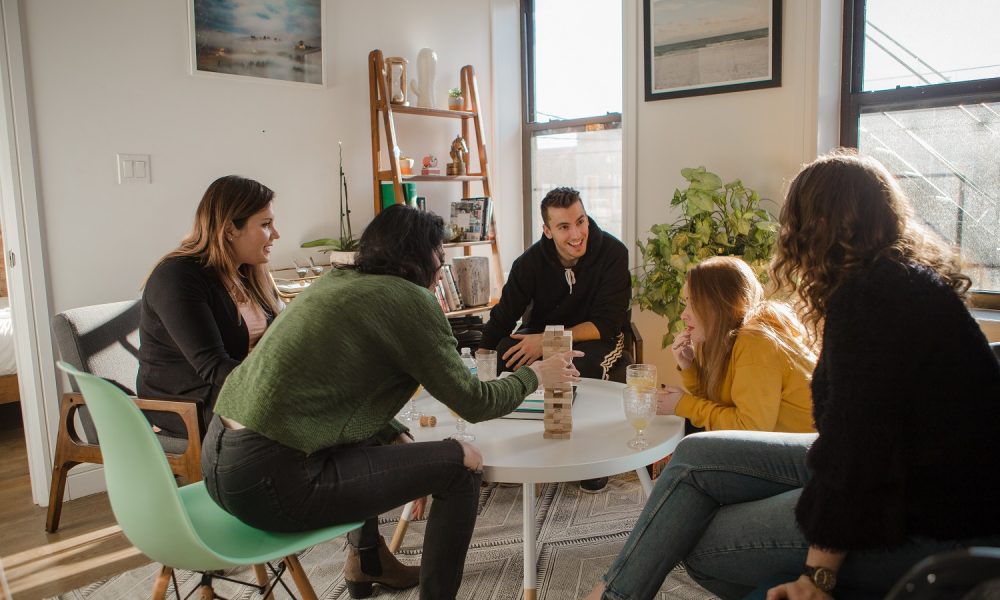 How many people are living in your home? Between 1790 and 2010, there was a steady but slow decline in household size — from 5.79 persons in a house, this dramatically went down to 2.58 individuals per household nine years ago.
However, last year, the long-running streak was found to have been broken after there was an increase, with 2.63 people, since 1850. Note that this was the first in more than 160 years. Believe it or not, one of the reasons behind this are millennials, some of whom don't have the means to live independently.
Increase in Household Size
The Pew Research Center looked at data from the Census Bureau and noted that this increase is carefully following the population growth. The information showed that a household population ballooned by 6 percent since 2010, the year which has the smallest growth since the '30s. However, the increase in households is slower at just 4 percent, with 121.5 million last year from 116.7 million in 2010.
You might see the increase in household size as insignificant but this could affect the economy. Researcher Richard Fry explained that this could result in lesser housing demand, residential construction, and furniture. This will impact the sector in a way that there will be fewer house purchases and there will be lesser spending on utilities.
Reasons for Increase and Decline
As for the steady decline in the size of the American household, he associated this to the fewer children that women have – in 1790, a white woman, on average, would give birth seven times. This fertility rate dropped to 4.6 births in 1870 and further slid down to 2.2 in 1940. He also pointed out that there was a growth in the nuclear family that resulted in smaller households and fewer extended family living setups. In 2000, there was less than 15 percent of 65 and up who live with their kids, as opposed to the nearly 70 percent in 1850.
In terms of the increase in household size, Richard said there are a lot of factors to consider. In 1980, only 12 percent of Americans stayed in a multigenerational household and by 2016, this figure increased to 20 percent. He also noted that after the Great Recession, there are also a lot of people who chose to live in shared quarters.
Millennials' Struggles
The older millennials are especially affected by the Great Recession. There are many things to think about, including the increasing cost of living, stagnant salary, and the problem with student loans, which make it impossible to save. On top of these factors, it is hard to get a house today because prices, whether for rent or sale, have shown a significant increase since the '80s.
According to the Census Bureau, there is an increase in 18- to 34-year-olds Americans with roommates from 2005 to 2015. As per the Security Index of Country Financial, a significant number of millennials are still residing with their parents, which gives them the time and extra money to save. There's also the proliferation of communal living spaces in key cities.