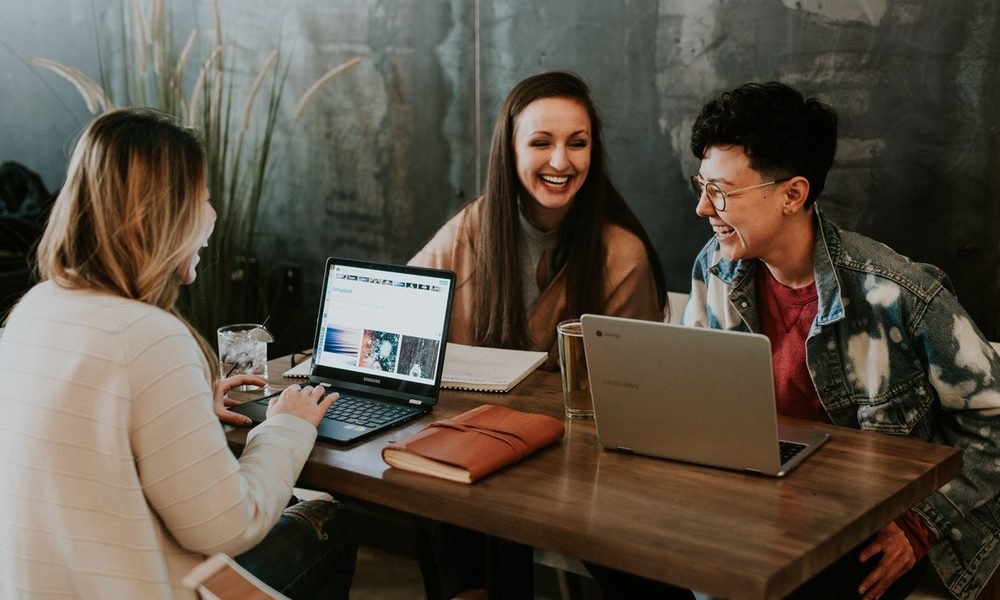 Thinking of Getting a Forbearance on Your Student Loan? Read This First…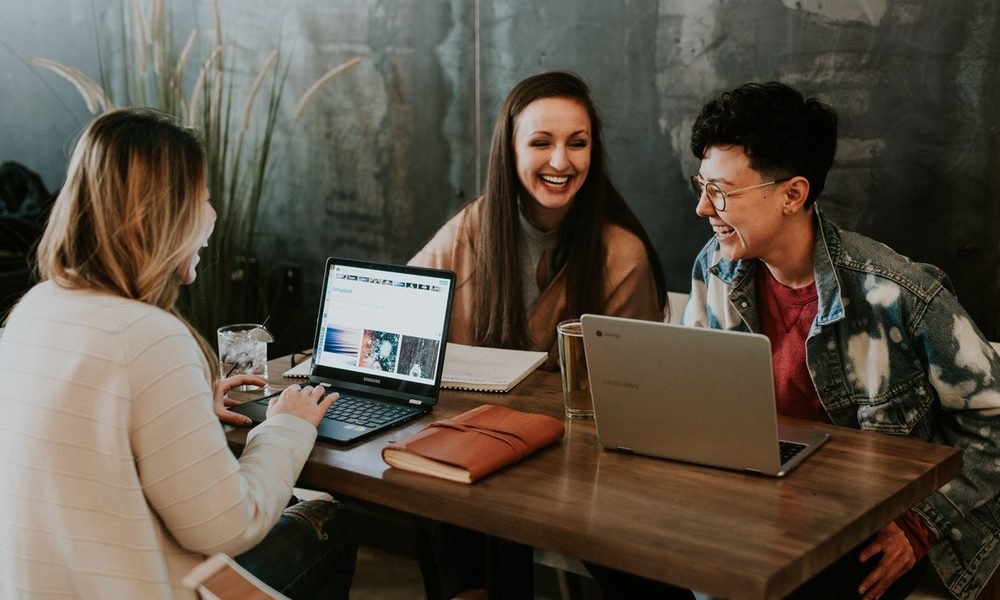 For many people, the offer of getting a reprieve from their student loans sounds too good to be true. So they take it!
That being said, the moment you would like your payments to resume, they often end up higher because the debts you have accumulated have gone above and beyond what you were stipulated to pay due to interest.
In fact, a report released by The Associated Press in 2017 regarding an audit carried out by the Department of Education showed that one of the country's most popular loan service companies, Navient, influenced tens of thousands of its struggling borrowers to request extensions on their payments, otherwise known as forbearances.
Moreover, it was alleged by The Consumer Financial Protection Bureau that Navient raked in more than $4 billion in interest on debts of its borrowers through the use of forbearances from 2010 to 2015.
In a response, Navient has disputed the aforementioned allegation that was put in the audit, as well as the allegations made by the CFPB.
Despite the fact that delaying your payments increases debt, a report released in April by the Government Accountability Office shows that over 70 percent of individuals who had started paying back their student loans in 2013, had placed a forbearance on their debt for a period of time.
What Options Do Borrowers Have?
According to the vice president of communications at the National Foundation for Credit Counseling, the most logical step for any borrower is to first inquire whether the option of a deferment is available or not before requesting a forbearance.
The reason why is because when you opt for a deferment, interest is not accrued on the student loan, especially in times of economic hardship. Moreover, there are also deferments geared towards assisting cancer patients nowadays.
If the difficulty of paying off your student loan is unlikely to come to an end any time soon, it would be wise to join an income-driven repayment plan, which will deduct a small percentage of your monthly salary and direct it towards the loan
Is Requesting a Forbearance a Good Idea?
That being said, is requesting a forbearance a smart decision? It depends on one's current situation.
According to financial aid Mark Kantrowitz, when one is having short-term financial difficulties, like being unemployed for a short period of time or having a medical leave, then requesting for a forbearance might be a great idea.
A forbearance normally lasts one year, and borrowers have the ability to request for the forbearance up to three times.
When possible, nevertheless, individuals should request a partial forbearance and maintain it during the breaks that they have.
According to Kantrowitz, using this technique will prevent your loan from increasing in size.
Should You Have Faith in Your Lender?
Provided that student loan servicers might not give borrowers with the most credible information, it assists you to review options with nonprofit organizations such as The Institute of Student Loan Advisors, which provides dispute resolution as well as free advice.
That being said, The National Foundation Credit Counseling also certifies the presence of student loan counsel
The Benefit of Clearing off Your Student Loan Early
It is quite a common scenario to graduate while having plenty of student loans. Indeed, most people tend to carry the debt longer than they anticipated, even if they don't have any other pending debts!
So what is the benefit of paying off your student loan early?
It all boils down to lower debt to income ratio
This means that you will have more money to do other vital activities such as saving for your dream car or purchasing a house.
Indeed, this is one of the ways that you can plan for your future and ensure that you afford the benefits of great financial planning such as retiring with bumpy savings and investments.
You see, student loans can compromise your financial freedom and cripple your chances of having a successful business venture in the future.
Additionally, clearing your student loan also reduces the effects of financial stress and pressure in your life. It will give you the sweet luxury to focus on other facets of your life and have these affairs in order without having to worry about the burden of the student loan disrupting your cash flow