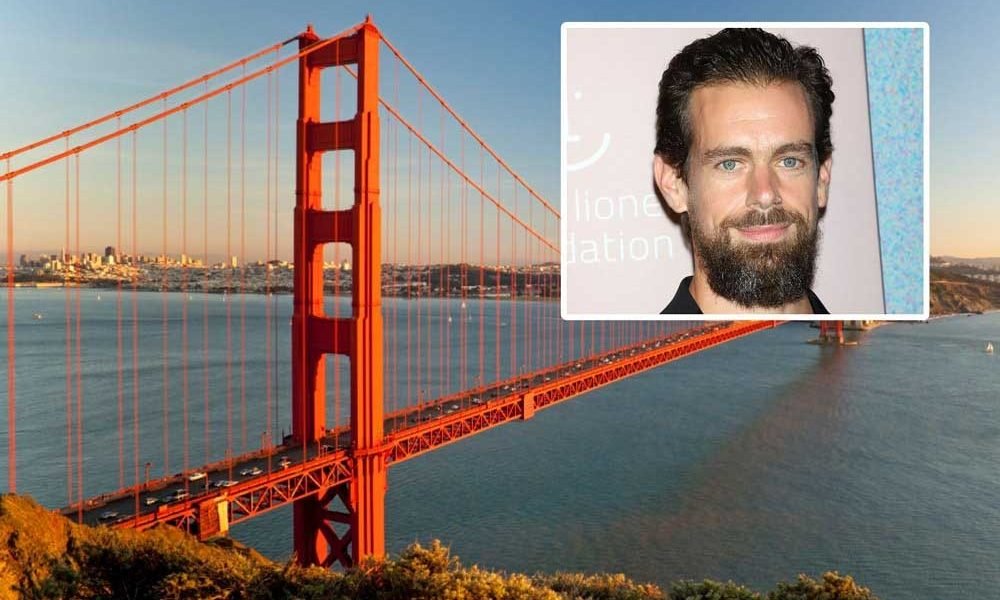 Twitter CEO Jack Dorsey Made Real Estate History With the Purchase of This San Francisco Property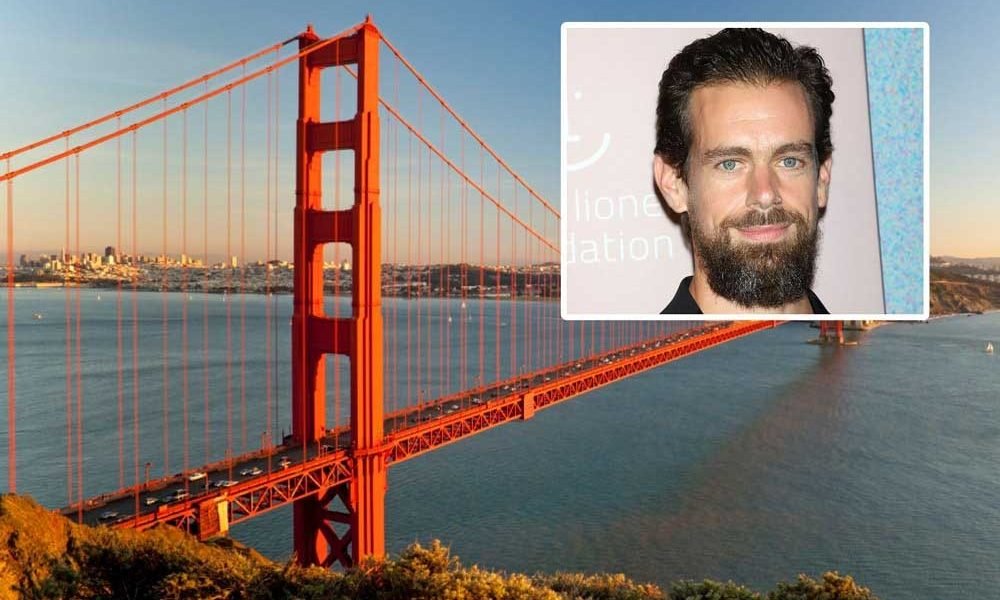 Jack Dorsey can boast of being CEO to two multi-billion companies Twitter and Square, Inc. While the 42-year-old tech entrepreneur only took home a meager salary of $1.40 as Twitter CEO last year, his $5.1 billion net worth still makes him one of the richest people in the world according to Forbes.
Like his fellow billionaires, Dorsey seems to have a knack for buying luxury real estate properties. Just recently, the CEO broke some records when he bought a next-door mansion to expand his breathtaking San Francisco estate.
Record-Breaking Purchase
Dorsey first bought a property in Sea Cliff, San Francisco in 2012 when he decided to purchase a $10 million home in the neighborhood. The midcentury abode is located right atop a waterside cliff giving it scenic views of the nearby bay. And in an off-market transaction done last year, Dorsey decided to expand his estate by buying the $21.9 million estate right next to his property.
Doing so, Dorsey made the most expensive purchase ever on a Sea Cliff property overcoming Marc Benioff's $18 million purchase back in 2009.
60s Home
Unfortunately, photos of the billionaire's new place are hard to come by given the fact that the property was never actually listed publicly. However, some details about it are available for us. Records show that the abode was built in the 60s and has five bedrooms along with three baths.
While the number of bedrooms here is a sure upgrade from Dorsey's current home, both houses have a two-story structure. The house also comes with a separate two-car garage and offers privacy as it's situated in a spot which is hidden from the street. It's also hidden from view by a thick foliage 'ancient' trees.
According to records, the house was initially acquired by Hin Land Investment for $2.85 million back in 1997 and once belonged to a family based in Thailand. It remained unlived in for years and needed some repairs as records of building complaints show.
The New Dorsey Compound
His two Sea Cliff properties combined, Dorsey now owns of 7,300 square feet of space in the neighborhood. While it's still unclear what the CEO may be planning for his massive residential lot, some building permits show that the second house has already undergone some renovations.
It got its electric system updated, its interiors improved with new finishes and now has two new furnaces as well. The same records also say that the house is currently undergoing some remodeling for the plumbing in its bathrooms, kitchen and laundry room.
Aside from his expanded Sea Cliff abode, Dorsey also keeps a home in the Hollywood Hills neighborhood in Los Angeles. The modern $4.2 million house has notably won an AIA architecture award in 2017.