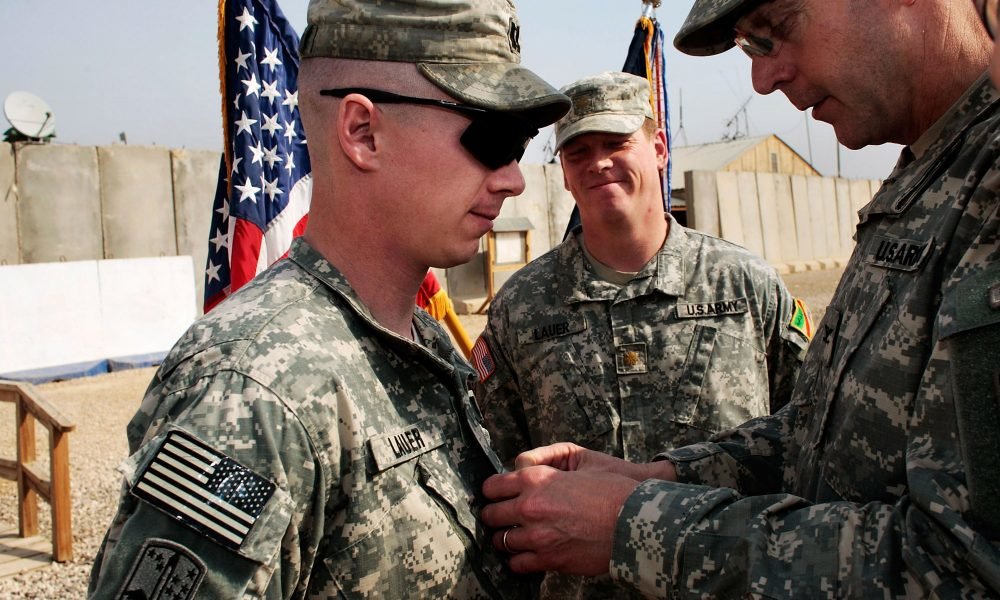 Special Tax Breaks for Army Personals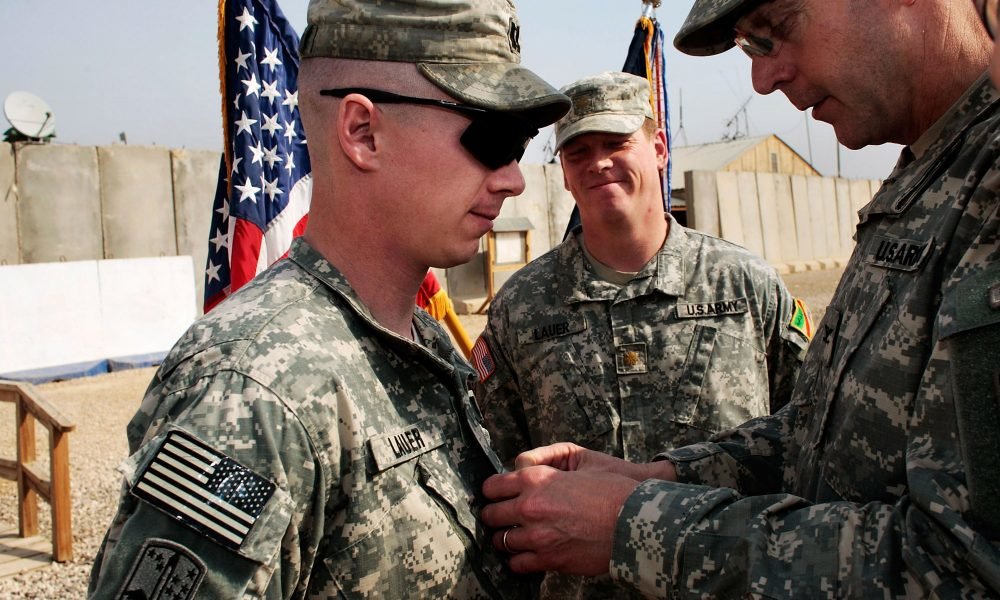 Military service asks your sacrifices sometimes personal and some financial. However, in a lot of cases, Uncle Sam knows those hardships and has offered special privileges to compensate them. When it comes to paying taxes, for instance, military service members can claim a host of tax benefits that are not available to civilians. Here are a some to keep in mind:
Combat Pay Perks
Freedom from Taxes
If you are deployed in a combat zone as a warrant officer or an enlisted service member for any period of time, all your income for that month will be exempted from the federal taxes. For officers, the monthly exclusion is capped at high rates of enlisted pay, also any hostile fire and imminent danger pay are also received. You will find a list of geographic areas considered as tax-qualified combat zones on the IRS's site.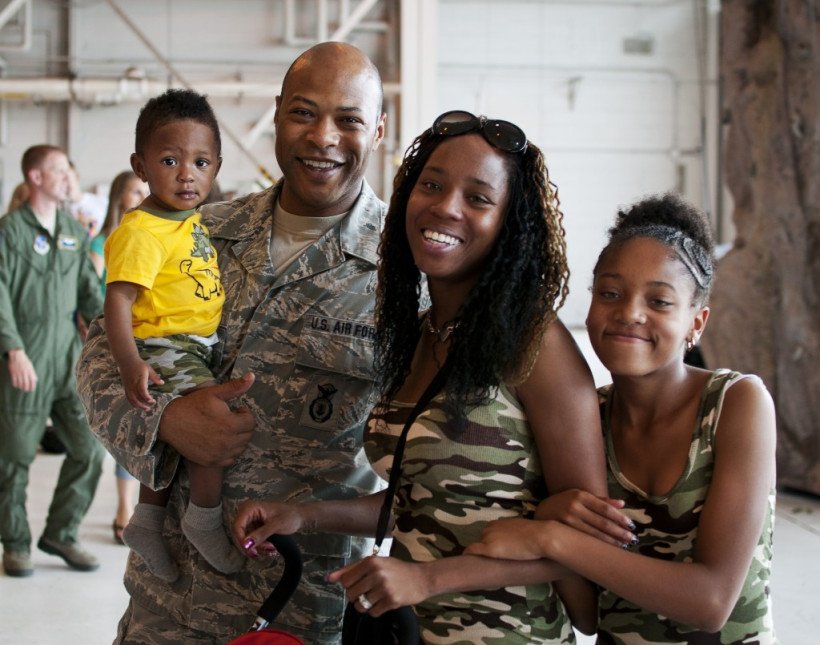 Potential for Savings
Tax-free pay can give a good chance to save the extra money and reduce debt. IRS rules also allow tax-free combat pay to be utilized for contributions to the IRA. Since your IRA may grow tax-deferred until the time you withdraw the money, so it's better to contribute more today to get real savings boost over the years.
And if you select Roth IRA for you can probably turn your tax-free pay into a source of tax-free withdrawals at the time of retirement, since the qualified distributions of earnings are not taxed.
You can make a contribution to IRA up to $5,500 along with the spousal IRA contribution.
Exceptions to the Rules
Extra Time at Tax Time
When you are defending our country, the tax return is probably the last thing that comes to your mind. You and your spouse can qualify deadline extension of minimum 180 days after you have returned from the combat zone.
Extensions apply to several actions, including:
Filing returns

Paying taxes

Making claims for refunds

Contributing to IRAs
State Tax Flexibility for Spouses
Before 2009, military personals spouses normally had to pay the income taxes to the respective states where their spouses were stationed but now they enjoy a choice. Under the Military Spouses Residency Relief Act, spouses can choose to be treated as if they are still living in their previous state. That can generate big savings if their former state has lower tax rates or no income tax.
Remote Filing
Normally, joint returns should be signed by both spouses. If your job keeps you away from fulfilling such duties, your spouse can also use the power of attorney to file the joint return on your behalf.
Help With Expenses
Moving Deductions
Shifting every few years is very expensive for the active-duty members. However if your shifting is required a permanent change of stations, the IRS lets you deduct a"reasonable unreimbursed expenses" of relocation along with your family.
Separation Assistance
If you're going back to civilian life, you might be able to deduct some of the costs you sustain while you look for a new job. Qualified expenses shall include:
Travel

Resume preparation fees

Outplacement agency fees
Moving expenses can be deductible if your shifting is closely related to the start of a job at a new workplace and if you fulfill certain requirements.
Breaks for National Guard and Reserves
Travel Deductions
If you're called more than 160 km away from home to do Reserve duties, you can deduct any not refunded travel expenses.
Uniform Deductions
If you are prohibited from being in certain dress code when you are off duty you can deduct the cost to purchase and maintain those uniform. However, you must reduce your expenditure by the amount of uniform allowance or the refund you receive.
Waived Penalties
At time call to active job creates financial troubles for reservists whose income is very less in comparison to their civilian pay. If the cash crunch lets you take money from your 401(k), IRA, or any other retirement plans, the IRS can waive 10% penalty tax applied for the withdrawals before the age of 59½. You'll still be under the radar of income tax on the various distribution, however without the extra sting of penalty.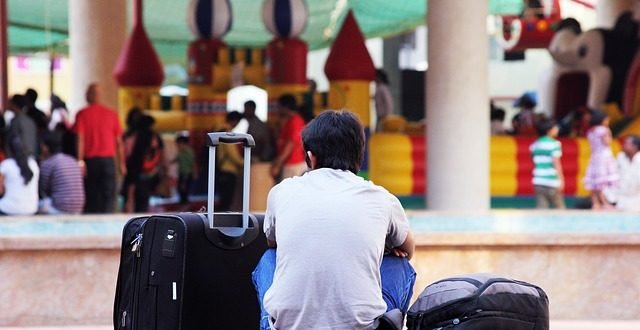 Free Tax Assistance
On Base
Most military installations provide tax help to the service personals and their families through "the Volunteer Income Tax Assistance Program". VITA's certified community volunteers are taught by the Internal Revenue Service and understand the military-specific tax issues.